The fatal gunshot! Celebrity cardiologist Dr. Mark Hausknecht shot dead in Houston by a bicycle-riding killer!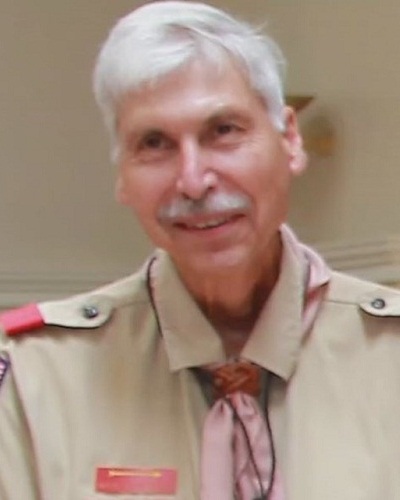 The famous cardiologist from Houston who had earlier treated President George H.W. Bush was killed on Friday morning by a bicycle-riding killer.
The cardiologist Dr. Mark Hausknecht was also bicycling near Texas Medical Center when the incident took place.
---
Dr. Mark Hausknecht dies of gunshot wound
Dr. Mark Hausknecht was on his bicycle and was going to his work. He was on South Main Street, near Texas Children's Pavilion for Women when a shooter passed by him on a bicycle in the other direction after crossing the doctor turned around and shot two gunshots at the cardiologist from his revolver.
It was just before 9 am local time, Executive Assistant Police Chief Mr. Troy Finner said at a specially arranged news conference.
Also read: One more suicide of 2018! Tina Turner's eldest son Craig Turner found dead at home with a gunshot wound!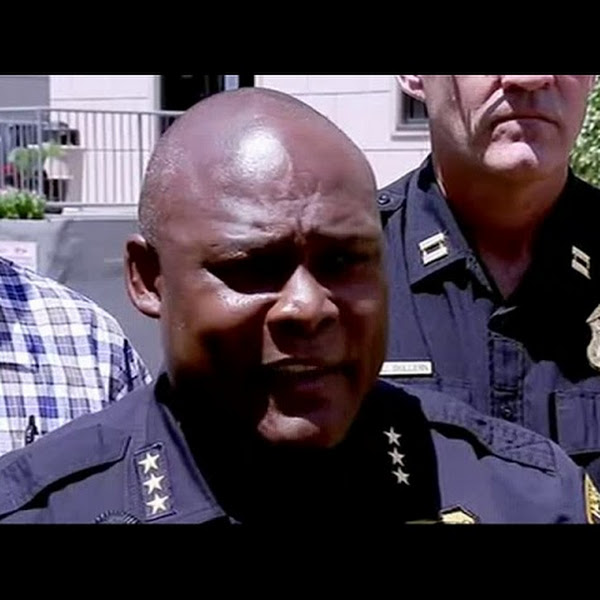 Dr. Mark, 65 collapsed down and he signaled a passing ambulance to stop which then took him to the emergency where he was pronounced dead.
The police authorities are not certain as yet whether the shooting was a random one or a targeted one. They are also not sure whether there was any reason for road rage preceding the murder.
They are questioning some people who had witnessed the shooting and will also see if any video of the incident is available.
The description of the suspect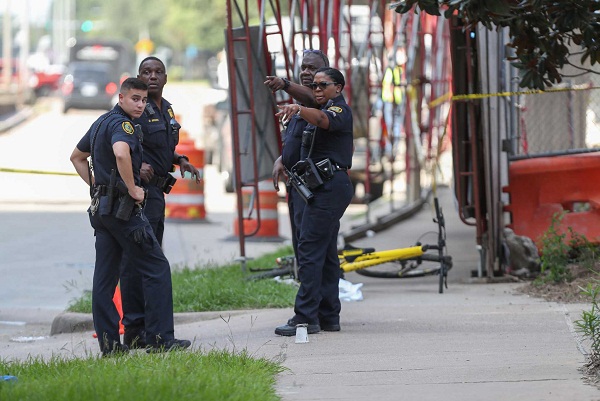 The police have stated that the suspect is a white or Hispanic male and is in his early 30s. He was wearing a tan baseball cap and gray warmup jacket.
He had put on khaki shorts and the bicycle he was riding was light in color and a mountain bike. There have been no arrests made as yet.
Also read: NBA player Tyler Honeycutt dies in suicide after a police stand-off! His mother blames the police for his death!
George HW Bush's statement
Dr. Mark had treated former President George HW Bush, 94 for irregular heartbeats when the President had complained of a feeling of light-headedness. There was an official statement released from his office which read as follows:
"President George HW Bush was deeply saddened by the tragic circumstances surrounding the untimely passing of Dr. Mark Hausknecht, and 41 sends his most sincere condolences to the Hausknecht family, his colleagues at Houston Methodist, and his friends."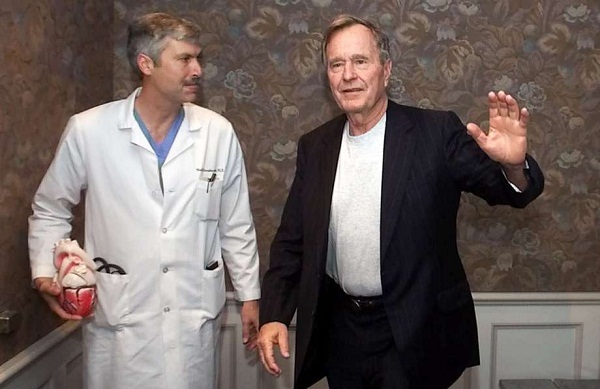 President further said:
"Mark was a fantastic cardiologist and a good man. I will always be grateful for his exceptional, compassionate care. His family is in our prayers."
Houston Methodist Hospital's statement
Dr. Mark used to work at Houston Methodist Hospital as a cardiologist. The hospital released the following statement:
"I'm very sorry to inform you that Dr. Mark Hausknecht, a cardiologist who was an important member of the Houston Methodist staff and the DeBakey Heart & Vascular Center, was tragically shot and killed this morning while riding his bicycle to work. Mark was a leader in the Houston Cardiovascular Associates and specialized in cardiovascular disease. He received his medical degree from Baylor College of Medicine and completed his residency and fellowship at The John Hopkins Hospital. He is a longtime Houston Methodist-affiliated physician and has been in practice for almost four decades."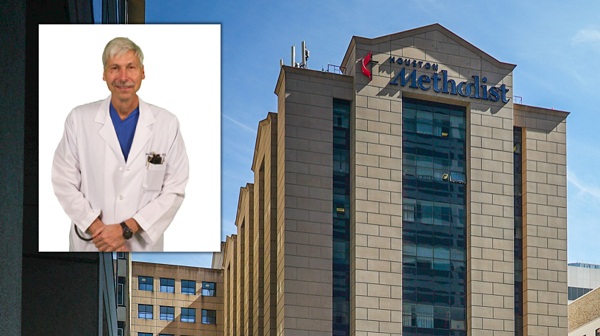 Dr. Mark was loved by his patients and was extremely kind and polite to them.