The continuation of the father, Charles Krauthammer's legacy by his son Daniel Krauthammer. Know all the detailed information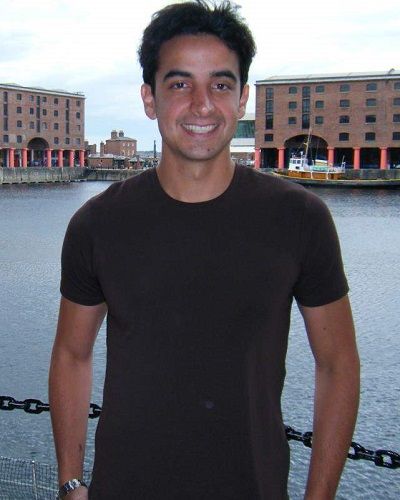 Daniel Krauthammer, son of Charles Krauthammer is sharing his father's legacy. Charles died on 21 June 2018, in Atlanta, Georgia, the United States due to Small intestine cancer.
Krauthammer shared the experience of his feelings, his experience with his dad and much more. It is still difficult for him to accept that his father, his hero is no more with him. He has edited his dad's latest book, Point Of It In All.
He started by,
"Charles Krauthammer was my father. Writing that sentence in the past tense is still a shock to me, and it evokes a sadness far too deep to express in words. My father and I were very close. I feel the pain of his absence every day, as does every son who loved his father. There were a thousand secret private things between us that I alone know and that I alone will miss."
Moreover, Charles Krauthammer was an American syndicated columnist who wrote a weekly piece on America's politics. Hence, Daniel shares that his father was not only his but he was his friends, his colleagues, his readers, his viewers, the country and indeed the world. He was an inspiration to many people and thoughts.
"Policymakers and politicians in Washington read him, listened to him and often took their lead from him. But my father did not write solely for the cognoscenti and the power brokers."
What did Charles tell his son Daniel?
Daniel stated that his father was interested in writing and speaking. There was the reason behind this as well and the reason was he wanted the person arguing him benefited from the argument. He believed in Einstein's (apocryphal) dictum that,
"if you can't explain it simply, you don't understand it well enough. You don't want to talk in highfalutin, ridiculous abstractions that nobody understands. Just try to make things plain and clear."
His father also taught him to be honest as well as speak and stand for what you feel. He told Daniel,
"You're betraying your whole life if you don't say what you think – and you don't say it honestly and bluntly."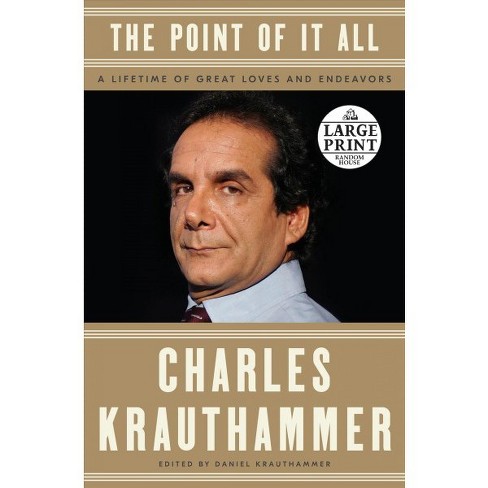 Daniel said,
"He wanted his arguments to stand on their own regardless of the speaker. That came from a profound sense of humility, I think – a humility stemming from his own awareness of how little anyone truly knows in the grand scheme of things."
Natasha Richardson's co-star Dennis Quaid is still devastated by Natasha's accidental death!
Point Of It In All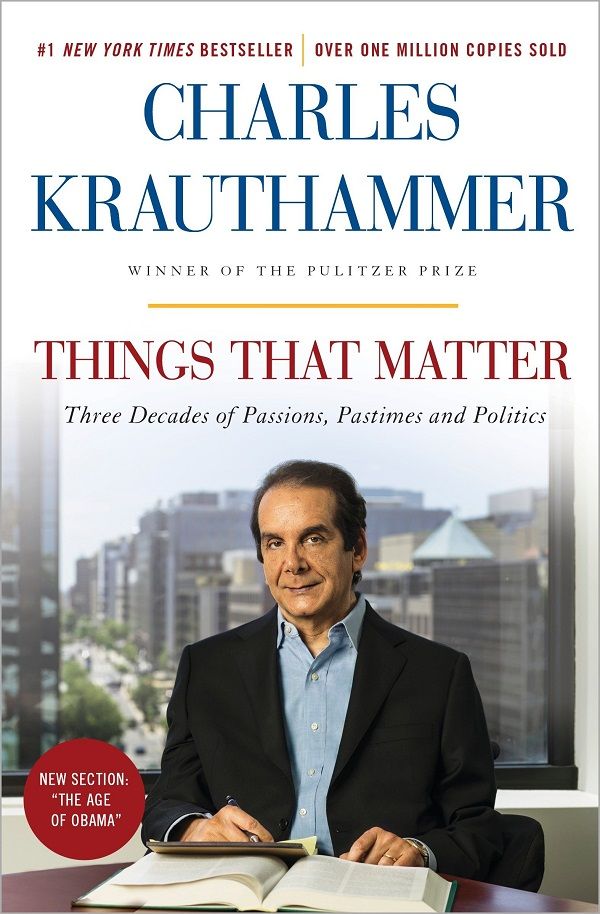 Charles penned the book Things That Matter: Three Decades of Passions, Pastimes and Politics, before his book Point Of It In All which he wrote before he passed away. According to Daniel this book, Point Of It In All, will make you think and feel,
"In "The Point of It All," as in "Things That Matter," my father applied this worldview to a breathtaking range of subjects: not just foreign policy, not just domestic, not just social issues, not just issues of art and taste. To everything. And all of it animated by common principles that give it both enlightening reason and moving beauty. His writing broadens one's thinking and stirs the emotions and shows their essential connection. That is why I think his books will last far beyond the immediacy of today's politics. This is the kind of book I imagine a parent would give to a child 10, 20, 30 years from now and say."
Cranberries singer Dolores O'Riordan was found dead! Alcohol intoxication and drowning revealed as the reason of death!
Short Bio on Charles Krauthammer
Charles Krauthammer was an American syndicated columnist who wrote a weekly piece on America's politics. Pulitzer Prize-winner is a contributing editor to "The Weekly Standard" and "The New Republic". His weekly column was syndicated to more than 200 newspapers globally. More Bio…
Reference: (foxnews.com)