The father-daughter frank talk! Know what Blue Ivy told her famous father Jay-Z!
Jay-Z talks about his daughter's outspoken and honest nature
Jay-Z was recently on the popular US talk show veteran David Letterman to promote his new Netflix show called My Next Guest Needs No introduction. Jay-Z talked about his eldest daughter Blue Ivy's sassy side. Blue Ivy is just 6 years old now but she has some teachings for her famous father. Jay-Z sure has something to learn on how to communicate with his little daughter. He revealed it all on the talk show.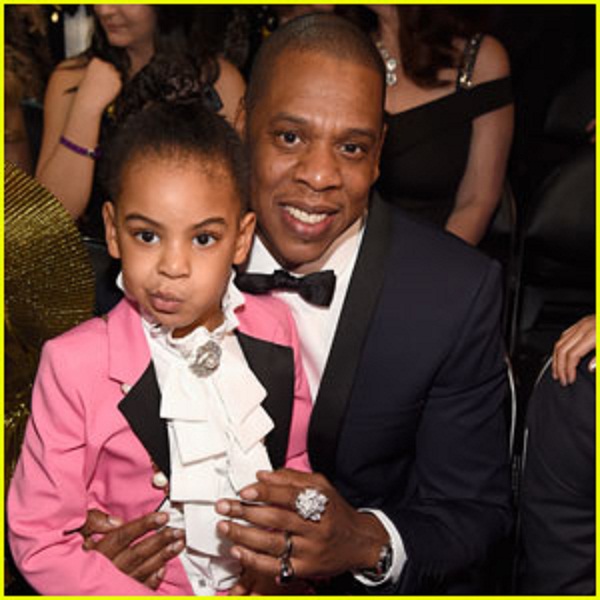 About the incident
Jay-Z shared that during a recent school run he was touched by his daughter's frank and honest comment on his behavior with her. He said:
"I told her to get in the car the other day because she was asking a thousand questions and we had to leave for school,"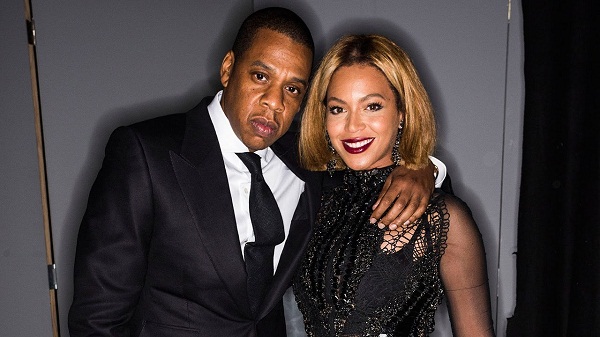 The world-renowned rap mogul continued:
"We're driving and then I just hear a little voice (say), 'Dad…', I turn around and she said, 'I didn't like when you told me to get in the car the way you told me' – she's six! – 'It hurt my feelings.'"
Jay-Z was deeply moved by his daughter's expression of her feelings in such an honest way. In response, Jay-Z modestly accepted his mistake and said:
"That's the most beautiful thing you've ever said to me."
The whole interview was aired on 6 April 2018 on Netflix.
About Jay-Z's kids
It was 2002 when Jay-Z and Beyonce collaborated on a song. There were more albums made together and soon they started dating each other. But the couple prefers to not discuss their romantic and personal life in public. The two feel that keeping their private life under wraps has helped them keep their relationships healthy. Jay-Z had told People magazine:
"We don't play with our relationship."
They dated secretly and married in April 2008. But Beyonce only displayed her expensive ring in September 2008. They are the most powerful couple in the entertainment industry and together earn a lot. They have crossed the net worth value of more than a billion dollar in 2017.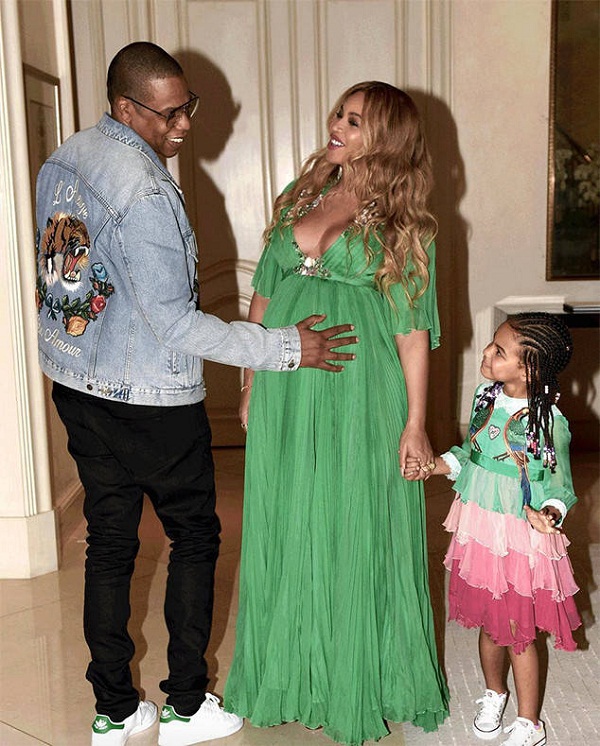 Jay-Z and Beyonce share 3 children-Blue Ivy Carter born on 7 January 2012. It was on 18 June 2017 that Beyonce's father Matthew Knowles who confirmed that his daughter has borne twins with Jay-Z. Later it was confirmed that they have been named Rumi and Sir Carter. The happy family resides in New York City.
His career
Besides a happy and adorable family, Jay-Z also has a great going career. Jay-Z is a great rapper and businessman. He is the best-selling musician of all times and has sold more than a 50 million copies of his albums worldwide and also more than 75 million singles. This notable singer has also received more than 21 Grammy awards for his soulful music.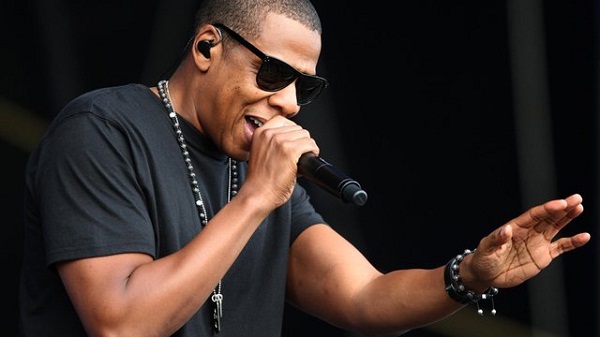 In 2006, he was said to be the greatest MC of all times by MTV. Three of his albums have also been listed in the Rolling Stone's 500 greatest albums of all times. Forbes in 2018 has put his name as the richest hip-hop artist in the US. His number one albums are 14 and are the highest for any solo artist. He owns a bar and also a clothing line.