Father-in-law-daughter-in-law relations! Was Prince Philip not happy with Lady Diana and her behavior?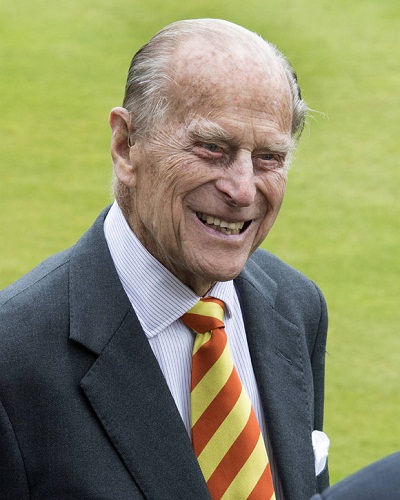 There are some unproven rumors which claimed that Prince Philip did not like to have Princess Diana as his son Prince Charles' wife.
But some letters and sources have stated that this was false.
Prince Philip had supported his daughter-in-law during her separation and divorce from her husband Prince Charles.
---
A quick recap! The relationship between Prince Charles and Princess Diana
Princess Diana and Prince Charles walked down the aisle in 1981 and had two children – William and Harry who were born in 1982 and 1984 respectively. This fairytale love story ended in 1992 and after 4 years of separation, they took an official divorce in 1996.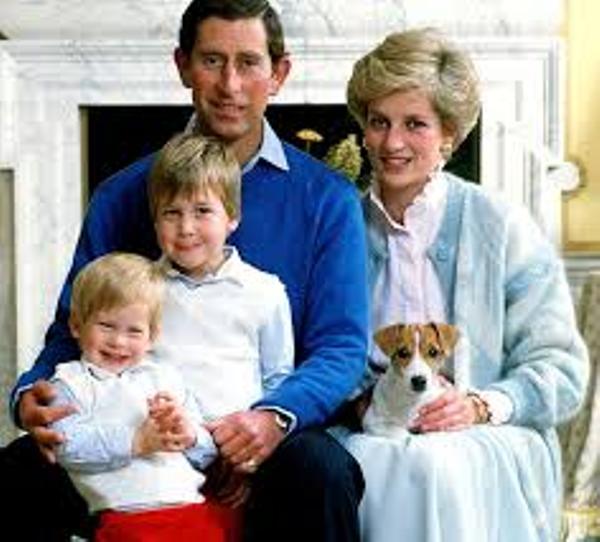 Princess Diana died on 31 August 1997 after a car crash in the Paris tunnel. Prince Charles married Camilla Parker Bowles, his longtime mistress on 9 April 2005.
Prince Philip and his support for daughter-in-law Princess Diana
Princess Diana had given an interview to Martin Bashir in which she had said that there were three people in her marriage. This upset the Queen and she told Charles and Diana to go ahead with a divorce.
Diana had put on record that the royal family was not very loving. A letter has been unearthed which reveals that father-in-law Philip had taken Diana's side during the divorce.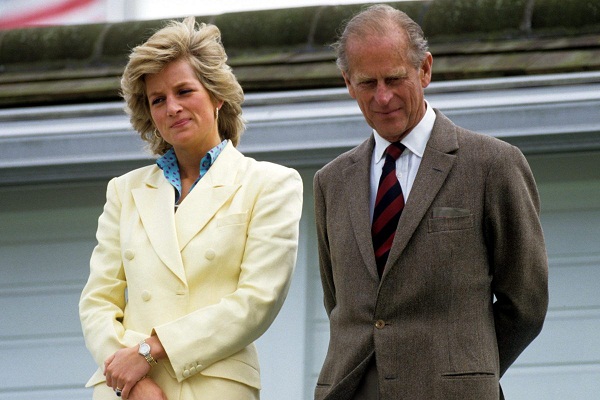 A 1992 letter shows that Philip had told Diana that both he and the Queen disapprove of their son's illicit relationship.
He wrote:
"Charles was silly to risk everything with Camilla for a man in his position.
"We never dreamed he might feel like leaving you for her. I cannot imagine anyone in their right mind leaving you for Camilla. Such a prospect never even entered our heads."
He had sympathy and support for Lady Diana and even volunteered to act as a mediator though he admitted he had no experience as a marriage counselor.
He wrote:
"I can only repeat what I've said before, if invited, I will always do my utmost to help you and Charles to the best of my ability,"

"But I am quite ready to concede that I have no talent as a marriage counsellor."
He signed off as:
"with fondest love, Pa."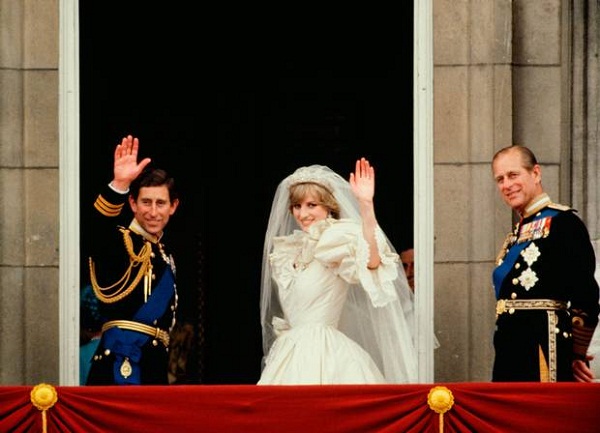 Ingrid Seward the royal biographer said:
"He did everything he could to help her. And he wrote these very charming letters saying, 'I too was an outsider and it's very difficult to marry into this family."
What Prince Philip disapproved?
He had categorically said that he would not accept any of the two having new lovers after separation. He wrote:
"We do not approve of either of you having lovers."
He also asked Diana to peep into her heart and honestly ask whether her behavior in any way affected her marriage and caused Prince Charles and Camilla to come close again. He did not like Diana talking about her love life in public and openly dating other men.
Ingrid Seward explains:
"Philip's reasoning for this was that her actions were derogatory to the monarchy,"

"(He felt) if people are reading all these stories, they will lose respect for the royal family and that's what worried him. And sadly, by the end, she wasn't on speaking terms with him."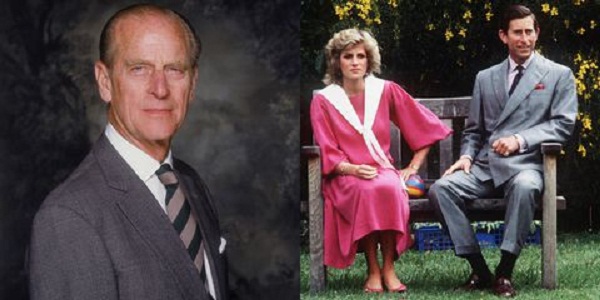 Diana, became difficult and Prince Philip's tone became harsher and Diana began hating him. Ingrid writes:
"She absolutely hated him. But to begin with they had a very good relationship. It just deteriorated as Diana's marriage deteriorated."
Short Bio on Prince Philip
Prince Philip, Duke of Edinburgh, is the husband of Queen Elizabeth II, the father of Prince Charles. He is the grandfather of Prince Harry and Prince William. More Bio…
Source: the sun, news au