Has father Jon Voight intervened in the personal life of daughter actress Angelina Jolie?
The bitter divorce and the shattering relationship of Angelina Jolie with Brad Pitt seems to be an ongoing never-ending saga. It has been going on since the last 4 years and now another issue has, added onto it: the relationship of Brad Pitt with his ex- Jennifer Aniston. Jon Voight, Angelina's fatter had always been away from all these issues in his daughter's life. But he has now stepped in. How true are the reports?
Jon Voight steps in for daughter and son-in-law?
The father of famous actress, Angelina Jolie, Jon Voight  has decided now to step in and intervene to sort out the personal issues of his daughter. Jon had been away from Angelina for several years now. But reports are that he now wants his daughter to forget about certain things in her life and move on.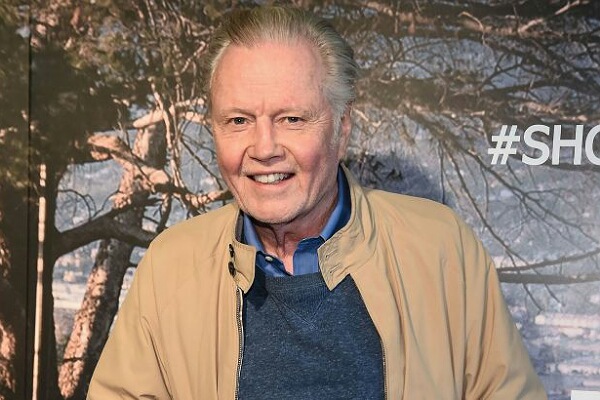 Jon is not happy about the fact that his daughter his trying to take revenge on the people he loves. He has always been close to his last son-in-law Brad Pitt. But how true are these reports about Jon's involvement in his daughter's affairs.
Are the reports true?
That father Jon intervened in the personal life of his daughter Angelina Jolie is an untrue report. Jon had never in the past nor now come to sort out his daughter's family matters. The reports going on are a rumor and nothing of this sort had ever happened in the couple's life.
There was also a news that Angelina was, wanting to take Jennifer Aniston to court fid her rekindled love with her ex-husband Brad Pitt. But this too is untrue. There is not enough evidence to state that Angelina has said that she would do such a thing.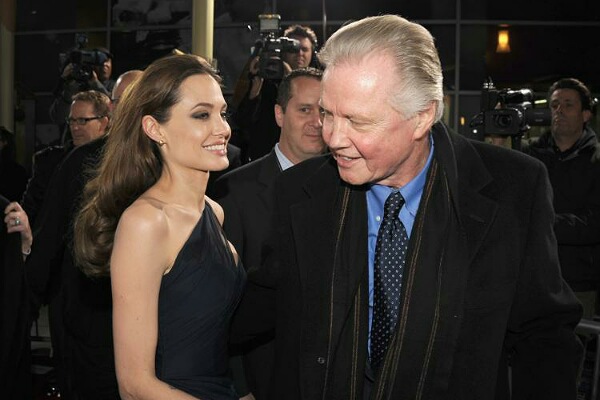 Jennifer and Brad had reunited at a recent awards function and since then, the media, has been going ga-ga about their reconciliation and affair. But neither Brad nor Jennifer have confirmed or denied these reports.
Earlier, Jennifer and Brad had met in 1998. They started dating and wed  in Malibu on 29 July 2000. In January 2005,they separated and divorced two months later.
The relationship timeline of Brad and Angelina
Brad and Angelina met on the sets of the film Mr and Mrs Smith in 2005. They were spotted with increased frequency and had the term Brangelina attributed to them. Angelina got pregnant with their child in 2005 and Shiloh was born in 2006 on 27 May. They adopted three kids and also have a set of twins.
They engaged in 2012 in April and wed on 23 August 2014 in an intimate ceremony in Château Miraval in France. On 19 September 2016, they filed for divorce which the court completed in 2019.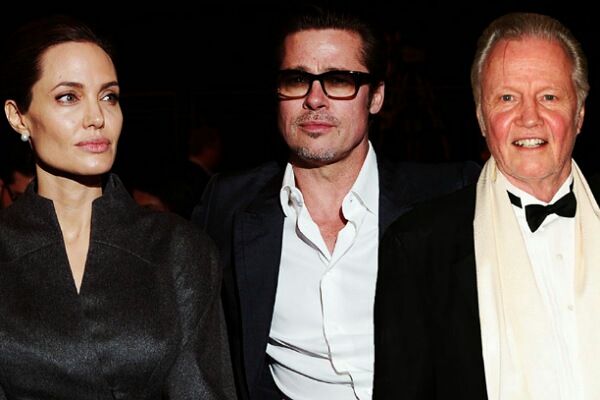 Father Jon is himself a great American actor. He has won one Academy award and had four nominations for it. Additionally, he has won four 'Golden Globe Awards' and has been nominated for eleven of it.
Short bio on Jon Voight
Jon Voight is a one Academy Award-winning actor belonging to America. Also, he is popular as the father of an actor James Haven and actress Angelina Jolie. He rose to face in the late 1960s with his Oscar-nominated performance in Midnight Cowboy (1969) as Joe Buck, a would-be gigolo. More info… 
Source: Geo News