The father of singer Beyonce and Solange, Mathew Knowles is diagnosed with breast cancer!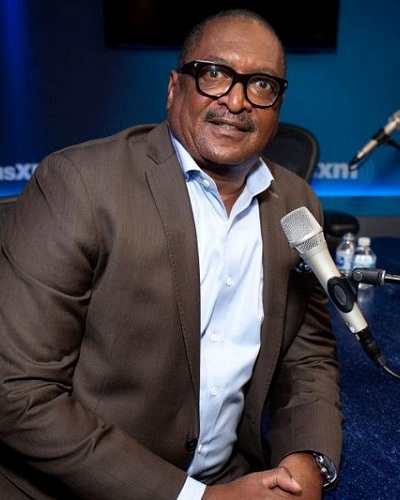 The father of the singers Beyonce and Solange, Mathew Knowles has been diagnosed with breast cancer. He appeared on the show Good Morning America in which he revealed to the viewers about this diagnosis.
Mathew Knowles diagnosed with breast cancer
The father of the singing superstars Beyonce and her sister Solange, Mathew Knowles had some bad news to share with the viewers. He appeared on the show Good Morning America on Wednesday on which he revealed about his health. He told the show host Michael Stahan that he is suffering from breast cancer. Mathew also stated that it was extremely hard on him to break the news to his family.
TOMORROW ON @GMA: @MathewKnowles, the father of @Beyonce and @solangeknowles, sits down one-on-one with @michaelstrahan and reveals his fight with breast cancer. See the EXCLUSIVE interview only on GMA tomorrow. pic.twitter.com/Gmojh40ARb

— Good Morning America (@GMA) October 1, 2019
A small video clip of the interview was posted on the social media of the show on Tuesday. In this teaser, the host asks Mathew:
"How was it to tell your family about the diagnosis?"
Mathew also tweeted on Tuesday that he will be making a special announcement on the show on this Wednesday.
About breast cancer in men
Breast cancer mainly affects women. But there are a significant percentage of men who also are afflicted with this dreaded disease annually. Every year, 245000 women are diagnosed with breast cancer in the USA and there are 2200 men who have this diagnosis made on them each year. If we look at the mortality figures, around 41000 women and 460 men die annually in the USA due to breast cancer, Centers for Disease Control and Prevention states.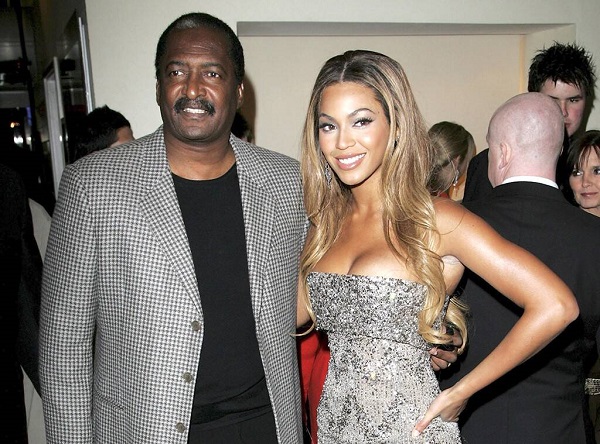 There are increased efforts by the Government as well as private agencies to raise the awareness of this disease in the masses. Early detection is emphasized upon and annual mammograms are advised especially in those demonstrating a high risk for this cancer. October happens to be the breast cancer awareness month.
Mathew Knowles and his work
Mathew Knowles was the manager of his musician daughter Beyonce earlier. He worked to manage the singing affairs of Beyonce in the 1990s. In those years, Beyonce was with Destiny's Child which is a multiplatinum selling group. He continued to work for Beyonce also in 2006 when she kicked off her solo career after her split from the girl group.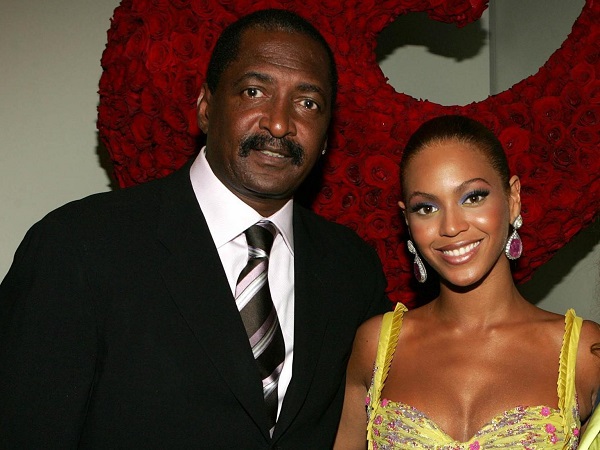 But the two parted ways in 2011 but this cutting of professional ties was an amicable one. Beyonce had told at that time:
'I've only parted ways with my father on a business level," 

"He is my father for life and I love my dad dearly. I am grateful for everything he has taught me."
He is also a record executive. Even after he ceased work as Beyonce's marriage, he does not leave any opportunity to praise her work. After she released Lemonade, he said:
"I think that's the beauty of her creativity and I think that's what makes it so special, is that it relates to everyone," 
He continued:
"Every one of us have been disappointed before and have had to go through the grieving process of anger and, you know, disappointment and then acceptance and forgiveness. And I think that's why this again is touching so many people, because it's universal. Everybody can relate to it."
Mathew is a divorcee. He divorced the mother of Beyonce, Tina Knowles after 30 years of married life in 2011. Their separation was an amicable one and they are seen together to support their daughter during her performances.
Source: CNN International, E Online