Fearne Cotton is upset with rumors of her strained relationship with husband Jesse Wood. This is what she did now!
Fearne Cotton, the DJ on the radio is married to Jesse Wood who is a guitarist. There have been rumors floating for some time that their mirrors on the rocks. So what is the truth? Let us dig into it.
Fearne Cotton addresses her strained relationship rumors
Rumors are circulating that the married life of Fearne Cotton and Jesse Wood has hit rock bottom. It is not known how these rumors started. But the rumors cropped up after Fearne had written an article about her life on Red magazine. She had made a mention that she and Jesse did have a rough patch in their relationship sometime back. The media outlets only took up this low of her life and began saying that she is unhappy in her marriage. Naturally, these rumors did reach the ears of the couple as well and Fearne decided to address them once and for all. Fearne used her Twitter handle to make things clear on this subject.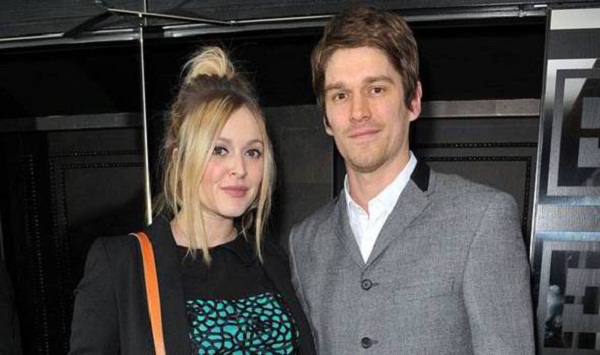 Fearne started her tweet with:
"Not surprising how my articles in RED magazine get twisted online and in the press," 
She continued:
@JesseWood [and I] are very happily married and more in love than ever. For my actual take on marriage just read the column that I wrote in the magazine itself. Essentially if you write something honest which depicts the light and shade we all experience in life, the bit people will subsequently write about is exclusively the dark bit. I'm looking at the light bit."
The row that Fearne had mentioned in her article
Fearne had narrated the row she had with Jesse in a park. She had described thus in her article:
"Love takes hard work and no one wants to hear that. This year, Jesse and I hit a rough patch. He was away, touring relentlessly. I was trying to keep my own career going while looking after our kids and we were both desperately clinging on to our marriage."
The narration went on:
"One blustery and grey day, this culminated in a screaming match in our local park, which lasted about two hours until we both broke and cried. In the midst of this gargantuan row, I think we both wondered where the love had gone and worried that it might not come back."
She had further written:
"Through talking and understanding one another, we broke through the [expletive] bit and found ourselves, strangely, in an even deeper kind of love. We knew each other that bit better, we respected each other that bit more. In that moment, we both stopped to remember that we are passionate in these situations because we care deeply."
Fearne Cotton 's fans respond
Fearne' s fans were happy at her honest tweet and one of them wrote:
"Your take is completely human and it's nice to know that although you're ultra famous, you guys still feel it too. Thanks for sharing."
Another of her fan tweeted as a comment:
"I took it to be oh look it's normal for married people to have ups and downs."
A third fan wrote:
"So fed up of seeing fake news! Why do they feel the need to play on people's words?"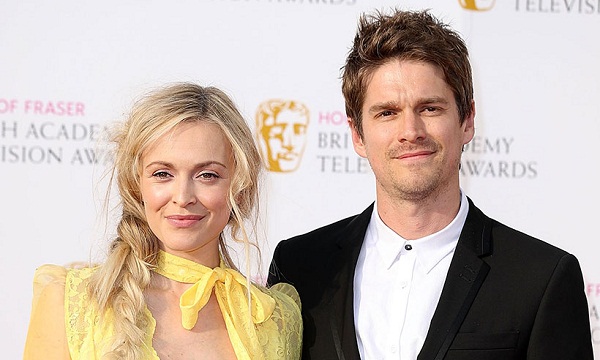 Fearne Cotton showcases her South East London home
Fearne posts several pictures of her home in South East London on her Instagram and her home is indeed a beautiful one with a playhouse for her children. The living environment is beautiful and healthy and does not seem to reveal any foulness there. We wish the couple the best in their life!
Short Bio on Fearne Cotton
Fearne Cotton is an English TV personality. She is also a radio presenter for Top of the Pops and Red Nose Day. The celebrity is best known for her work with Celebrity Juice and The X Factor. She has also worked as an actress in "Greek Uncovered" (2008), "Top of the Pops" (1964), and "Britain and Ireland's Next Top Model (2005). She is an extremely talented woman who works hard for her own career. More Bio…
Source: Hello magazine