Felicia Sonmez is No Longer Working For The Washington Post! Find Out Why!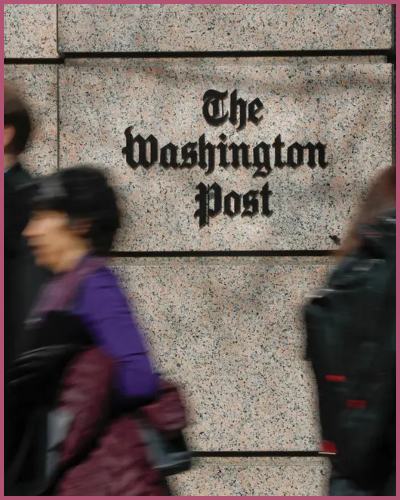 The Washington Post fired Felicia Sonmez after a sexist remark.
The national political reporter has become a center of a debate for quite some time.
Sonmez received an email about her suspension on Thursday.
---
Felicia Sonmez is no longer a part of the Washington Post
Felicia Sonmez is no longer allowed to work at The Washington Post after her Twitter Debacle.
The reporter called out her fellow worker, political reporter, David Weigel after he retweeted a sexist comment made by Youtuber Cam Harless that read:
"Every girl is bi. You just have to figure out if it's polar or sexual."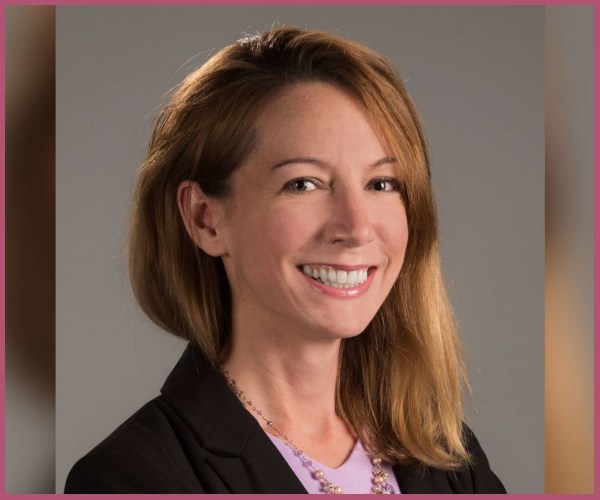 Felicia did not like the comment and replied to it by saying:
"Fantastic to work at a news outlet where retweets like this are allowed!"
Mr. Weigel later removed the tweet after receiving backlash. He apologized by saying:
"I did not mean to cause any harm."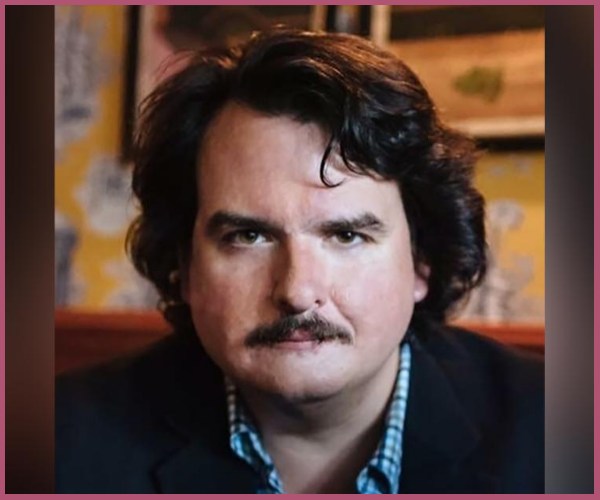 Senior national editor Matea Gold had to issue an internal statement to the staff saying:
"The Post is committed to maintaining a respectful workplace for everyone. We do not tolerate demeaning language or actions."
Also, Read Everything you should know about Matt Riddle and Candy Cartwright's sexual assault lawsuit!
Felicia Sonmez's previous legal battles
The tweet caused an internal conflict and the response from higher authorities suspended Weigel without a month's pay.
Meanwhile, many colleagues showed their extreme support for Ms. Sonmez and sided her with what she said. But some tried to make matters worse by accusing her of bullying at the workplace.
This is not the first time Felicia is facing a legal fight with the higher authorities of her workplace.
She sued the paper and several top editors last year for allegedly discriminating against her by covering stories of sexual assault. She had publicly identified herself as a victim.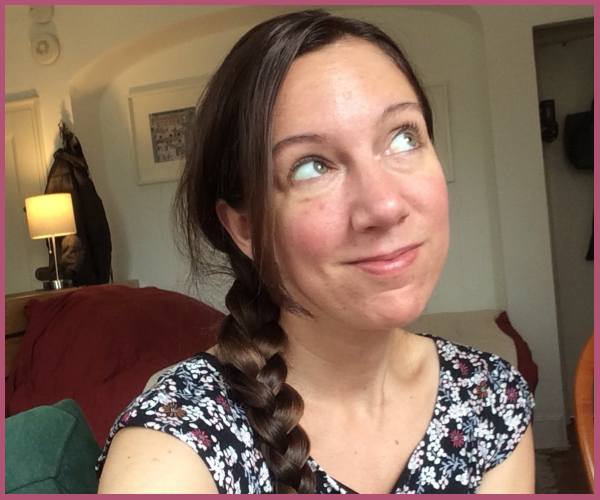 Sonmez's termination letter stated her misconduct that includes insubordination, maligning her co-workers online, and violating The Post's standards on workplace collegiality and inclusivity."
The Post's Chief Human Resource Officer, Wayne Connel sent the email. It stated that Felicia's public attempts to question the motives of her co-journalists affected the Post's reputation.
Also, Read John Fincher has requested joint legal and physical custody of daughter amid divorce from Parvati Shallow!