"I am a female'-Chelsea Manning's life after her release from prison, her proposed gender reassignment surgery, her dating and her leak of vital military information to WikiLeaks!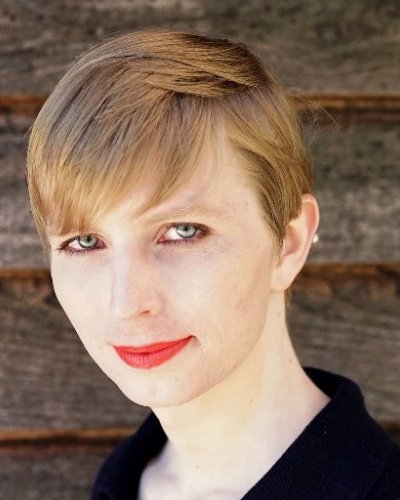 Chelsea Manning, the former US Army Intelligence Analyst, and the whistleblower has been on the pages of glossy magazine Vogue's September issue. This month was the magazine's 125th anniversary.
She is seen in a red swimsuit on a beach and has been photographed by well-known photographer Annie Leibovitz. A flashback into her life till now reveals several twists and turns!
Chelsea Manning's childhood
Chelsea Manning was born Bradley Edward Manning on 17th December 1987 in Oklahoma City, Oklahoma. Her mother Susan Fox was from Wales while her father Brian Manning is an American.
Brian was with the US Navy since 1974 and had served as an intelligence analyst for 5 years. He was stationed in Wales where he met his wife Susan in a Woolworth's store. They had a daughter named Casey Manning in 1976. In 1979, they came to California and then shifted to Oklahoma into a 5-acres farmhouse.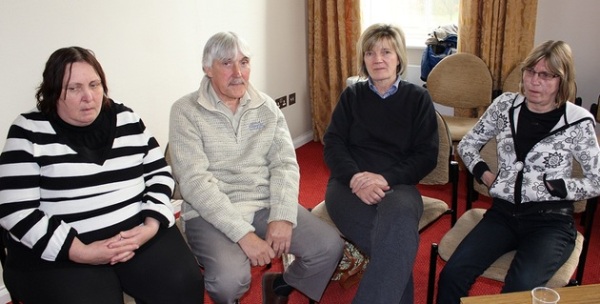 Both Susan and Brian were chronic alcoholics. Susan used to drink even when she was pregnant with Chelsea (Bradley). Chelsea has been said to have features suggestive of 'fetal alcohol syndrome due to the alcohol effect on him during his intrauterine phase. Chelsea was good at saxophone, computers, and science. She could create a website when she was just 10 years old.
There was trouble in Chelsea's parents' marriage since Chelsea's father was dominating. In 1998, Susan attempted suicide. They divorced in 2000. In 2001, Susan and Chelsea moved back to Wales. Chelsea studied at Tasker Milward secondary school. Chelsea was effeminate and was bullied.
In 2005, Chelsea returned to the US. He took up a job in the computer line. But soon left it, had problems with his stepmother, drove to Tulsa, and did odd jobs. Chelsea opened up about her gayness. She joined Montgomery College but did not continue after failing an exam.
Chelsea's military career
With the help of her father, Chelsea joined military service hoping also that it would assist in the resolution of her gender identity problem. She was bullied but fought back and graduated in April 2008. Chelsea was placed in Arizona.
She could access a lot of classified material at this posting. Chelsea met Tyler Watkins and the two started a relationship. She was introduced through him to the hacker community. By September 2009, her relationship with Tyler had ended. After training, Chelsea was deployed to Iraq.
She had easy access to all the secret documents. In 2010, she met WikiLeaks and downloaded a lot of Iraq war and Afghanistan war-related related documents for them. She was going to leak it to the popular newspapers but when they seemed not interested, she passed on the confidential matter to WikiLeaks.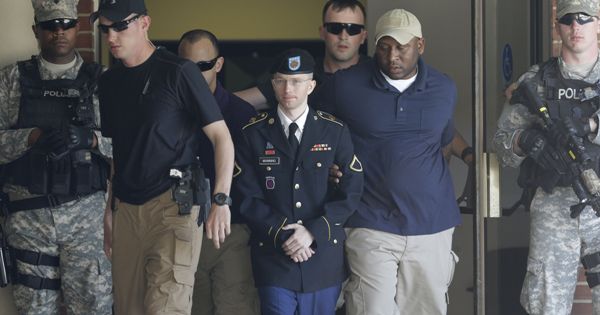 The detail of the chats and emails between Chelsea and WikiLeaks surfaced and Chelsea was arrested. She had multiple charges slapped against her and including aiding the enemy. During her detention, she was on suicide watch.
She was tried in court and sentenced to 35 years of jail term on 21st August 2013. She applied for a Presidential pardon and her term was reduced to 7 years. On 17th May 2017, she was released.
You may like to read How has seven years of asylum and confinement affected Julian Assange's physical and mental health?
Her gender assignment surgery
The Army psychiatrist had recommended Chelsea's discharge from the military service given her gender identity issues. In 2013, she told the world that she is a female and her name is Chelsea Manning. In 2014, she changed her name legally from Bradley to Chelsea. After a lot of to-and-fro communication, Chelsea received medical hormone treatments in prison and her request to undergo gender reassignment surgery was granted by the army.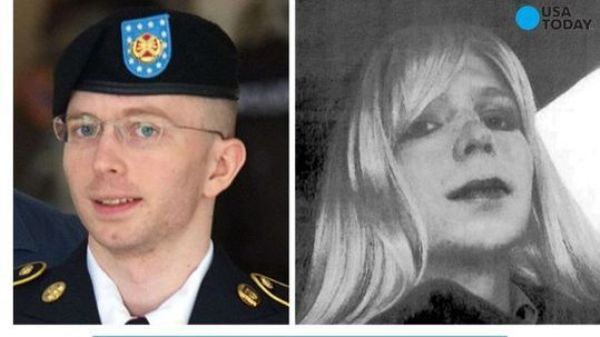 She has now started living her life openly as a female and talking about it, she says:
"It feels natural. It feels like it's how it's supposed to be, instead of this anxiety, this uncertainty, this ball of self-consciousness that comes with pretending to be male, It didn't feel right, I didn't know what it was, I couldn't describe it. Now that's gone."
Also read Colts defeated Ryan Grigson's Contract And Fired Him
Her prison life
Chelsea had attempted suicide twice in prison since her request for the gender transition surgery was not being granted by the Army. She also went on a hunger strike for it. She told Vogue about her prison life:
"the first thing I learned to do was avoid television,"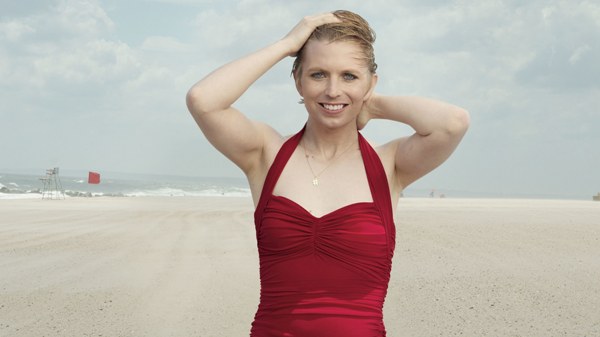 She read several periodicals and biographies during her prison term.
Chelsea has been relieved from the army and has taken a private medical plan to get her gender transition surgery. Chelsea also said that she would start dating as soon as she settles down in Maryland.