A female reporter Kelli Tennant sues The Sacramento Kings coach head Luke Walton of sexual battery!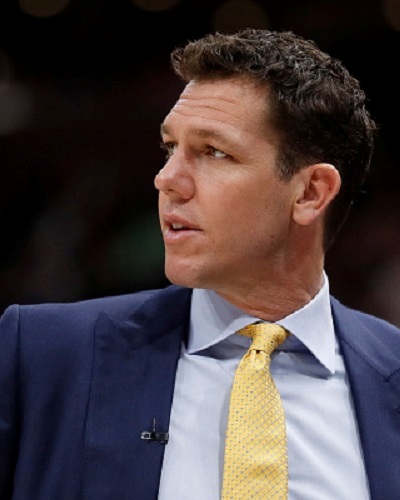 Luke Walton is in a legal soup! A female reporter has sued him of sexual battery. She said that he had forced himself onto her and groped her when they were having a meeting in a private room in a hotel. He has been accused of taking undue advantage of a friendly relationship.
The lawsuit against Luke Walton
Sports reporter Kelli Tennant has filed a lawsuit against Luke Walton in Los Angeles this Monday 22 April 2019. Kelli has claimed that she knew Luke who was in the basketball world and considered him her mentor and colleague. She trusted him and wanted his help and opinion on a book she was writing about athletes entering into the real world after their career on the field ended. Luke had agreed to write a forward for her book. Hence he invited her to his room in the hotel where he was staying.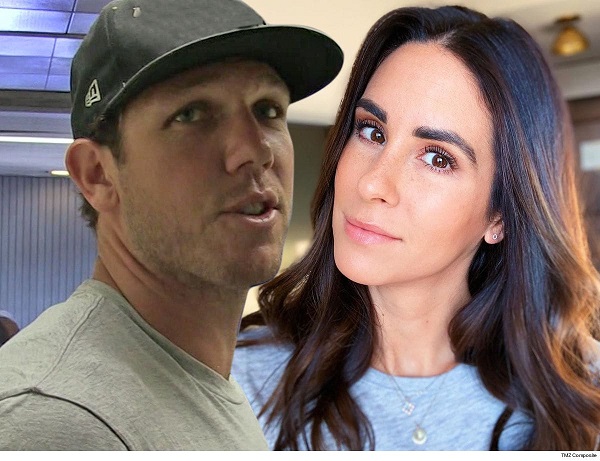 More details of the sexual assault
Kelli said:
"Luke pinned me on the bed, placing his hips and legs over her body. Defendant Walton then began forcing kisses on her neck, face and chest."
She yelled and asked him to stop but Luke did not listen. The lawsuit adds:
"Walton did not stop. instead, the crushing weight of his six-foot eight-inch, two hundred and thirty-five pound body pinned Ms. Tennant to the bed and she unable to escape. Defendant Walton groped Ms. Tennant's breasts and groin area, continued to forcibly kiss her face, necks, breasts, etc., and rubbed his erection on her leg."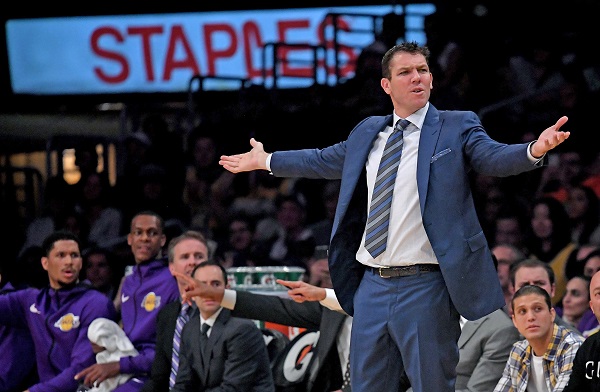 She feared getting raped and continued to plead with him to stop. Kelli says:
"Walton did not stop. Instead, he only continued to sexually assault her but laughed at her pleas to stop."
She managed to break through and as, she was, exiting the room door, Luke told her:
"Good to see you"
After the hotel room incident
Kelli further claims that even after the incident, Luke continued to verbally harass her. He even physically harassed her and caused her more damage. She suffered silently and continued to work in the Los Angeles sports field. He used to hug and kiss her many times after that. He threatened her of additional physical assaults.
She said that Luke was a guest of honor at an event of a charitable organization she was working for.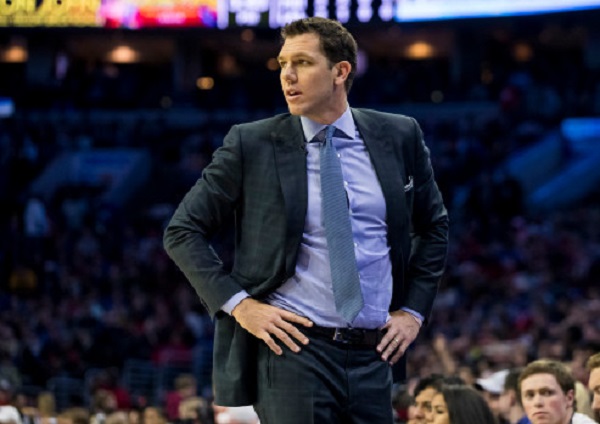 He hurled vulgar, guttural sounds at her in a lewd manner and remarked,
"Mmmm … you're killing me in that dress!"
She felt like a piece of meat. She has asked for justice and unknown amount as damages. The Sacramento Kings just recruited Luke as their head coach and after this lawsuit, they released a statement which said:
"We are aware of the report and are gathering additional information. We have no further comment at this time."
Short Bio on Luke Walton
Tall and handsome Luke Walton is a well-known former professional American basketball player. He is currently best known as the head coach of the Los Angeles Lakers. More Bio…
Source: The blast