8 years' Marriage Splitsville! Fergie And Josh Duhamel Finally Divorced. Announced the Separation 2 Years Back
Two years back, the former couple Fergie and Josh Duhamel decided to end their eight years long marriage.
After two years of announcing their split, the couple is now legally divorced.
Fergie and Josh Duhamel-Divorce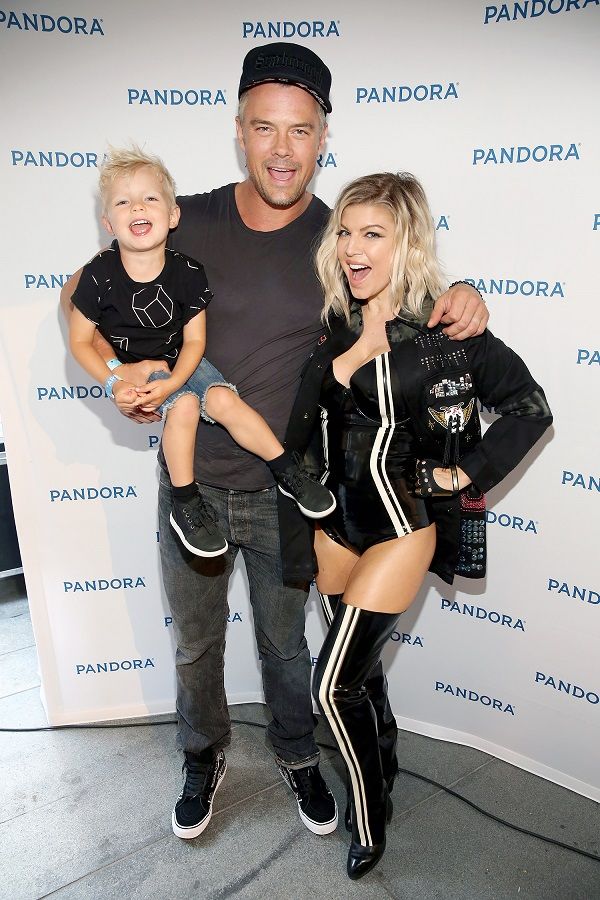 Fergie and Josh Duhamel filed for the divorce with the mutual agreement of sharing their son's both legal and physical custody. Moreover, they also agreed that none of them will finance.
The former duo announced their separation in September 2017 while Fergie filed for the divorce in May. According to the recent reports, she had not asked for spousal support.
Furthermore, the ex-couple has also decided that they are going to pay their own legal fees during the period of proceeding.
As per the court, Fergie has requested to restore her name to Stacy Ann Ferguson after finalizing the divorce. They also published their joined statement saying:
"With absolute love and respect we decided to separate as a couple earlier this year. To give our family the best opportunity to adjust, we wanted to keep this a private matter before sharing it with the public."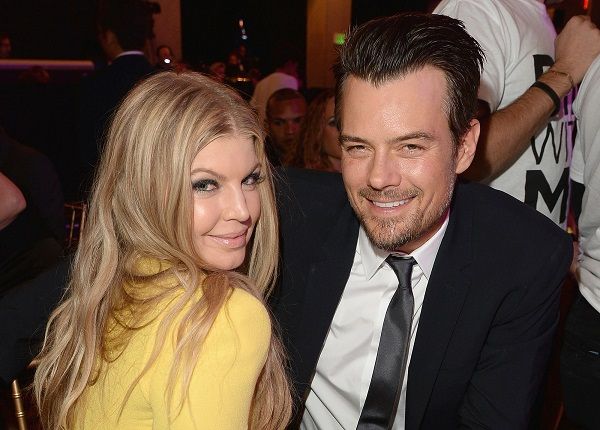 You may read:-Is actress Angelina Jolie regretting her split from ex-husband Brad Pitt?
Furthermore, they also added:
 "We are and will always be united in our support of each other and our family."
The couple celebrated their eighth wedding anniversary in January of 2017 prior to eight months of their split announcement. They started dating back in 2004 and got engaged in 2007 and married on January 10, 2009.
Despite ending their eight years long marriage, the couple is still close. Also, Josh made things clear stating:
"Fergie and I had a great relationship. I love that girl and I always will. Unfortunately, we didn't work. But I will always have her back and she is the mother of my baby."
After their split, Josh dated Eiza Gonzalez in 2018. Recently, he is in a relationship with 25-year-old former beauty queen Audra Mari.
More About Fergie
Fergie is an American singer, songwriter, and actress. She is the female vocalist for the hip-hop group The Black Eyed Peas. Her debut solo album The Dutchess (2006) was a major commercial success on the charts and spawned 3 Billboard Hot 100 number 1 singles; "London Bridge", "Glamorous" and "Big Girls Don't Cry". See more bio…
You may also read:-Josh Duhamel and Eiza González break up! Reasons? 
More About Josh Duhamel
Josh Duhamel is an American actor and also a fashion model. He is famous for his acting debut as Leo du Pres on the Pres on the ABC daytime soap opera All My Children and later starred as Danny McCoy on NBC's Las Vegas. Josh Duhamel is a dependable leading actor. He has played the role and is involved in many brilliant movies. He is a recognizable supporting cast member. Josh is very good and gives his best every time he works on any movie or program or show. He is devoted to his career and work. See more bio…
Source: Daily Mail, PEOPLE