Fernando Tatis Jr. suspended from the entire season of 2022 for violating MLB'S PED policy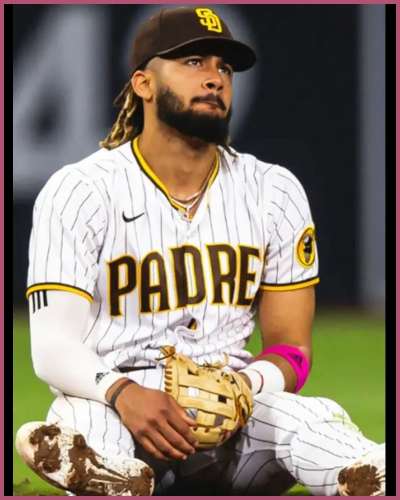 Fernando Tatis Jr. has been playing for The San Diego Padres since 2019 as a shortstop and outfielder
He signed a 14-year, $340 million contract with the Padres last February
Recently, he tested positive for Clostebol for which he suspended for 80 games
---
Fernando Tatis Jr., 23, will not be seen in the ground for the rest of the season of 2022.
On Friday, August 12, San Diego Padres star tested positive for Clostebol, performing with enduring drugs.
As soon as Tatis Jr. tested positive The Padres suspended him for 80 games. Fernando has been playing for The San Diego Padres since 2019 as a shortstop and outfielder. He signed a 14-year, $340 million contract with the Padres last February.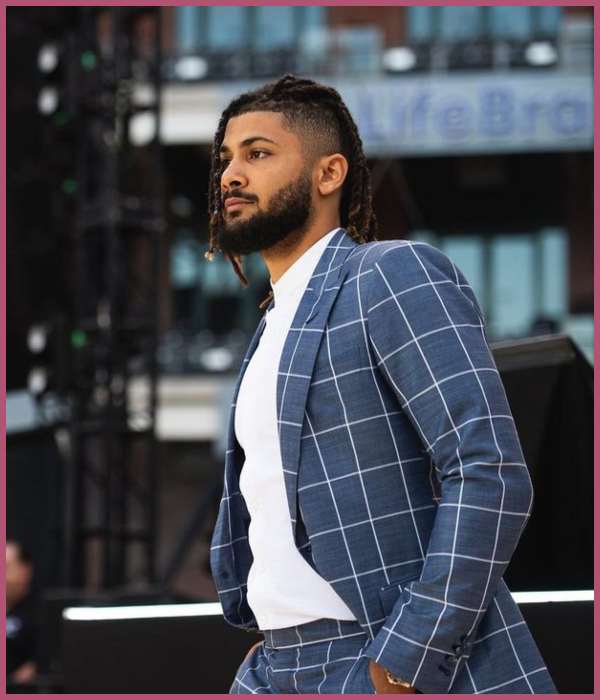 ESPN's Jeff Passan first reported the news of his suspension. The Padres stated,
"We were surprised and extremely disappointed to learn today that Fernando Tatis Jr. tested positive for a performance-enhancing substance in violation of Major League Baseball's Joint Prevention and Treatment Program and subsequently received an 80-game suspension without pay,"
Also read "Why was HasanAbi suspended from Twitch? Who is HasanAbi?"
Then the organization concludes the statement by saying,
"We fully support the Program and are hopeful that Fernando will learn from this experience."
What actually happened?
On the other hand, while hearing Tatis Jr.'s side of the story, he stated,
"I've been informed by Major League Baseball that a test sample I submitted returned a positive result for Clostebol, a banned substance,"
He also tries to defend himself by saying,
"It turns out that I inadvertently took a medication to treat ringworm that contained Clostebol. I should have used the resources available to me in order to ensure that no banned substances were in what I took. I failed to do so."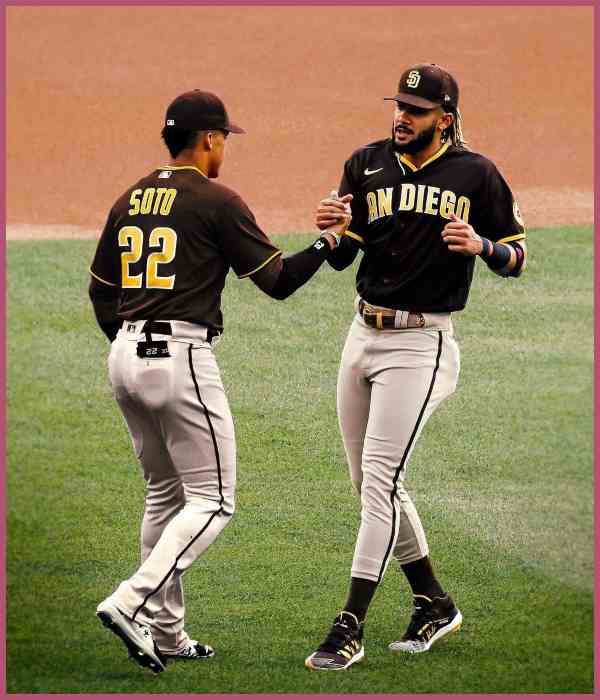 Well, Tatis Jr. has taken countless drug tests throughout his professional career, including on March 29, 2022, all of which have returned negative results until this test. He stated,
"I am completely devastated. There is nowhere in the world I would rather be than on the field competing with my teammates,"
He continued,
"After initially appealing the suspension, I have realized that my mistake was the cause of this result, and for that reason I have decided to start serving my suspension immediately. I look forward to rejoining my teammates on the field in 2023."
Tatis Jr. also apologizes to the entire Padres organization, his teammates, Major League Baseball, and fans everywhere for his mistake. He concludes the statement by stating,
"I have no excuse for my error, and I would never do anything to cheat or disrespect the game I love."
Also read "Elijah Tayloe, Swans rookie suspended for the whole of 2020 for breaking COVID- 19 protocols for players!"