Ferne McCann confirms being pregnant just after arrest of his ex-boyfriend Arthur Collins; Will face the challenge of being a single mother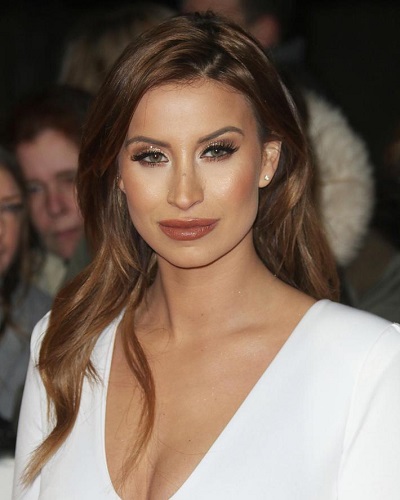 When a woman is expecting a baby, she badly wants her partner to be by her side. But what if she gets far from her partner at this stage. Isn't that a harsh situation?
The television personality Ferne McCann is in the same phase. She revealed her pregnancy just after the two days of the arrest of her ex-boyfriend Arthur Collins on suspicion of an acid attack.
Update: Ferne's baby, Sunday Skye McCann was born on 2nd November 2017.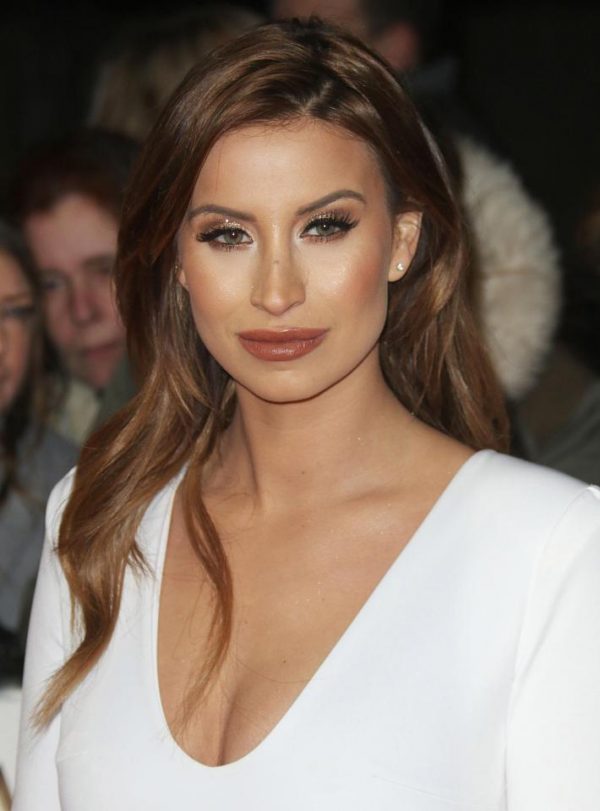 Ferne McCann revealed her pregnancy post-arrest of her ex-boyfriend
Ferne McCann announced that she is expecting a baby from her ex-boyfriend Arthur Collins. She says that she will be a single mother and is determined to have a healthy and happy child.
She revealed her pregnancy after the two days of the arrest of Arthur. He is arrested for being suspicious in connection with an acid attack committed earlier this month in which two people were partially blinded and 20 more injured in the London nightclub.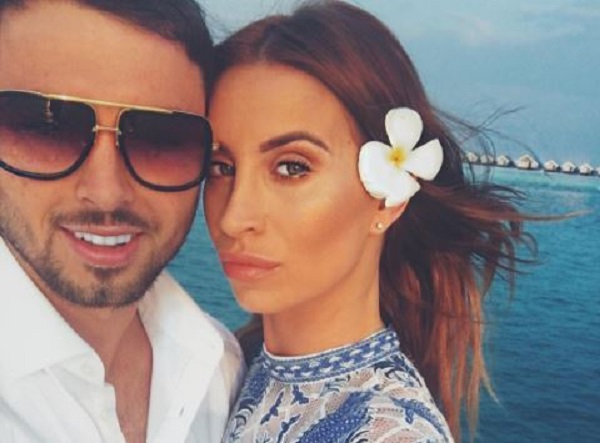 She gave the statement which says:
"Ferne is grateful for the sympathetic way news of her pregnancy has been covered and people's support and obviously her first concern is for her child's health. Nor does she wish to discuss her ex-boyfriend who she does not recognise from the events of the last week. Ferne is in no way seeking sympathy for her situation and is determined to do all she can to have a happy and healthy child and face the challenges of being a single parent with all her energy. Her thoughts are with the victims of the horrific attack on Easter Monday."
Arthur Collins found suspicious of the acid attack 
Arthur Collins is arrested for  14 counts of wounding with the intention of body harming and also throwing corrosive fluid on a person. He is suspicious of the acid attack in London nightspot Mangle on 17 April.
Ferne showed sympathy for the victims of the attack. Among them, two became a blind left eye. She describes the incident saying the incident horrific and also urged Arthur to come forward. He runs from police in the weeks after the horrendous attack.
She came out for the first time after the arrest of Arthur. According to her management, she was returning from her pre-planned meeting. After the suspect in Arthur in the incident, she has kept herself down the lane. According to her close ones, they have no idea about the pregnancy until she revealed.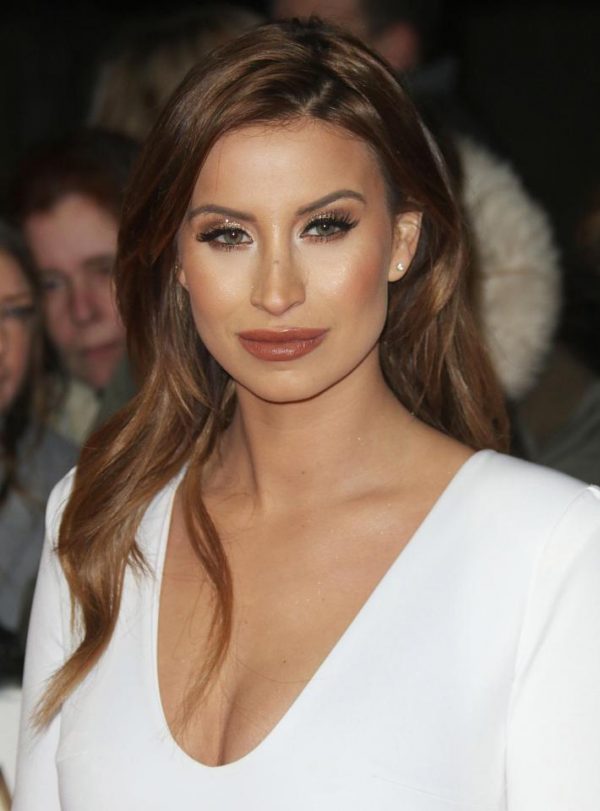 One of her friends said to The Sun Online:
"It's really worrying, We don't know what she's going to do now, it's really sad, we're all here for her but she's not speaking to anyone."
30 police arrested the suspect Arthur when he tried to escape from the window in his underpants. As seen in the footage, officers shot a 50,000-volt stun gun in a back garden to grab him.
During the time, he yelled 'I'm here, I'm here' again and again begging not to shoot him.
You may like to read Ferne McCann is in love with her boyfriend Albie Gibbs and wants to get pregnant with his baby!
Fans reaction after the confirmation of Arthur's arrest
After the confirmation of Ferne's pregnancy and Arthur's arrest, all the fans are tweeting to Ferne. They are showing their sympathy to Ferne in her this condition. They write:
"Actual feel so sorry for Ferne McCann… Congratulations @fernemccann on the pregnancy. So happy for you. I know how much you have wanted a little baby. "

"Good luck. Going to be gorg… @fernemccann congratulations on your pregnancy ignore the trolls and all other haters your main concern is u and your child.."

"a huge congratulations to you! Not everything works out as you planned, but you will be a fantastic mummy… Why are people targeting?? SHE WASN'T THERE! SHE DIDN'T DO IT & SHE ISN'T THE CRIMINAL! #getbackontv #weloveferne…"

"stay strong for that tiny baby growing inside you..you've wanted a family for so long move forward as a happy family of two.x… Wish people would leave @fernemccann alone it isnt her fault she fell in love with him i wonder how many people fall in love wit the wrong1?… Poor Ferne McCann…"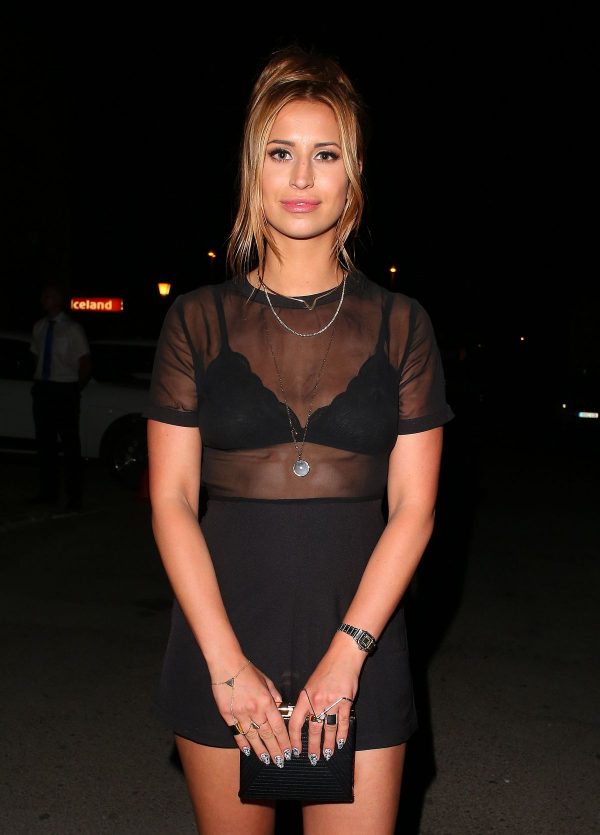 "Really miss @fernemccann Stay strong….he's not YOU….hope you're back on air soon… @fernemccann so happy for you, your gonna be amazing mummy. Lots of love and big hugs."

"wonderful news about your pregnancy, shame about the circumstances. Babies are blessings & you will do a wonderful job!… My heart literally goes out to you got everyone supporting you girl!… congratulations on your pregnancy! you're gonna be an amazing mummy! with or without the support from the father!"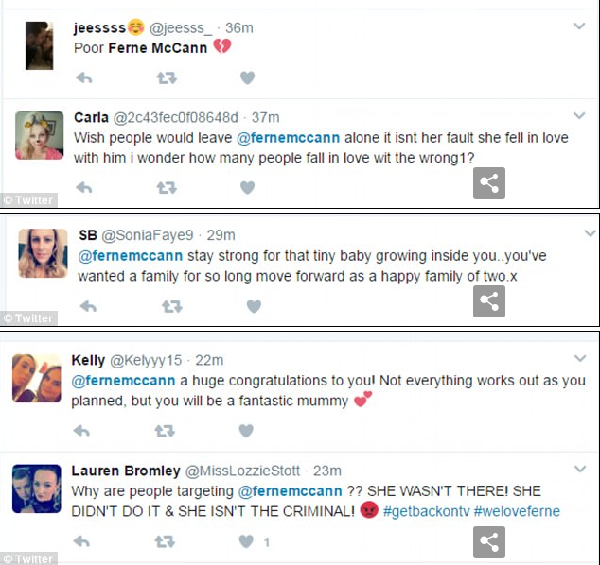 Also read Ferne McCann plans to disclose to her daughter Sunday about her father's heinous crime!
Short bio on Ferne McCann
Ferne McCann is an English Television personality and presenter. She is best known as a cast member of the ITVBe reality show The Only Way is Essex, has been on the show since the ninth in 2013 until 2016. In 2015, she participated in the fifteenth series of I'm a celebrity… Get Me Out of Here! And finished in third place. In Early 2016, she became a regular showbiz reporter on This Morning. More bio…