Ferne McCann plans to disclose to her daughter Sunday about her father's heinous crime!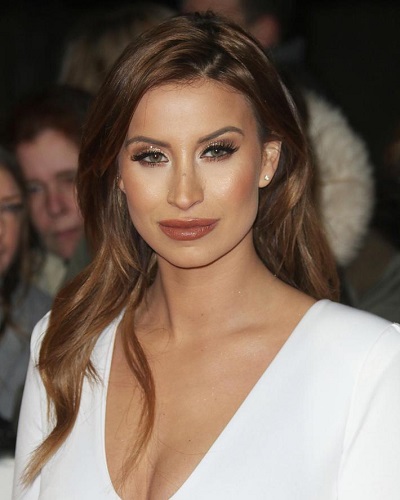 Ferne McCann is a single mother after she came to know about the heinous crime of her ex- Arthur Collins and decided to split from him. She wants her daughter Sunday who is one year of age now to be a strong woman when she grows up. She has also made up her mind to tell her why her father is in jail.
Ferne McCann and her planned disclosure to her daughter
The TOWIE star Ferne McCann is set to disclose to her daughter Sunday. She wants to tell Sunday about her father and why he is locked up in prison now. But all this will not be done in front of the camera but off-camera.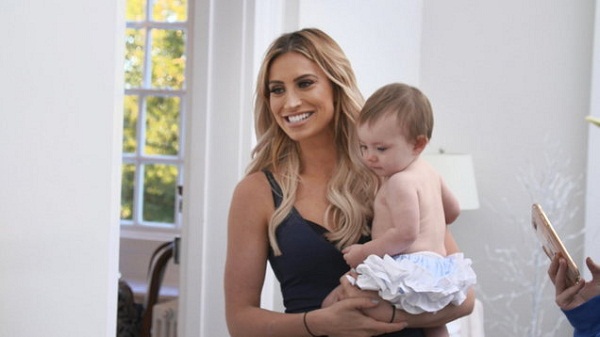 Ferne was speaking to Closer magazine and she stated that she wanted her new reality TV show First Time Mum to present the truth and be genuine.
Ferne wants to take her daughter in confidence and explain to her the nature of the crime her dad has committed and for which he is behind bars. When she does all this, Ferne wants to be a private affair and not in front of the camera.
Arthur Collins and his crime
Ferne's ex Arthur Collins had carried out a vile acid attack at a club in London. He was arrested for it, charged, trialed, and sentenced in 2017 to 20 years in prison.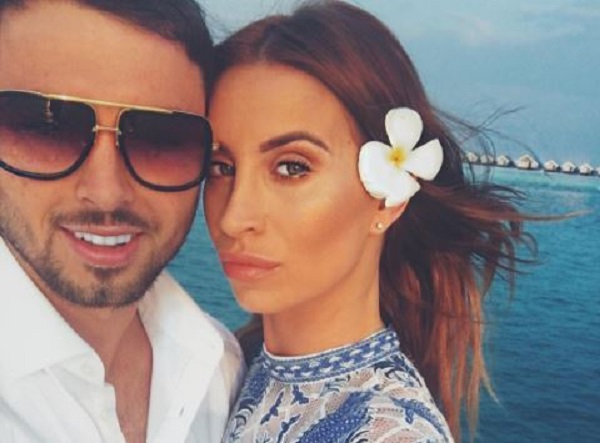 The club attack had caused injuries to 14 people. 30 armed policemen had arrested Arthur for this crime. Ferne was pregnant with Sunday at that time and the time she came to know that Arthur was the culprit, she left him.
Ferne McCann and her new date
The reality TV star Ferne, 28 also disclosed that after being single for over a year now since she dumped her ex-Arthur after his arrest, she is now ready again for dating. She added that there is a mystery man in her life but she did not reveal his name.
The mother-of-one said that she is in a happy space in her life now and also wants her life to be shown on TV. She said that she will be honest in whatever is aired on the TV show. Ferne summed it up nicely:
"I like to show reality on my show and the good times and the bad. I want people to see me as genuine.

"But when I have to have that conversation with Sunday and explain certain things, it will be a private thing."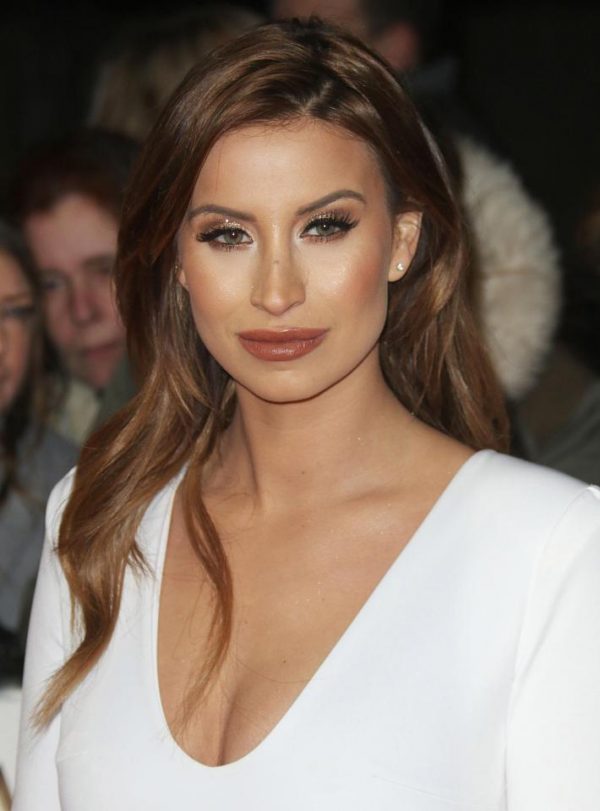 Earlier, Ferne had a brief relationship with Charlie Brake from Love Island but this did not work out. She also was dating an oldish man and said that she has been on multiple dates with different people. Ferne said:
"I feel ready to dip my toe back in the dating pool and I've been talking to a few people here and there.

"There's been a flirtation with another celebrity – whose identity I will keep secret – but I'm hoping it goes somewhere."
She also revealed that she would like to have more kids with another man.
Ferne McCann as a role-model
Ferne stated that she wants to be a role model for her daughter. She said that she wants to portray herself as a strong woman in front of her daughter and see to it that she too grows up into a woman with strength.
Ferne also wants to spend some time with Vicky Pattison who broke up with her fiancé John Noble last December. Ferne said:
"She's always been there for me and I like to do the same for her."
Short Bio on Ferne McCann
Ferne McCann is an English Television personality and presenter. She is best known as a cast member of the ITVBe reality show The Only Way is Essex and has been on the show from the ninth in 2013 until 2016. In 2015, she participated in the fifteenth series of I'm a celebrity… Get Me Out of Here! And finished in third place. More Bio…
Credit: Mirror UK