Fessy Shafaat and Haleigh Broucher of Big Brother 20 have split!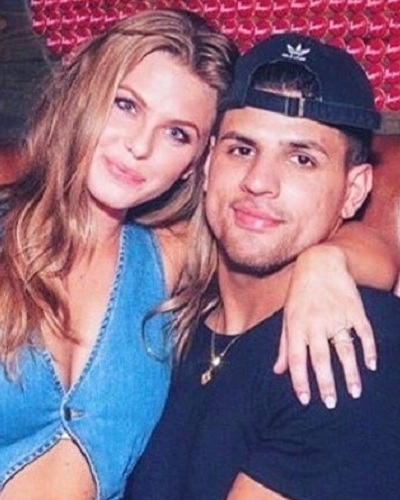 Big Brother 20 contestants, former football player Fessy Shafaat and college student Haleigh Broucher had started dating soon after their season had aired.
And now two years later, they have called it quits.
---
What was the reason behind the split of this adorable couple?
Fessy Shafaat and Haleigh Broucher and their split
Fessy Shafaat whose full name is Faysal 'Fessy' Shafaat, 29, and college student Haleigh Broucher, 23 had met on the show Big Brother on its season 20. Both were contestants in it.
But in July 2020, Haleigh stated that she and Fessy have broken up. Haleigh had posted on her Instagram a screenshot of an iPhone note that revealed that she and her boyfriend of two years Fessy have parted ways.
Additionally, she also posted this screenshot on her Twitter handle. She said that they wanted now to focus on themselves rather than on each other. Did she mean that they wanted to concentrate on their respective career?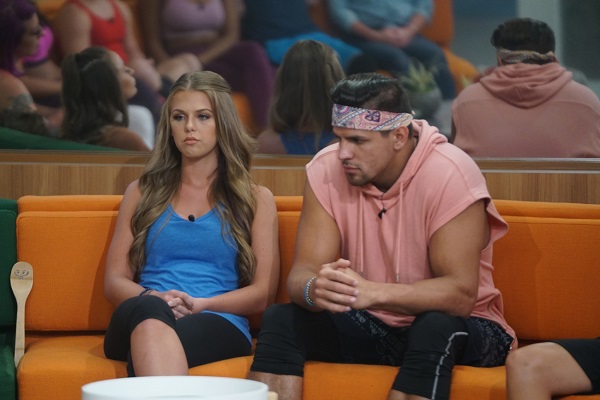 She added that she and Fessy had tried to work out their relationship. But their lives were moving in two different directions and they found it difficult to stay together. Their different backgrounds and distance also were a hurdle. Besides, there was constant pressure online.
The couple talks about a long-distance relationship
In a video posted on Haleigh's YouTube channel, the couple had spoken about the problems of a long-distance relationship. This was in October 2018.
Fessy said that communication is important in a relationship and it was hard in a long-distance one. Haleigh said that she could not leave her family and study for weeks together.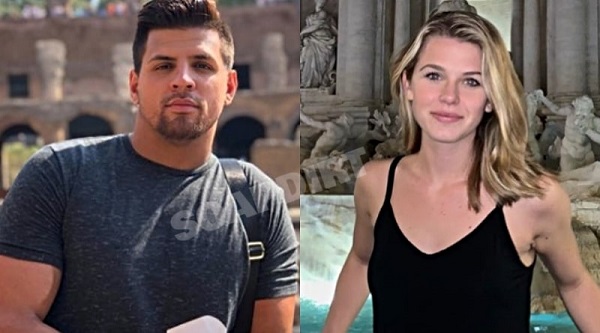 Fessy is based in Orlando. He was a former tight end. Now, he works as a substitute teacher. While Haleigh hails from Village Mills in Texas. Therefore, it was hard for the two to meet often. And hence their relationship suffered.
The start and course of the couple's relationship
In June 2018, Haleigh and Fessy met on season 20 of Big Brother. They actually started dating after their season aired. The two were part of the doomed FOUTTE alliance which was formed in the first week of the show. Fessy liked her and was attracted to her. But she defied his advances. Later, they became a showmance.
Fessy was eliminated in the 9th week. And Haleigh was in the house until day 86. After the show ended, the two used to post pictures of each other on their Instagram. Haleigh also had a YouTube channel on which she would post videos teaching her fans some new skills. In one, Fessy was the demo as Haleigh showed her fans how to dutch braid the hair.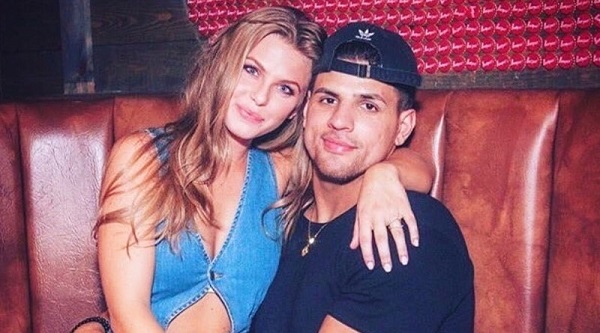 There was also a question and answer session video in which the two spoke about their relationship. They uploaded videos of them paying a visit to Universal Studios and skydiving.
In November 2018, they were together for Thanksgiving. A few months later, they were together for a trip to Hawaii and also Canada. They met in May 2019 and took a trip to Discovery Cove and Magical Midway in Orlando.
They went to meet Tyler Crispen and Angela Rummons in LA, CA. When she graduated college, Fessy took her to Rome. She continued to support him on Twitter when he competed in The Challenge. The latest post of support was just 6 days before the split.