Fessy Shafaat on his relationship with Haleigh Broucher! How did Fessy and Haleigh meet?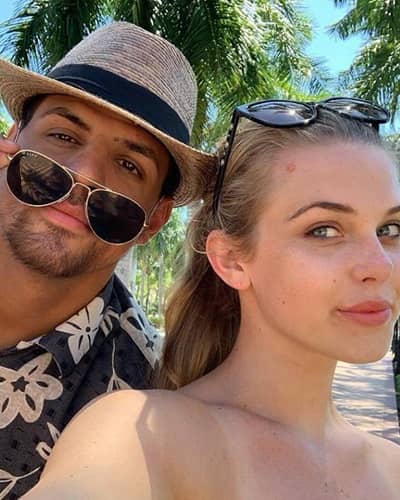 Fessy Shafaat entered The Challenge: Double Agents house and revealed his relationship with Haleigh Broucher. On 6th January 2021, she alleged that they had gotten back together before he went on the show. He revealed,
"We were not together. We broke up a month or two before we left for the show, and we hadn't talked for, like, a month. Then, a week or two before I left for the show, I went to surprise her in Texas."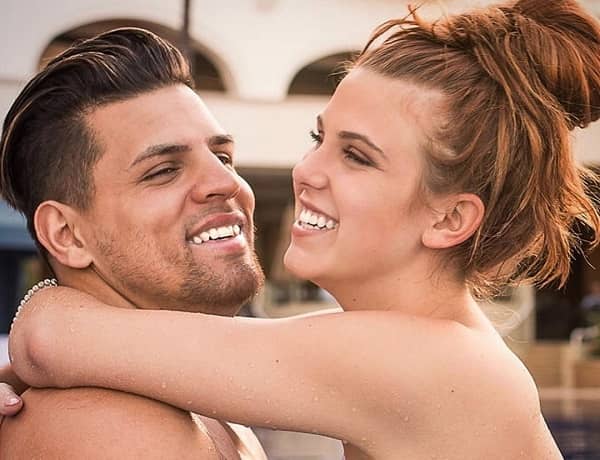 He opened for the first time about her breakup. In July 2014, Haleigh revealed on Twitter that their breakup was not an easy decision. They made the decision to focus on their relationship. Likewise, she revealed that they tried everything possible to save the relationship. Haleigh was grateful for all the memories, opportunities, and great times that they had together.
Also read What Jason Sudeikis says about his split with fiance Olivia Wilde? A quick relationship timeline and 2021 net worth of Jason
More on their relationship
On her Patreon account, she revealed that she had changed things so that Fessy would like it. Similarly, she had planned a spot big enough for them, a 2-car garage, and an extra place for a TV for him.
She even claimed that she used to buy his favorite meals. But she was aware that their relationship was not perfect. They had planned to fix and work on things together.
They had agreed to tell everyone that they were fixing their relationship. She said,
"The first steps were just getting him home and then we were going from there. From my weekly phone calls filled with love I had no reason to assume anything had changed."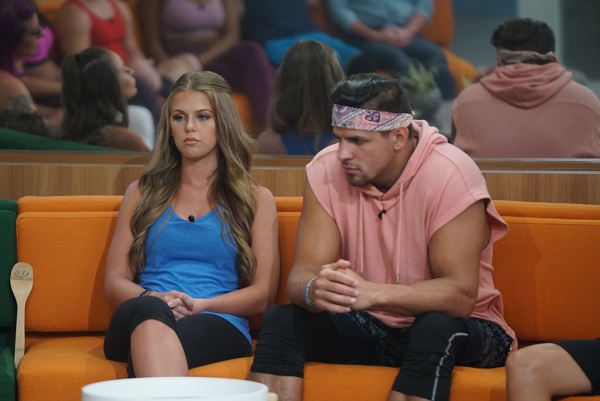 Fessy had a problem with Haleigh telling people they are not together. She wanted him to tell other girls on the show that they were working on things. He did not blame Haleigh for their relationship as she is doing things for her. She is currently in Illinois doing a doctorate in psychology.
How did Fessy Shafaat and Haleigh Broucher meet?
Fessy Shafaat and Haleigh Broucher met each other in Big Brother. They were focused on the prize money of $500 thousand for which they had to build alliances, win competitions, and master the unpredictable game. They started dating each other after they had developed feelings for each other.
It was a long-distance relationship for the first time. He lived in Orlando, Florida while Haleigh lived in Houston. Haleigh revealed,
"What we've been doing is every few weeks, we book a flight so we know that no matter what, we're going to see the other in let's just say two weeks because I think giving yourself that time frame and knowing that you're going to see them no matter what—that actually makes it better. You have something to look forward to."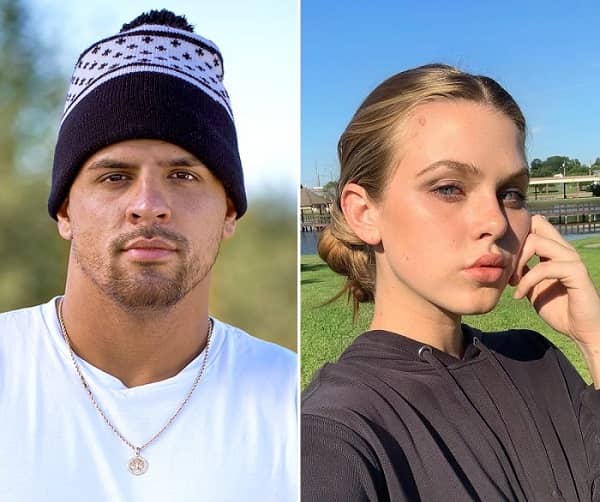 They had a great relationship but things were not going well. They broke up in July 2020.
Also read Meghan King Edmonds and boyfriend Christian Schauf split! Know about her son Hart Edmonds's health and net worth