Fetty Wap arrested for alleged assault! The rapper's Previous Criminal Charges! Also, read about his family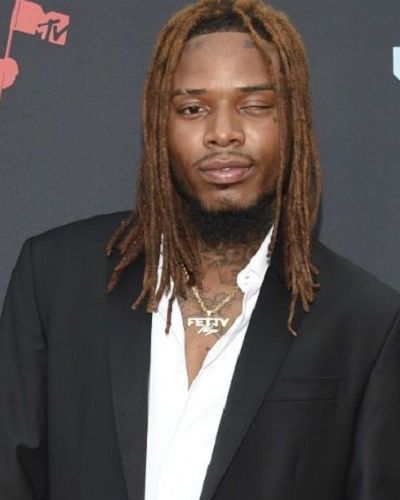 The 28-year-old rapper, Fetty Wap was arrested on September 1st after allegedly assaulting three hotel employees in las Vegas.
The Las Vegas Metropolitan Police Department held the rapper in custody for several hours on counts of three batteries.
As of now, he is released.
---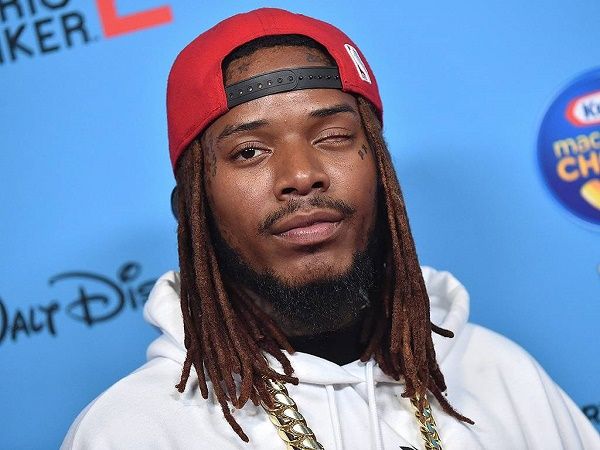 The rapper allegedly was the first to throw a punch at a parking attendant after getting into a verbal argument at the Mirage Hotel and Casino.
The police, however, had originally said that Fetty hit the employee but later changed their statement to "committed a batter".
Most recently, Fetty performed at the 2019 MTV Video Music Awards in Newark, New Jersey on August 26.
Also, read about In broad daylight, three armed robbers target and wipe out the Manhattan jewelry store popular with celebrity rappers!
The rapper's Previous Criminal Charges!
The Trap Queen Rapper sure is living up to his rapper rep as this is not his first criminal charge. The rapper was charged with a DUI(Drinking Under the Influence) in November of 2017. The police caught him for apparently drag racing with another car in New York.
He pleaded guilty to a misdemeanor charge of reckless endangerment in Brooklyn Criminal Court in March of 2018. He took a state-impaired driving program course, lost his driving license for 90 days, and paid a fine of $500.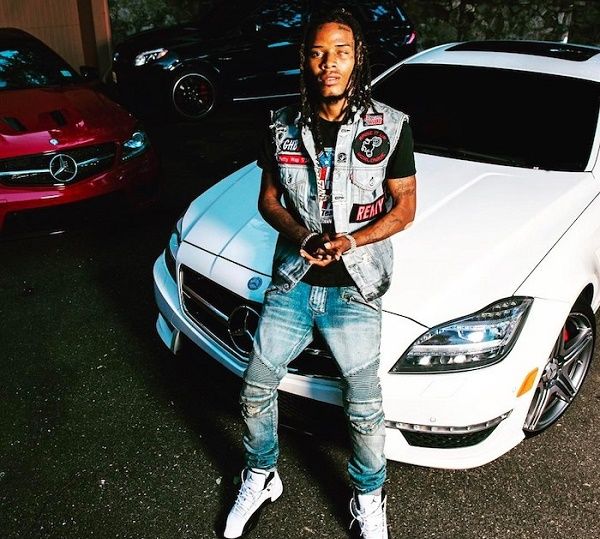 Also, read about Rapper Tay-K convicted for his role in a 2016 and 2017 armed robber and killings! The sentence is likely next week!
Fetty only 28 is a father of  7!
The rapper is not only good at rapping. Fetty, only 28 already is a father of seven children. His children include Aydin Zoovier with his childhood girlfriend Ariel Reese, Eliza"ZaZa" Zacier with Lehzae Zeona, Amani with Elyanna Parker, and Khari with Love & Hip Hop: Hollywood star Masika Kalysha, Lauren with dancer Turquoise Miami and Aliya with ex-girlfriend Alexis Skyy. Now that is a huge family!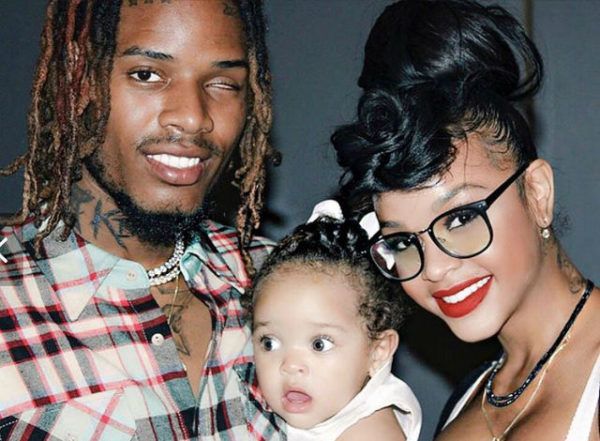 Fetty has never married any of the mothers of his children and is single. He has been in numerous relationships. Fetty had a feud with his ex-girlfriend Masika Kalysha in 2016 when Khari was born.
According to sources, Fetty was not happy with Masika for announcing Khari as his child. Moreover, the two were not together at the time and Fetty didn't admit Khari as his child.
Also, read about Alex Trebek's return to the Jeopardy show after completing his chemotherapy for stage IV pancreatic cancer!
Short Bio on Fetty Wap
Fetty Wap (Willie Maxwell II) is an American rapper, singer, and songwriter best known for his single "Trap Queen". It appeared at number two on the US Billboard Hot 2015. The success of  "Trap Queen" helped him to deal with 300 entertainments. He became able to establish himself as a fine rapper and able to gain more fame and popularity. See more Bio…