Few Unknown Facts About Ann Wilson's Husband Dean Wetter; His Arrest After The Alleged Assult Case And Many More To Know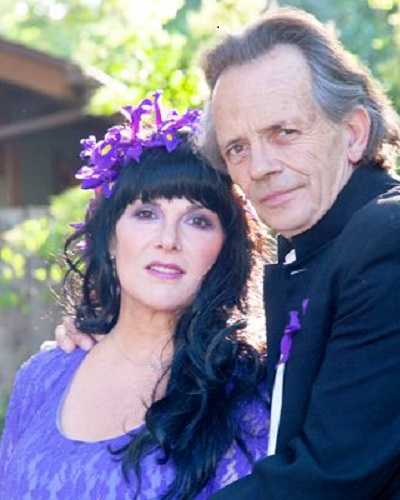 Dean Wetter is the husband of American singer Ann Wilson. Wetter has covered headlines for not so good reason in the past. Ann and Dean tied the knot back in 2015 and are still happily married.
Though the couple went through a roller coaster through their relationship and still stood strong. Here are a few things you did not know about him. Also, find why did he got arrested in 2016.
Married life of Dean Wetter and Ann Wilson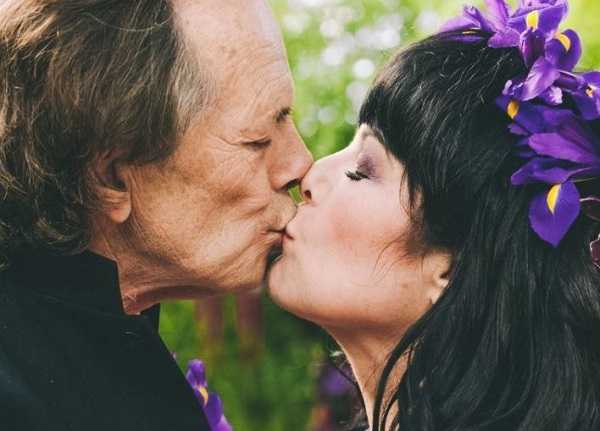 Dean started dating Ann back in 1980 after her split with Michael Fisher, the manager of Heart. The couple tied the knot in 2015 with an intimate celebration in Topanga, California. Their close friends, and family were only the guest at the ceremony.
At the time of their marriage, the American singer stated:
 "He is my friend, my angel, my husband. I am truly happy."
Before Wetter, Ann was dating the manager of Heart, Michael Fisher since 1970. After almost 9 years of their relationship, the couple parted their ways in 1979. The former couple had two children together which she adopted after their break up. On the other hand, there is no relationship history of Wetter.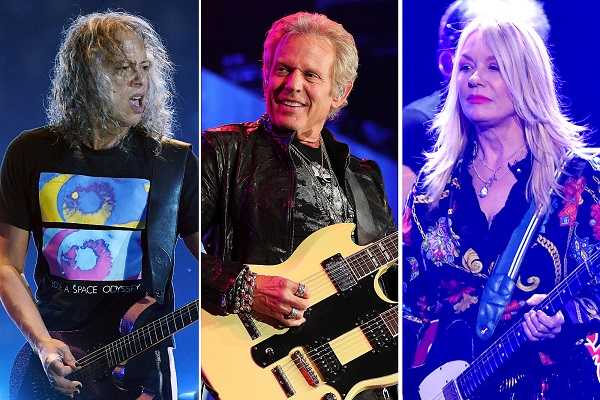 You may also read- Ned Rocknroll Is Not "Rocknroll" anymore? Ned Rocknroll's Married Life With Titanic actress!
The accusation of assault on Wetter
Dean made headlines a couple of years back and that was not for good reasons. He allegedly assaulted the son of her wife's sister Nancy Wilson. Police arrested him for assaulting Nancy's son with her ex-husband Cameron Crowe.
As per the report, at the time the boys went to view Wilson's new tour bus backstage of Heart's program. He told boys to close the door of the bus as the dogs may get outside. But the boys did not give attention to the door for which he punched and slapped the boys. He yelled, called the name of boys, and assaulted them.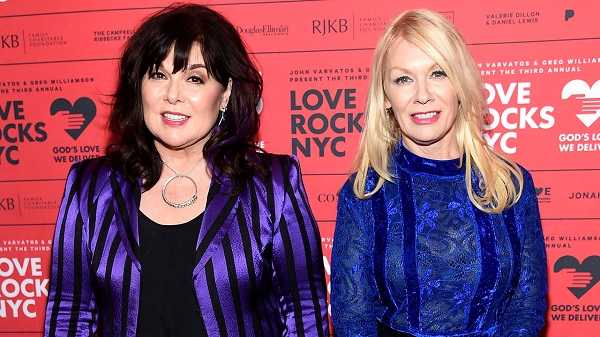 Furthermore, he reportedly grabbed one of the boys by the throat and when the other one went to save him, he grabbed him by throat as well. After the assault case, he got $10,000 bail and there was no filed case. As it was a matter of family, their rep told them to respect their privacy.
However, after the incident, Ann was by her husband's side saying he is not like that. This statement also brought a dispute between two sisters. As per the news the sisters have also reconciled after years. They also reunited at a stage and performed together after years.
You may also read- Five Famous White Celebrities Who Got Married To Black Celebrities!