A fiery row erupts between Brooklyn Beckham and girlfriend Hana Cross in a hotel in Cannes!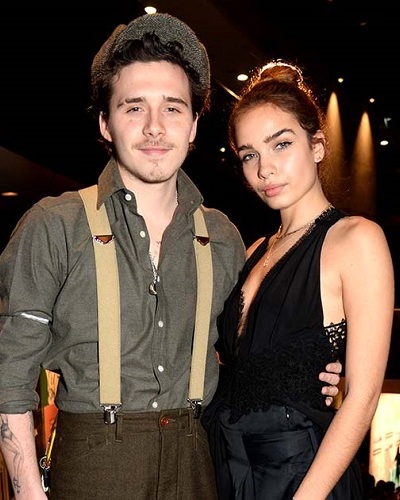 Not all is well in Brooklyn Beckham's romantic life.
For the last many months, something g not good has been brewing up between Brooklyn, 20, and his girlfriend Hana Cross, 22.
---
They were seen sitting in a car and talking angrily with each other in the past. But this time, their internal fights reached a new height.
The couple was in a fiery row in a hotel and security had to be called in to separate them.
Update: Brooklyn Beckham and Hana Cross have split. Brookly is married to Nicola Peltz on 9th April 2022.
The recent fiery verbal row-Brooklyn Beckham and Hana Cross
Brooklyn and Hana were in an expensive five-star hotel in Cannes when an explosive fight ensued between them. Spectators saw them screaming and crying.
It was so fiery that security personnel had to be summoned to separate the couple and try to pacify them. The cause of the fight is not known.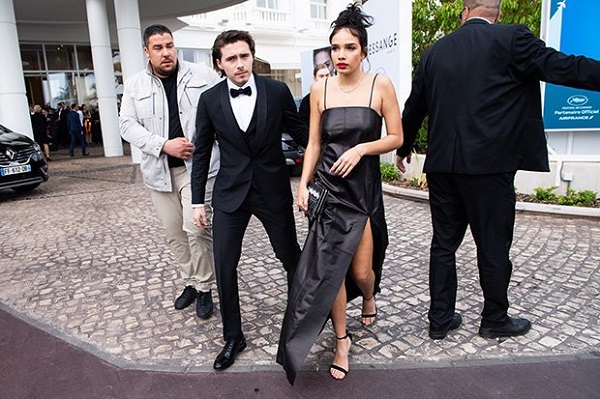 But Victoria and David Beckham wrote alerted of the incident. The parents, it seems, are extremely worried about their son's relationship of six months with Hana. The couple had a string of rows across the globe in this short period of romance.
The insider's story of the fight
The couple was staying at Hotel Martinez in the French resort. They paid £3,000 a night for this suite. At the outdoor restaurant of the hotel, suddenly the couple had a loud fight.
A source said:
"It was all very dramatic. They went to Cannes for a few days, but started bickering almost straight away."

"Hana struggles with Brooklyn's fame and money, and all that comes with dating a Beckham."

"They had had a couple of drinks and started trading insults. They are both still young, so of course everything is very impassioned at that age."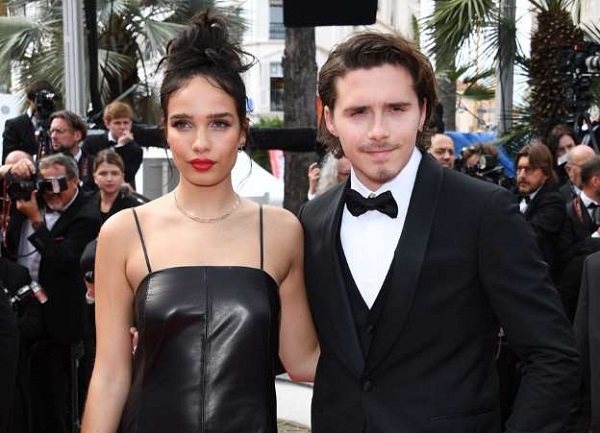 There is tension between Brooklyn and his family. Any close associate of the famous family has to sign an NDA but Brooklyn refused to ask Hana to sign it. He feels that she is too loyal to need to sign one such form.
The previous rows of the couple
In April this year, the couple was in Brooklyn's car outside an LA restaurant and Hana was gesturing angrily and talking to Beckham. Beckham was quiet and looking down.
But both were tearful and crying. What exactly is the point of contention between the couple is difficult to know or to say at the moment. But we wish the young couple soon overcomes their differences and enjoys love in the true sense of the word.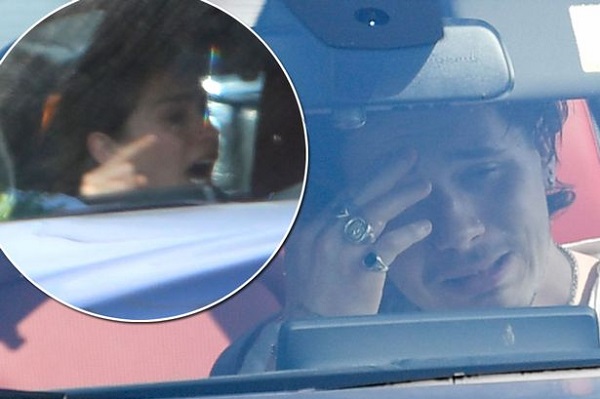 Before this, the couple was at Coachella Music Festival 2019. Hana was seen tearful outside Madeo restaurant in Beverly Hills. Hana is a model and mom Victoria follows her on her Instagram.
Short Bio on Brooklyn Beckham
Brooklyn Beckham is a British actor and photographer. He is also famous as the son of famous soccer player David Beckham and fashionista Victoria Beckham. He has his own identity from his career, taking a shape, as he has done many television series. More Bio…
Source: Mirror UK