Filipino former beauty queen Miriam Quiambao is pregnant with her first child with her husband Ardy Roberto!
Filipino Inspirational speaker and former beauty queen, Miriam Quiambao is expecting. She is 43 years of age now and is pregnant with her husband Eduardo 'Ardy' Roberto's baby. This is the first child of the couple.
Miriam Quiambao's pregnancy announcement
In the era of the social media, Miriam also took to her Instagram to reveal to the world that she is pregnant. Miriam wrote on her social media:
"Thanking God for the miracle of life and for answering our prayers. Ardy @ardyroberto and I have been praying to get pregnant for the past 4 years. In June 2018, we were resigned that perhaps God will answer our prayers through the miracle of adoption or through IVF but Praise God who is the author of miracles and the creator of life! By His grace, He rewarded our faith with the greatest gift: a baby conceived naturally!!"

"Thank you to all who prayed for us and do keep us in your prayers for a safe and healthy pregnancy! May God bless you and answer your prayers too,"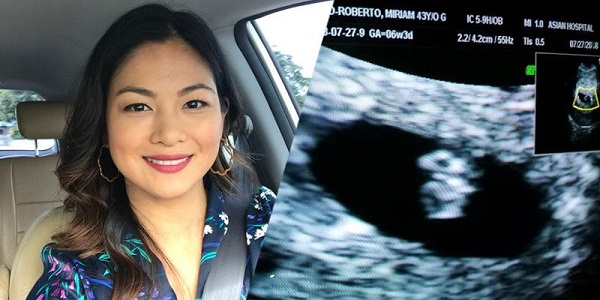 She had also uploaded a picture of her sonogram report on the Instagram. Miriam is 9 weeks pregnant now and she said that there is a story behind her getting pregnant which she has promised to put up on her blog soon.
Wishes From her fans on her great news
Fans and her celebrity fans were quick to congratulate her on this latest good news! Her friends include Cheska Kramer, Trisha Centenera, and Miss Universe Philippines 2014 Mary Jean "MJ" Lastimosa. Actress Carmi Martin wrote:
"I'm so happy for you. Congratulations and may [you] conceive a baby that will be healthy and beautiful like Mama."
Cheska Kramer wrote:
"Congratulations!!! Wow!!!"
Also read Elliott Wright and wife Sadie Wright are pregnant! Baby's Due date revealed!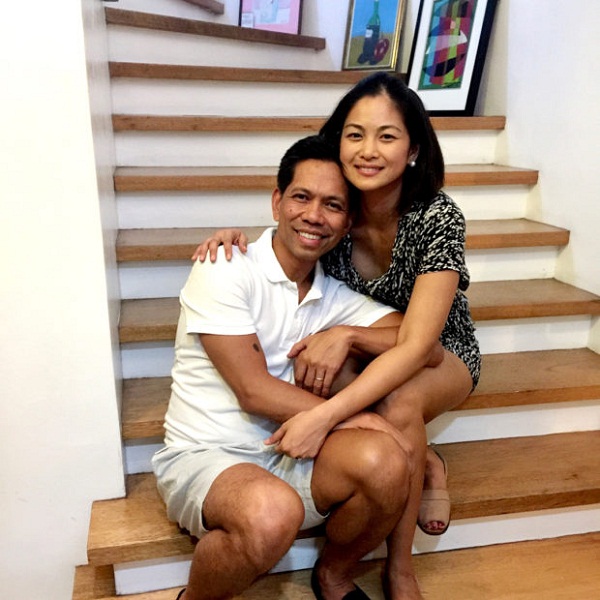 Mary Jean Lastimosa also congratulated Miriam. Her Christian fans praised Lord for her pregnancy. One of them stated that though she has become pregnant at 43, it must be remembered that Abraham's wife Sarah had Isaac when she was 90. Another fan shared that she too had difficulties in getting pregnant but did so naturally like Miriam.
About Miriam and Ardy's relationship
Ardy was a widower with a son named Joshua from his previous marriage. They met and dated and got engaged in 2013. Ardy is a Christian inspirational speaker and author. They married on 25 March 2014.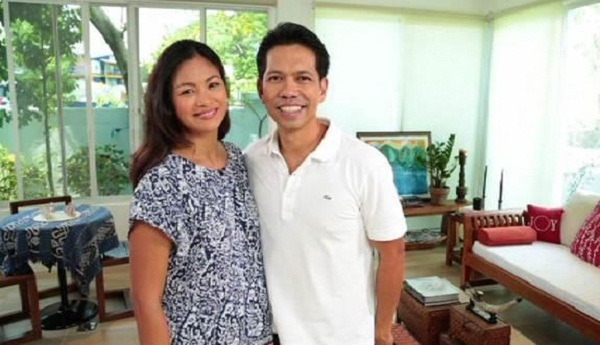 Miriam was previously married to an Italian businessman who was called Claudio Rondinelli. The marriage had taken place in 2004 and she resided with him in Hong Kong. But they split two years later in 2006.
Also read Controversy Queen, Molly O' Malia has gained a lot of negative popularity after she was in contact with the rapper Tyga. Also her childhood was traumatic
About Miriam and her career journey
Miriam has a degree in physical therapy from the University of Santo Tomas. She was serving as a physical therapist at the St. Luke's Hospital in Manila. She was also an instructor at a local gym. In 1999 she was crowned Miss Universe Philippines and went on to represent her country at the Miss Universe beauty pageant which was held in Trinidad and Tobago. She was the first runner-up at this contest.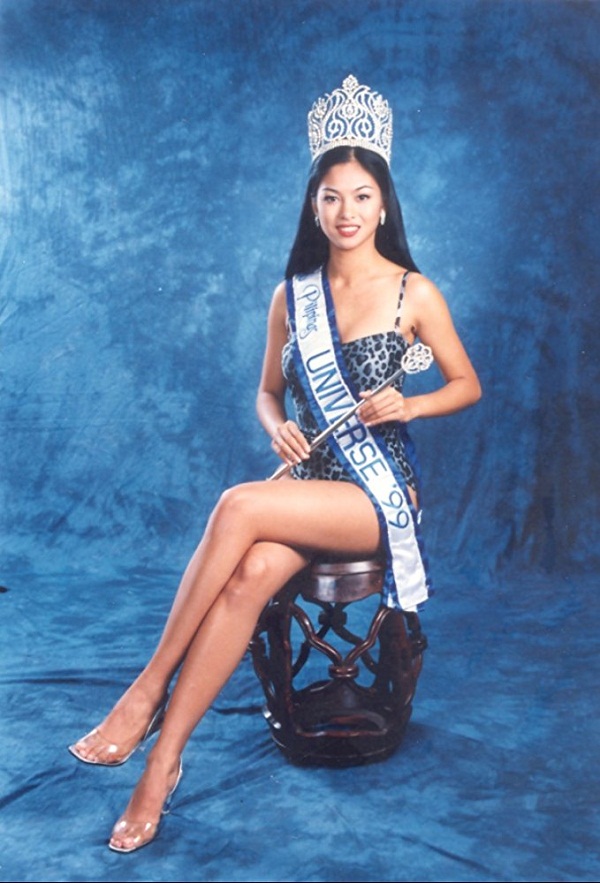 She worked in TV and showbiz and also was the host of several important events. She faced some criticisms for her comments on homosexuality and was forced to apologize. She has endorsed several products and now is a motivational speaker.
Reference: gmanetwork.com, Wikipedia.com, news.abs-cbn.com