Filmmaker, choreographer, and performance artist, Jo Andres is dead at age 64!
Multiple media outlets have reported that performance artist and filmmaker Jo Andres had died at age 64. She was the wife of Reservoir Dogs actor Steve Buscemi.
Jo Andres dies
Filmmaker and choreographer Jo Andres has breathed her last. Multiple media agencies have relayed this sad news. The cause of her death is unknown. She was aged 64 at the time if her death. She is survived by her husband, Steve and their son named Lucian.
Steve's representative, Staci Wolfe confirmed to the Associated Press this Sunday that Jo was dead. But Stacie gave no further details about the exact date and cause of the death of Jo Andres.
Wikipedia has put the date of death as 7 January 2019. A private memorial service was held the next day on 8 January 2019.
The funeral took place on Wednesday morning in Brooklyn, New York. Steve's co-star John Turturro, and his cousin, "Sopranos" star Aida Turturro, had paid a visit to his home. The firefighters from Steve's ladder company also came in to pay their last homage to Jo Andres.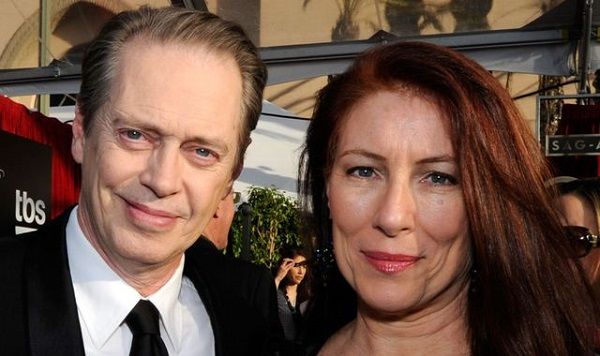 Jo Andres and her relationship with Steve Buscemi
Jo Andres was married to Steve Buscemi in 1987 and they had a happy married life for the past more than 31 years. They share one son called Lucian who was born in 1990.
The couple was last photographed when they jointly attended the after party for the film Puzzle in New York City in July 2017. Steve was the executive producer of this film.
Jo Andres and her career
Jo was born in 1954 in Cleveland, Ohio and later migrated to New York for her work. Jo was, an extremely talented lady. She gained recognition for her 1996 short film called Black Kites which won her several awards at various festivals including London, Toronto, Berlin, and Sundance.
It was, also aired on PBS. Black Kites was about the life of Bosnian visual artist Alma Harris and how she hid in the basement when in 1992 Sarajevo was sieged.
She is best known for creating art which had film, dance, and light. During the 1980s, Jo Andres used to work as a dance consultant for the experimental drama troupe called the Wooster Group. She also acted as director for music and art videos. She also had her own performance works.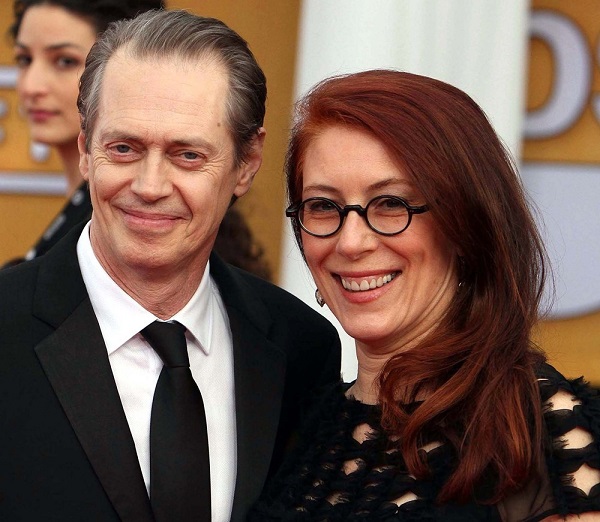 Steve was also highly appreciative of his wife's artwork and had told The Independent in 2009 that his favorite work of art was by his wife.
He gushed:
"She paints, she makes films, she has done performance,"
Steve and Jo had also worked together on the 1992 short film named What Happened to Pete. Jo was the editor of this film while Steve wrote and also directed it.
She had also created a number if cyanotype photographs which have been uploaded on her website. She was an artist in residence for several art colonies, institutions, as well as museums. These included Yaddo and the Rockefeller Study Center located in Bellagio in Italy.
Short Bio on Steve Buscemi
Steve Buscemi is an American actor, film director, and screenwriter. He is famous for his role on the critically acclaimed series, Boardwalk Empire. More Bio…
Source: Vulture, independent, People