The top four finalists of Celebrity MasterChef 2018! John Partridge remembers some bittersweet memories of his mother related to the pie he made on the show!
John Partridge is a contestant on the show Celebrity MasterChef 2018. During the last semi-final of the BBC Cookery contest, John broke down when he remembered his mother during the pie round.
John Partridge and his culinary skills
Actor-presenter John demonstrated his culinary skills as he created some masterpiece dishes on the show. This year's contest was a tough one with a lot of the celebrity chefs and contestants getting trouble completing their dishes. There were some emotional moments too on the show when the competitors could not manage to give their full in the making of their dishes.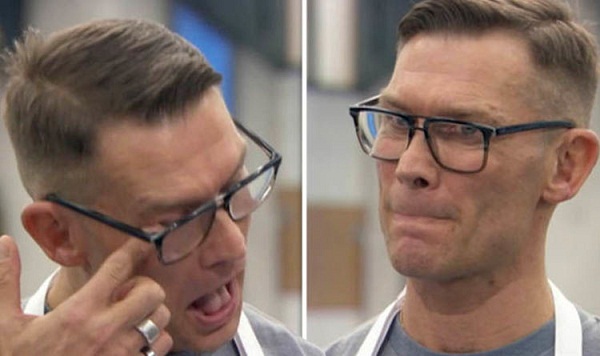 In the latest episode of the show and during the pie around the contestants were provided the task of cooking up their favorite pies. Actor John was initially upset over what he decided to make. The star opted to make a delicious cheese and onion pie and was overwhelmed that the Judges Gregg and John ultimately praised his final dish.
John Partridge and his recall of his mother
John Partridge was holding the pie he had created and explained why he chose the particular dish to make. He recalled that his mother used to bake that particular pie when he was a child. His eyes were welled with tears as he spoke about his mother.
The Judges had to pacify him and they said:
"It's Ok John."
John was extremely happy that he had managed to recreate the magic of his mother's specialty dish and he was successful in impressing the Judges with it.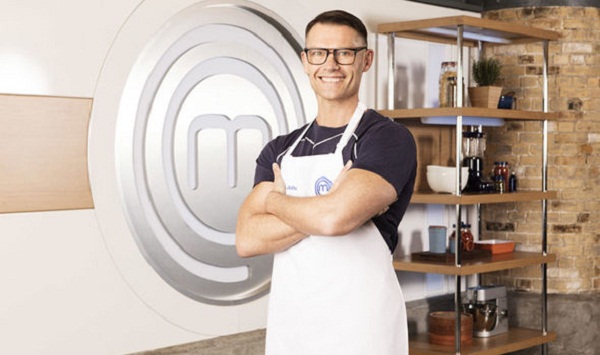 He said:
"It's just to do that memory justice, you know, so I'm happy,"
He took to wipe the tears from his eyes and further added:
"I am happy."
The response from his fans
John's fans were also happy for him and liked the look of his pie. One said:
"Oh I just wanted to give @mustbejp a big hug then!! That pie looked so good though #CelebrityMasterchef,"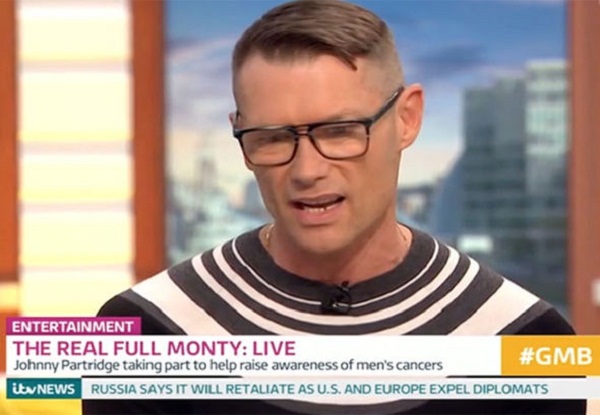 Another of his fan commented:
"I've said it before but I want @mustbejp to be my friend. #CelebrityMasterchef."
The Third person tweeted:
"And that right there is what food is all about!! MEMORIES! I tell you what @mustbejp you did your mum incredibly proud then!! #CelebrityMasterchef,"
The fourth fan of John wrote:
"Really loving @mustbejp on @MasterChefUK. Such a lovely sweet humble chap. John to win!! #MasterChefUK #CelebrityMasterchef."
One of the viewers praised John and provided him with the most-needed emotional support. He wrote:
"Your mum is looking down and smiling #CelebrityMasterchef,"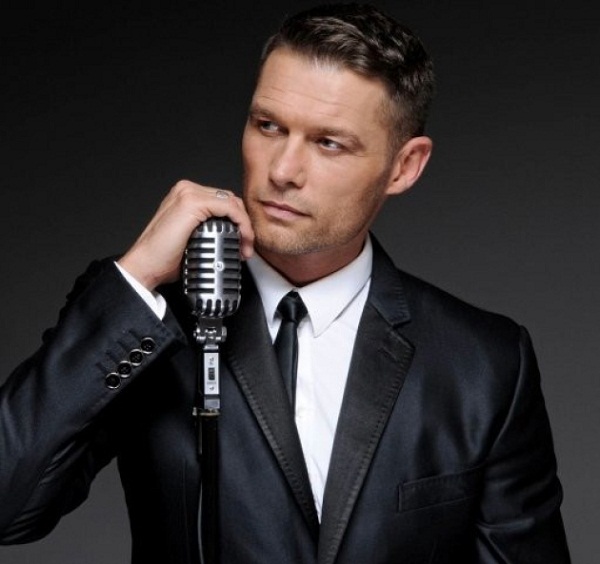 In this recent episode, Zoe Lyons and AJ Pritchard were eliminated. Things are now getting tougher as the contest is approaching the final stages. Who will be the ultimate winner is still a mystery?
John has become one of the four finalists on the show now and another fan said:
"Loving John Partridge's emotional cooking on MasterChef."
Another of his fan put up:
"Please let John Partridge win Celebrity MasterChef – I love him!"
The Judges had also called it the 'dish of the week'.
Source: express.co.uk, Aberdeen Evening News, ok magazine