Why is Finn Jones looking forward for season 2 of 'Iron Fist'? –his career and role in 'The Defenders' and 'Iron Fist' detailed out!
Finn Jones happy to be part of 'The Defenders'
On August 23, 2017, Iron Fist or Danny Rand played by English actor Finn Jones gave an interview to Collider wherein he discussed his feelings to be a part of the bigger show 'The Defenders' and how it has changed him.
Finn Jones felt that the biggest change that the show had done to him was that he has been uprooted from London and planted in New York.
Fin Jones also said that he loves the character of Danny Rand since it is not a perfect one and is shown to be growing over time. Playing the character Finn Jones too feels the growth and is happy about it.
Finn Jones does not feel belittled by his character in the larger world of Marvel. He feels that his character of Iron Fist grew with the script and switch into 'The Defenders' which is what he liked about it.
His character of Danny realizes on meeting the other three heroes on how to go on in life in spite of all the hurdles and difficulties.
Finn Jones said:
"Danny is really inspired by these other three people and he's really grounded by these other three people. By meeting them, they allow him to become the hero he was destined to be."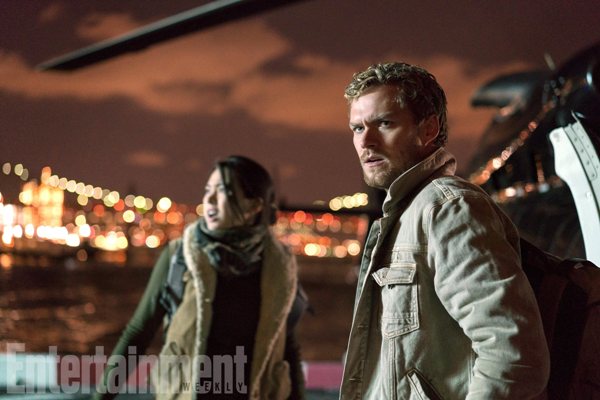 Finn Jones was able to relate with the other three superheroes namely Daredevil or Matt Murdock (Charlie Cox), Jessica Jones (Krysten Ritter), and Luke Cage (Mike Colter).
He said:
"When we finally all met and got together, I think we felt this relief that there are other people that can share the same experiences that we have individually had, whether that be our success or that be our short-comings, our frustrations or our struggles with our own individual shows."
The relationship between Danny and Luke Cage
In the show 'The Defenders' Danny Rand and Luke Cage are shown having a soft corner for each other.
Elaborating on this, Finn Jones said:
"We both of these abilities and we're both considered by our outside world as strong heroes or people, but we are also both vulnerable and we both understand that in each other. Despite our differences, because of that, we're actually able to work together and find a really strong friendship."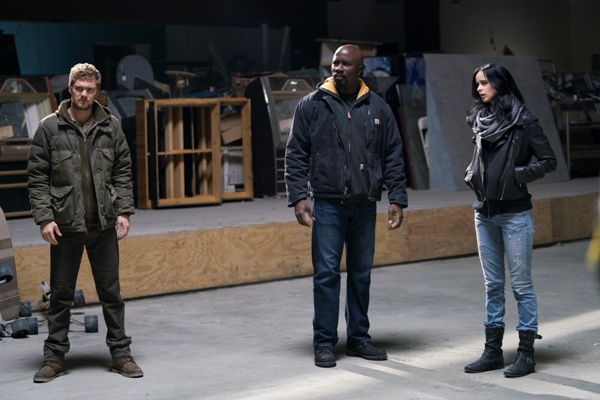 Finn Jones felt that for Sigourney Weaver to play a villain opposite the four of them was great. She has a magical power and did justice to her act in the show.
You may also like to read What does Iva Colter think about her husband's iconic roles? And Mike Colter's new projects-Learn these here!
His relentless roles
Talking about the time when he completed the show 'Game of Thrones' after been on it for 6 years, Finn Jones told Collider that he was thinking that he would be unemployed after his previous amazing project. He did feel a bit scary.
Finn Jones said:
"…and then an email came through for the audition for Iron Fist, that very day. Within three months, I was shooting Iron Fist. From shooting Iron Fist to now, I haven't stopped. I did Iron Fist, straight into The Defenders, straight into a promo tour for Iron Fist, straight into a promo tour for The Defenders, and now I'm back to go straight into Iron Fist Season 2."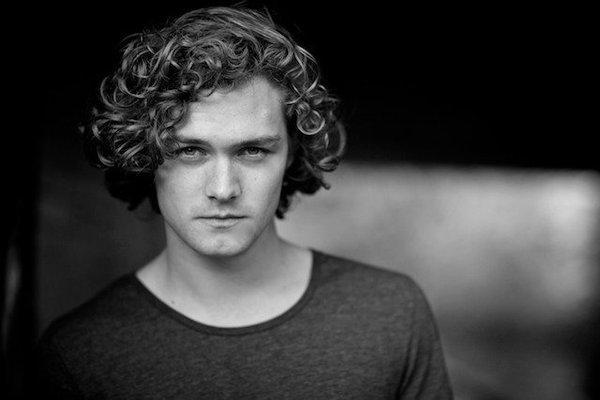 Finn Jones has been fortunate to be able to do roles ceaselessly one after another. He felt that it would be only when he is a bit older would he be able to look back and think about how lucky he has been.
He is looking forward for the season 2 of Iron Fist since they have a new character on board called Raven Metzner. Finn Jones said:
"It's really given me a new energy, for moving forward. It's going to be a great season."
We wish this amazing star our best wishes and hope that he would give us many more entertaining years!
Also read Know about Stella Ritter who transitioned to male, at the early age of 18! Currently known as Noah Ritter, he is from the family of celebrities
Short Bio on Finn Jones
Finn Jones is a British Actor. Finn is known for portraying the role of Loras Tyrell in the HBO Series Games of Throne. He is also known for his work in the Netflix-Marvel series Iron Fist. More Bio…