Fiona Cairns and her flourishing cake-making business of three decades!
Wedding cakes are traditionally served during wedding receptions after the dinner. And Fiona Cairns has been in the luxury-cake making business for over three decades now. She had designed and made the cake for the royal wedding of the Duke and Duchess of Cambridge which was her honor.
Fiona Cairns and her cake business – How it started?
Fiona Cairns, 62 has been in the making of luxury cakes for the last 34 years. She recalled the Christmas of the year 1985 when she went for a, skiing holiday with her seven friends. Each of them were supposed to make a present of £1 worth. At that time, Fiona was working as a pastry chef at Hambleton Hall in Leicestershire. Therefore, she made miniature Christmas cakes cooked in baked bean cans.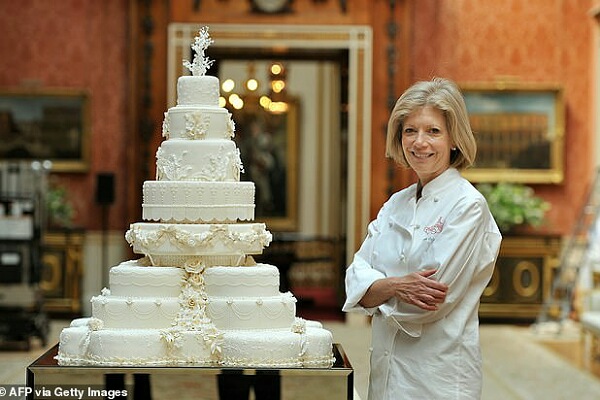 And her friends loved her cakes. It was a novel delicacy and this was before cupcakes, made their entry into the market. Her husband Kishore had a suggestion for her. He thought it would be a good idea if she can set it up as a business.
Fiona starts her cake business
Fiona approached The Conran Shop in 1987 and presented them with samples of her cake. They liked it and gave her an order to make 72 miniature fruit cakes and 72 gingerbread trees for Christmas. Taking the help of a, relative, she completed the order. And soon she was a regular cake provider for Harrods and also Ritz.
Fiona had some knowledge due to her attendance in an art college as she had hoped to be an illustrator. That training helped her in this business. And now her clients also include Fortnum's, Waitrose and Sainsbury's.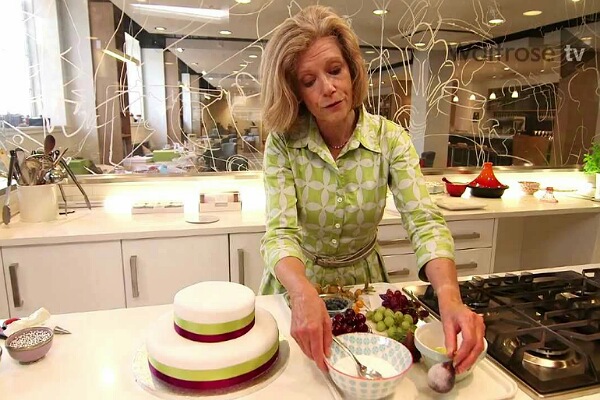 Fiona is married to Kishore and has two children with him who are of age 23 and 27.
Fiona got cake order for the royal wedding
And Fiona felt honored when she was asked to prepare a wedding cake for the wedding of the Duke and Duchess of Cambridge. She was aware that both of them liked her cakes, but did not expect that they would ask for her cake for their wedding. The Duchess had helped her in the cake design, says Fiona. Kate had made a list of 17 flowers and leaves which she wanted on the cake and this of course included the sweet William. Fiona also worked with the Queen's pastry chef. There were many sleepless nights which followed. And the result was mind-blowing.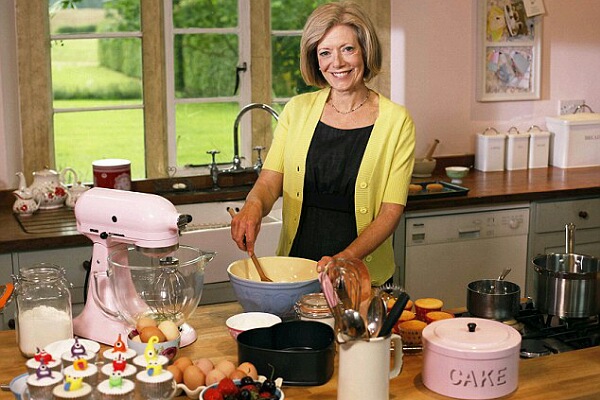 The Royal wedding cake was around 1 m tall and its weight was almost 100 kg. Fiona and her team took three months to make it. They had prepared around 900 sugar flowers. The couple provided her with a room above the kitchen area in the Buckingham Palace where she and her staff used to assemble the layers together. This itself took three days to finish.
She has made Christmas cakes for Sir Paul McCartney. Besides, she has made christening cakes for Princes George and Louis, and Princess Charlotte.
Source: Daily Mail UK