A firm in Japan is offering short-term rental units for corona divorce cases!
Every country is trying its own ways to avoid the rise in divorces which are occurring due to the coronavirus pandemic. The movement restrictions have led to people getting confined to their homes with spouse and children and no work commitments. Marital issues that were otherwise not addressed before are surfacing and pushing couples on the brink of divorce. But a firm in Japan has stepped in to help couples during this period of crisis in their personal lives. They are offering apartments to couples as a breather in order to save the collapsing marriages for 'corona divorce'.
Japan firm and its help to couples with strained marriages
'Corona divorce' is on the rise. It is due to the confinement and no work to keep oneself busy. The marital unresolved issues are making their appearances now and leading to a feeling of divorce in couples. They are unable to find the personal space which they somehow were managing to get before the era of coronavirus pandemic. They require this space urgently now. It has become a top priority. But how can it be helped and arranged?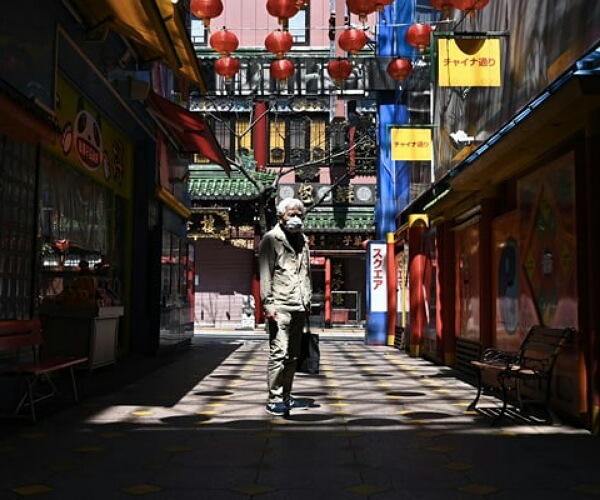 A firm in Japan has stepped in to help these couples who are pushed to their wit's ends. It is ready to offer these couples a breather in obedience with the stay-at-home restrictions of the government. So what exactly is this firm offering? Let us find out.
Kasoku-a Tokyo-based firm
When the term corona divorce emerged on social media this month, a Tokyo-based firm named Kasoku gave ads for short-term rentals for couples. They said that these units would help the couple have their space and time to think. They stated that couples on the verge of divorce require these two desperately now.
The company's spokesperson, Kosuke Amano said:
"The goal is to avoid divorce,"

"We hope couples first distance themselves and think about (their marriage). For our part, we will provide rooms that they can live in and an environment for teleworking."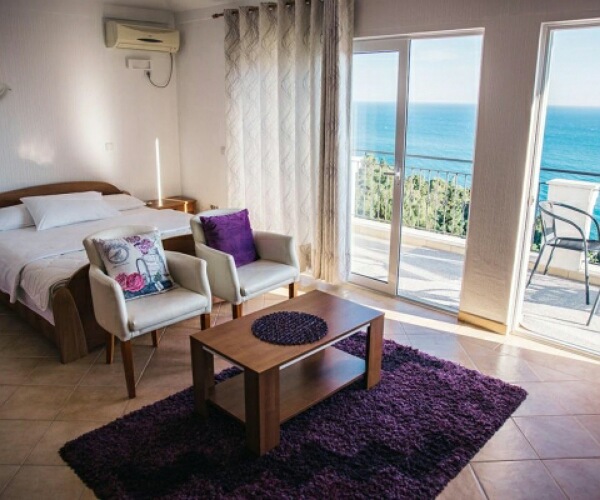 The coronavirus restrictions seem to be not ending anytime soon. In Japan too, it is far from over. Therefore, the firm strongly believes that the short-term rentals which they offer may help the couples to overcome their frustration and rethink their relationships from a broader and fresh angle. Kasoku has 500 vacation rental units have started a new website called https://corona-rikon.com. It offers a temporary refuge for frustrated couples.
The idea came to the company President from his own experience when he broke with his girlfriend. The concept will also help the company fill its units which are now left vacant due to fewer tourists.
It has got 100 calls and 20 bookings of more than month-long stays. The fully furnished units with Wi-Fi are in Tokyo, Osaka, Kyoto, and Fukuoka. A night stay costs ¥4,400 per room and for a month it is ¥90,000.
The problems of lockdown
Even in the first few weeks after the lockdown, social media was flooded with posts that revealed the frustration of couples. The hashtag #coronarikon (meaning "corona divorce" in Japanese) started. One social media user wrote:
"My husband goes to central Tokyo by train and doesn't take things such as hand-washing and wearing his mask seriously, making it meaningless for the children to do so."
Also, read Fox News host Sean Hannity and his wife of 26 years Jill Rhodes divorce!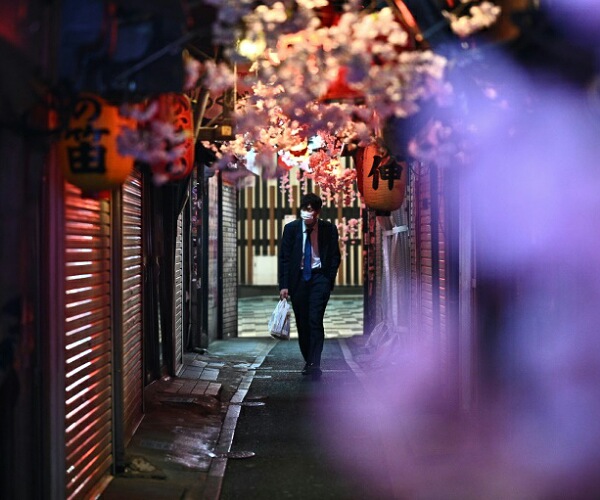 Little-little things were being blown up and became issues. Another lady tweeted:
"My husband lacks a sense of urgency, and I am dismayed. I don't want to be with someone with that kind of mindset. It's corona divorce."