First Dates star Fred Sirieix announces his engagement!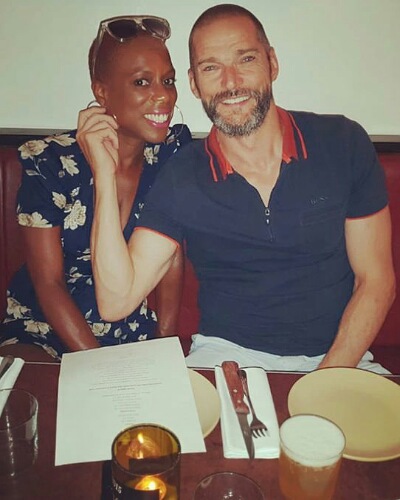 First Dates star Fred Sirieix did not require the show to find himself a romantic partner.
He has managed to do it himself. He announced that he is engaged and also posted a selfish of him with his fiancee.
---
Fred Sirieix and his engagement
The reality TV star, Fred Sirieix, 50 was not successful to get a girlfriend on the show. But he was able to get it himself. Fred announced that he never want has a fiancee and the two will marry soon.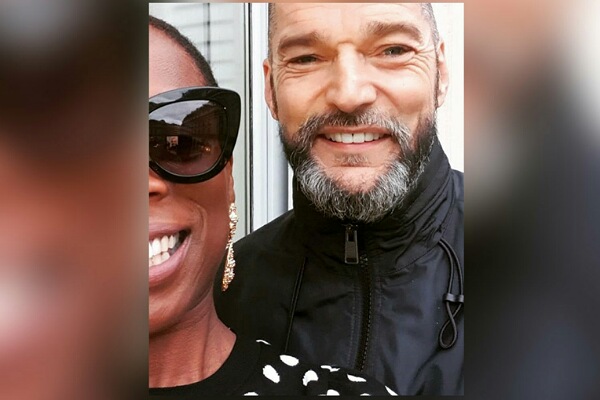 He shared a selfie of himself with his wife-to-be whom he calls 'fruitcake'. He uploaded this cute photo on his Instagram page and wrote below it:
"#fruitcake❤️ said yes!"
He followed it with an engagement ring emoji.
The couple's relationship timeline
Fred and his current fiancee met and started a relationship. It was in January 2018 when they began dating. He had announced his new relationship on his Instagram at that time. Additionally, he had spoken to Fabulous magazine and disclosed his new romance. He revealed:
'Occasionally, I'll go for a little wine and some tapas after work with my partner, who I like to call 'fruitcake.'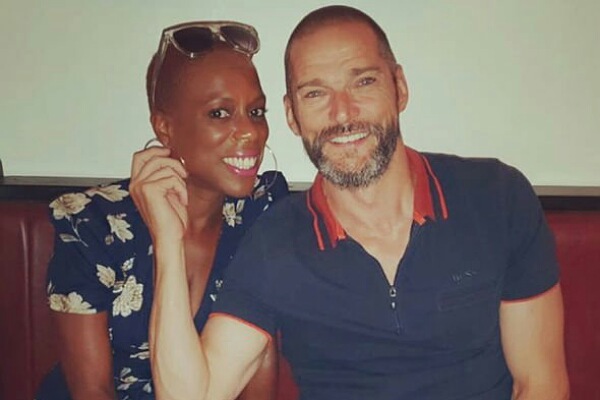 He added:
'It's nice to have a relaxing conversation and chill out when you've had a long day. If I do get the chance to be in the kitchen, I love making fresh pasta. I find rolling it out very therapeutic and I get flour everywhere; it's great fun.'
Fred usually avoids talking about his personal life on social media. But he used to post lovely pictures of their romantic vacations together. And now comes this engagement news.
Prior to this relationship, Fred was dating his ex-girlfriend named Alex. He has two kids with her. And they have split.
Click the link ahead to get more information on Emily Weiss and her boyfriend Will Gaybrick are engaged thanks to coronavirus!
Fans and friends offer congratulations
The friends and fans of Fred were extremely elated with the news of their engagement. They took to the social media to offer him their best wishes. The waitress on the popular dating show, Cici Coleman was the first few to wish Fred congratulations. She commented:
'Awww Fred!!!!! So so happy for you both.'
TOWIE star Pete Wicks who was Fred's co-star on the show wrote:
'Yes my man! Congrats!'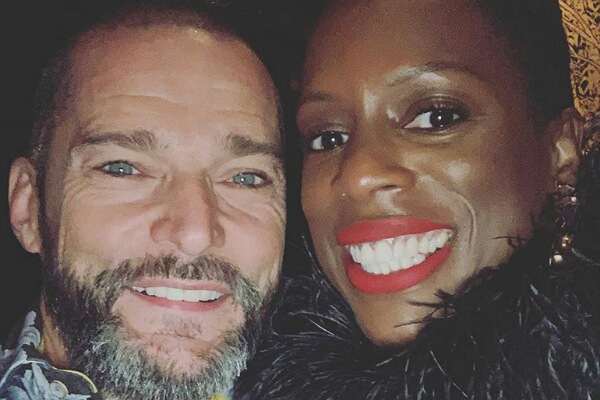 Click the link ahead to read more on Increase in divorce rates due to coronavirus outbreak in China!
British track and field athlete Greg Rutherford remarked:
'Congratulations mate! You guys are amazing. Well done x.' 
One of the fans wrote:
'Wow wow wow! Amazing news! Congratulations guys. So happy for you.'
Another fan wrote:
"Congratulations! Blessings ❤️❤️"
Click to read on Kerry Katona, the singer: her Maldives getaway and the engagement!
A third fan commented:
"Congratulations to you both xxx wishing you both lots of happiness xxx"
Source: Evoke ie, Instagram