The first gay Royal Wedding! Queen Elizabeth II's third cousin Ivar Mountbatten to wed his fiancé this year summer!
Come summer 2018 and another royal wedding is on the cards! But it would be a unique wedding since it is the first gay wedding of the royal household! Ivar Mountbatten would wed his James Coyle!
Ivar Mountbatten and his personal life
Mountbatten is the third cousin of Queen Elizabeth II. He is part of the monarch's extended family and is a British aristocrat. Ivar Mountbatten (born 9 March 1963) had married Penelope Anne Vere Thompson who is the daughter of Colin Graham Thompson of Old Manor House, Sutton Veny, Wiltshire. Her mother was Rosemary Vere Edwardes.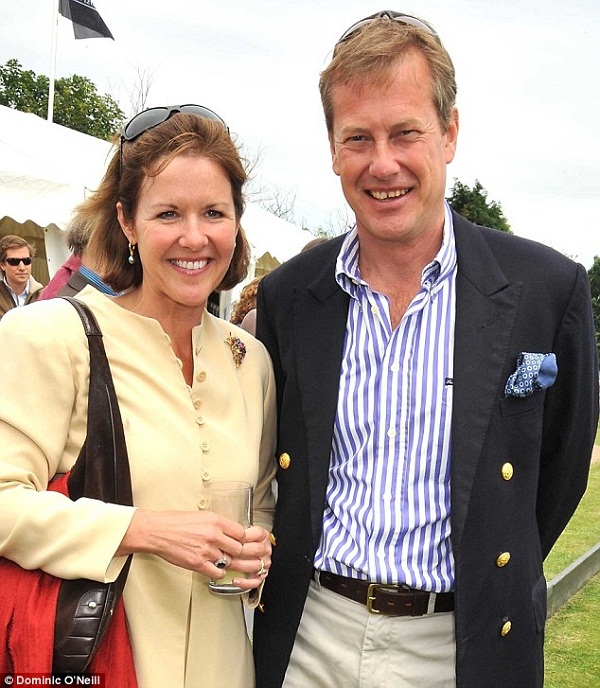 The wedding took place on 23 April 1994 in Clare, Suffolk. The couple was blessed with three daughters. Ella Louise Georgina Mountbatten was born on 20 March 1996, Alexandra Nada Victoria Mountbatten was born on 8 May 1998, and Louise Xenia Rose Mountbatten was born on 20 July 2002.
Ivar and Penelope divorced in 2011. Two years ago, Ivar came out as gay. In September 2016, he revealed that he was in a relationship with James Coyle who is an airline cabins services director. Ivar had met him at a Swiss ski resort in Verbier in March 2016.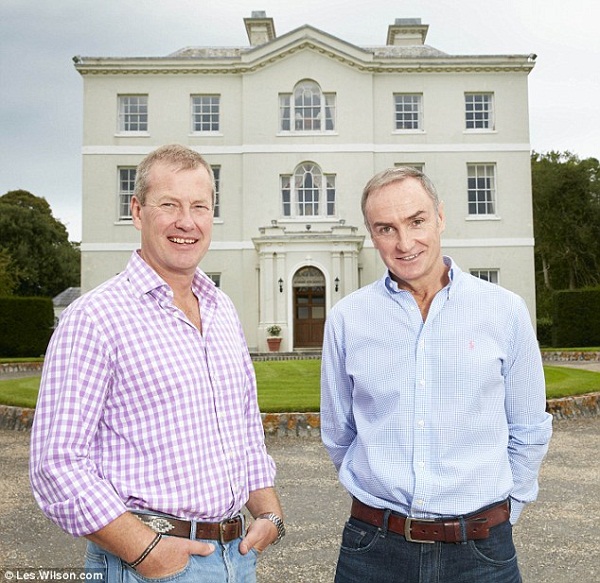 Difficult marriage
Ivar revealed at that time that he had struggled with his sexuality throughout the 16-year-marriage with Penelope. He said:
"'Coming out' is such a funny phrase, but it's what I suppose I did in a rather roundabout way, emerging to a place I'm happy to be. I have struggled with my sexuality and in some ways I still do; it has been a real journey to reach this point.

"I was driven into the closet by not wanting to come to terms with who I was and facing friends and family in the early years. I buried it. I even had girlfriends as I tried to work out what I wanted to be.

"It was not an easy time in my teens or twenties. I'm just so pleased now to have found someone who I am happy to call my partner."
The marriage plans
Ivar will marry his love partner James Coyle in a private ceremony which would be held at the private chapel in Bridewell Park which is his country estate in Devon. This is the first gay same-sex marriage in the extended royal family.
Ivar said:
"I said to James this morning, "I don't think I've ever felt as happy as I do right now."
You may like to read The fateful morning when Princess Diana died! What happened at the summer castle of Queen Elizabeth II?
Support of the near and dear ones
He has received the support of his ex-wife whom he divorced 7-8 years ago. It is learned that she would be the one who would give away her husband at the ceremony. Ivar had confessed to his wife just two months of knowing each other about his attraction for men. They became friends and later married.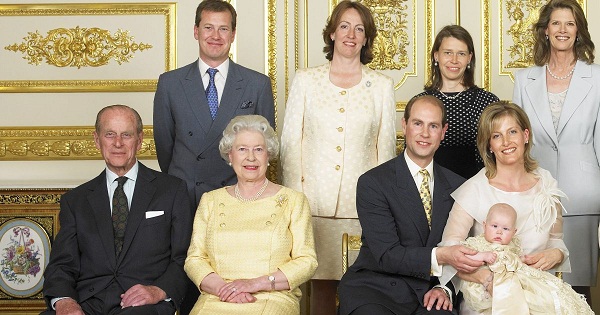 Penelope had accepted him as he was and Ivar said:
"Penny accepted me for who I was, so perhaps I relaxed and felt I could explore that part of me as our marriage matured.

"Maybe what happened is, with me being so open, I'd mention it to Penny and that would make her upset.

"Perhaps, on reflection, I shouldn't have said anything but, again, I don't want ever to hide anything from anybody."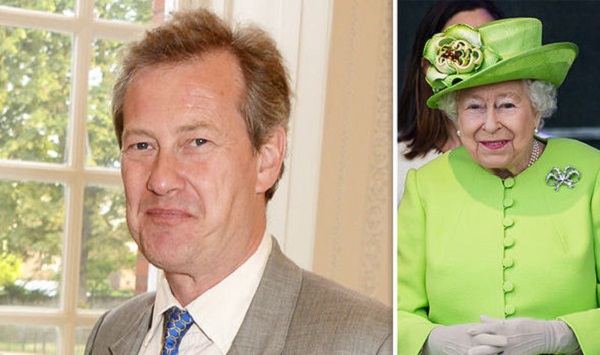 Penelope said:
"But I always asked for and demanded complete honesty from Ivar. Perhaps that is a self-destructive part of me, but I wanted to know. I gave him his freedom because I wanted him to be happy."
The to-wed couple would also receive the blessings of the extended family and close friends. This would include Prince Edward to whose eldest child Ivar is a Godfather. The Earl of Wessex Prince Edward and his wife the Countess of Wessex are also godparents to Ivar's two elder daughters-Ella and Alexandra.
Also read The alleged affairs of Prince Philip with Pat Kirkwood and other women! Did he cheat his wife Queen Elizabeth II?
Short bio on Queen Elizabeth II
Elizabeth II has been Queen of the United Kingdom, Canada, Australia, and New Zealand since 6 February 1952. She is Head of the Commonwealth and Queen of 12 nations that have turned out to be free since her increase: Jamaica, Barbados, the Bahamas, Grenada, Papua New Guinea, Solomon Islands, Tuvalu, Saint Lucia, Saint Vincent and the Grenadines, Belize, Antigua and Barbuda, and Saint Kitts and Nevis. More bio…