First lady of San Francisco, Kimberly Guilfoyle's high profile marriage affair and grand career! See her Net Worth! Rumors of her relationship with Anthony Scaramucci
Kimberly Ann Guilfoyle, who is famous as Kimberly Guilfoyle is an American news personality, host, and a former attorney. Before coming to the journalism field, she was a prosecuting attorney who was practicing at Los Angeles and San Francisco. She had had the pleasure to be the first lady of San Fransisco as she was the wife of former San Francisco Mayor, Gavin Newsom.
Recently, there have been controversies that, an American political figure and financier, Anthony Scaramucci was rumored to be fired from the job. The reason is said to be his alleged rumors of dating Kimberly Guilfoyle.
Leave civilians out of this. I can take the hits, but I would ask that you would put my family in your thoughts and prayers & nothing more.

— Anthony Scaramucci (@Scaramucci) July 28, 2017
The news got hyped when on July 26, 2017, they were caught having a private dinner with President Donald Trump at White House. The pictures of them having dinner were leaked in an infamous way which was the loss for Anthony. According to the sources,
"One of them, in Scaramucci's world, pointed out he and Guilfoyle had been seen together in public a number of times over the last year. Some of the events were public and others were private dinners in and around the NYC area."
Fox News Spokesperson said,
"They'd been friends for years, and met through her work at FOX. Sources told us, and now Scaramucci confirms, he went ballistic over the White House dinner leak because Kimberly was at the dinner and he knew about the dating rumors that were circulating."
They also have clearly denied the fact that they are dating or having an affair but another fact is Scaramucci has resigned. If he was not in a relationship with her why would he resign?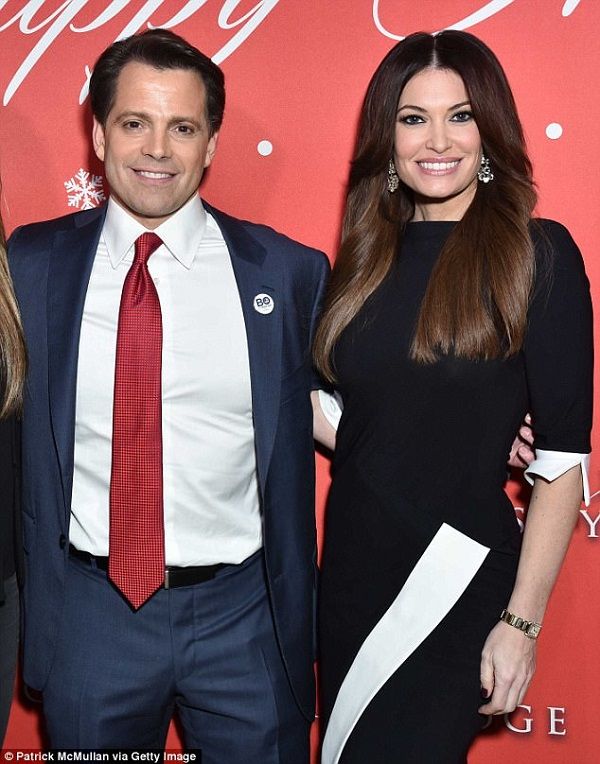 Her lavish married affairs
Kimberly is one lady who has been married to high profile personalities. In 2001, she was married to the Mayor of San Fransisco, Gavin Newsom. But then their marriage could not last long and they divorced in 2006.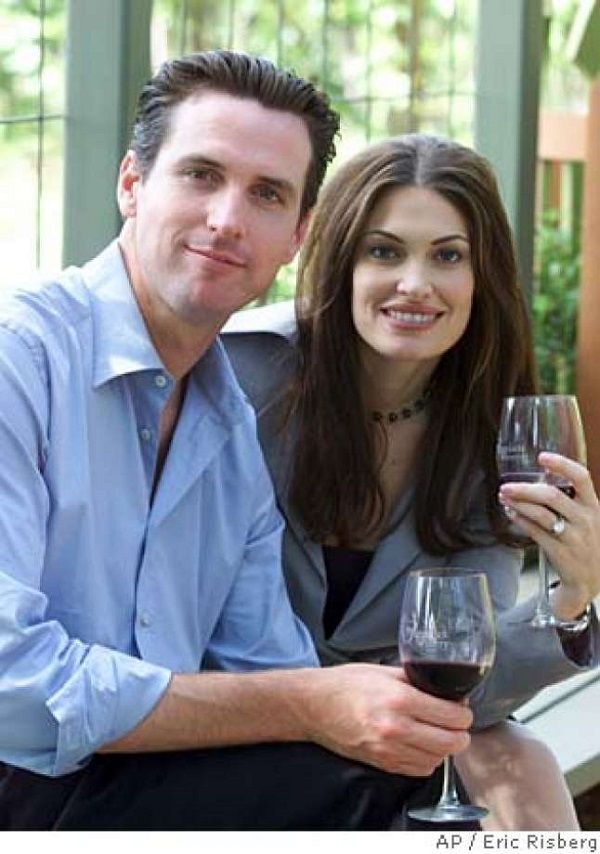 In 2006 itself she met Eric Villency, the CEO of Villency Design Group. They were so much in love with one another that they got married soon in 2006 itself. She also gave birth to Eric's baby. They have a son whose name they kept, Ronan Anthony. But soon in 2009, the couple started having differences. So in 2009, they split and had divorced.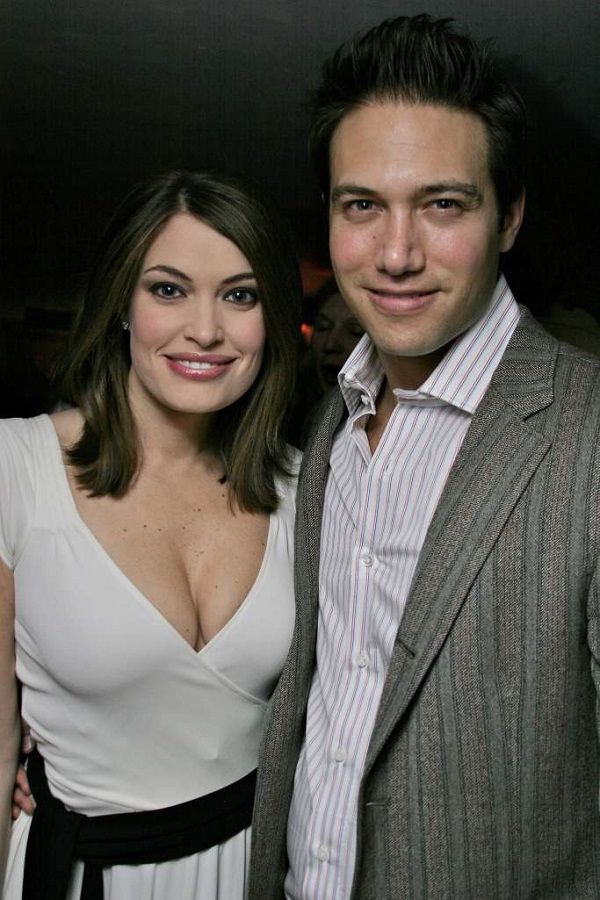 Contract with Fox News
Rumors were that Guilfoyle will be joining as the White House communications officer but that was just a rumor, she remained at the Fox News only. There was news of her shifting to White House because in May she said she was in conversation with White House for her role. She had said,
"I'm a patriot, and it would be an honor to serve the country, I think it'd be a fascinating job, it's a challenging job, and you need someone really determined and focused, a great communicator in there with deep knowledge to be able to handle that position."
Later, in June, Fox News announced that she has signed a new contract for the long-term. When asked about it to Guilfoyle, she said,
"I'm excited to remain at Fox News Channel, a place I have called home for many years, and to continue my role as co-host of The Five, i very much look forward to what lies ahead."
You may like to read Former adviser to Pope Francis George Pell sentenced to six years in prison for sexual assault on two choir boys in 1990s!
Making the Case
In May 2015, she became an author of the book named, Making the Case: How To Be Your Own Best Advocate. The book was a big success and it was the best selling book that year. The book was listed in the Nielsen BookScan's best-seller list. In an interview with American Thinker, She said that her father was the one who taught her to respect the opposition's point of view. Also,
"Bob Beckel and Juan Williams are two people who I love personally. But what they say drives me absolutely nuts. I love that this country has allowed me to implement what my dad said. In the show we have the ability to sit next to each other and debate the issues in an energetic way. I strongly believe that their viewpoint and belief should not be stifled. We would not be helping anyone if viewers only listen to five people agreeing. We are able to cover a wider range of topics and offer more well rounded opinions than anyone of us could alone."
Kimberly's hard work throughout her career has not gone in vain. According to Celebrity Net worth estimates, her net worth is $5 million and her salary is $840,500 according to 2019 reports. She has bought an apartment in New York in 2015 which is estimated to be worth $3.4 million.
Also read The character Hetty of actress Linda Hunt in NCIS: LA has done a vanishing act! Know it reason and also about Linda's career and relationship status!
Short Bio on Kimberly Guilfoyle
Kimberly Guilfoyle born on 9 March 1969 in San Francisco is an American news personality, author, and ex-attorney. Currently, she is one of the hosts on Fox News of The Five. More bio…