The first same-sex couple of Bachelor Nation, Demi Burnett and Kristian Haggerty! Are they still in a relationship?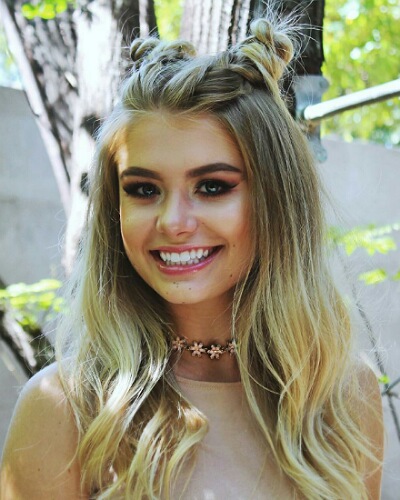 Demi Burnett was on Bachelor Nation and her honesty stole the hearts of the viewers.
She and her girlfriend Kristian Haggerty was the first lesbian same-sex couple to come on the show.
---
But now in the last couple of weeks, there has been no post of the couple together on their Instagram. Naturally, this has led to her viewers wondering whether the couple is together now or have they split.
The love story of Demi Burnett and Kristian Haggerty
The same-sex couple Demi Burnett and Kristian Haggerty received the praise and support of viewers on the show Bachelor in Paradise. Demi was a contestant on the show.
She initially revealed a romantic inclination towards Derek Peth. But there was an element of aloofness and distraction in her behavior. She seemed to be struggling with herself on the show.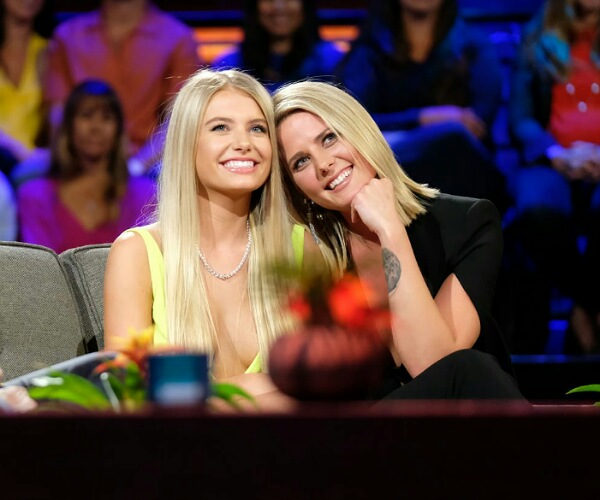 Demi decided to open up on the show and admitted to host Chris Harrison that her strange behavior on the show was because she loved another girl whose name was Kristian Haggerty. She thus made history on the show as the first same-sex couple with Kristian.
The same-sex couple and their time on the show BIP
Kristian was not on the show but Chris invited her to the beach to stay with Demi. The couple did have their fair share of life problems, but their love for each other was intense. But before their exit, Demi did propose to Kristian on the show and the latter said yes. Demi posted a photo of the two on her Instagram and captioned it:
"Thanks for coming to Paradise."
followed by the heart emoji.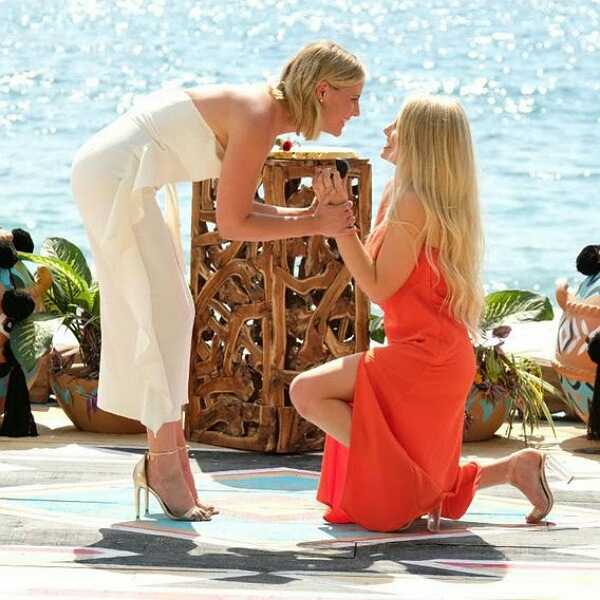 During the BIP reunion special, Kristian too returned the favor and proposed to Demi and she too said Yes. The two were happy and close.
Are Demi Burnett and Kristian Haggerty together?
But now in the last two weeks, there are no posts of the two together on their social media. Their followers are concerned now and wonder whether they have split. To add fuel to this speculation was a recent post of Kristian with another female friend.
She captioned it:
"Couldn't do this crazy life without ya,"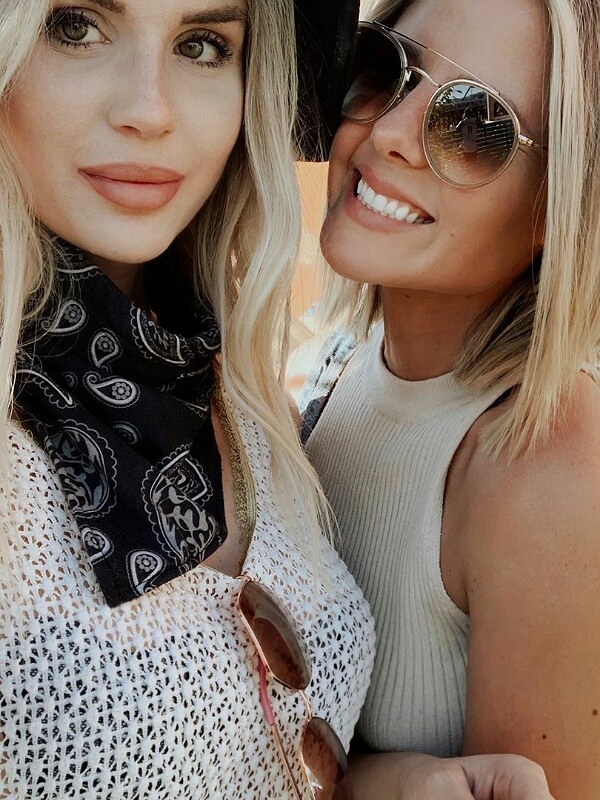 One fan questioned:
"That's not Demi? Are you dating someone new,"
Another asked tagging Demi:
"Demi Burnett, sorry to be ignorant but are you two not together any longer,"
Another follower queried:
"Are Kristian and Demi even together anymore,"
Another fan commented:
"Where has Demi been,"
Another remarked:
"Where is @demi_not_lovato I haven't seen you post about her since the engagement,"
Another follower stated:
"You're [sic] never with Demi."
The answer to people's concern about the Demi-Kristian relationship
The questions were a lot and hence a family member of Kristian stepped in to reveal that the two are still dating. The person also clarified that the girl in the picture was just a friend. Some wise followers also intervened.
One such fan said:
"Y'all are gonna make Kristian stay off social media with these dumba*s comments,"
Another level-headed fan commented:
"Imagine posting pictures with your female friends & every time a bunch of people comment "OMG! DID YOU AND SO AND SO BREAK UP?!?" Phew, can't imagine how frustrating that must be. Sorry, you and your family see these comments. But just an FYI, you can make it so only people you know can comment on your pics,"
On their respective Instagrams, the couple still displays their engagement rings. They are not getting pressurized by fans or media and taking their own pace in their relationship.
Source: Cheat Sheet