Five celebrity couples with true immortal love but no marriage!
Hollywood has the reputation of short-lived affairs and marriages. There are many marriages which start off on a sweet note and end on a bitter note with a messy divorce and abuses for each other. But in this chaotic scenario, there are some couples who are not married and yet their love for each other has stood the test of time! Their love seems immortal and is long-lasting. These couples offer a ray of hope to all and we shall try to look into such long-lasting relationships which did not need the stamp of a marriage to continue!
Oprah Winfrey and Stedman Graham
Oprah and Stedman have been together since the 1980s. The couple had first met during a charity function in the year 1986. The same year, Oprah started her famous show called The Oprah Winfrey Show and the couple continued their romance and got engaged in 1992.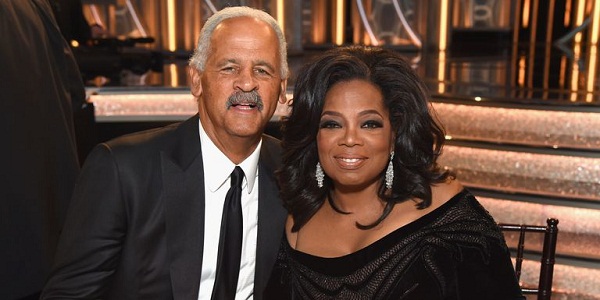 They have been together all these years and it has been a great life together for both of them. They are both busy with their careers which are also successful and flourishing. But they ever did marry and do not repent it. They do not have any children.
Kurt Russell and Goldie Hawn
Kurt and Goldie know each other since 1983 and have been together since that year. Goldie is very open about her life and shares all details on her social media with her fans and followers. The couple has a son named Wyatt and they never walked down the aisle. But that does not mean that they have not been happy together.
Ryan Gosling and Eva Mendes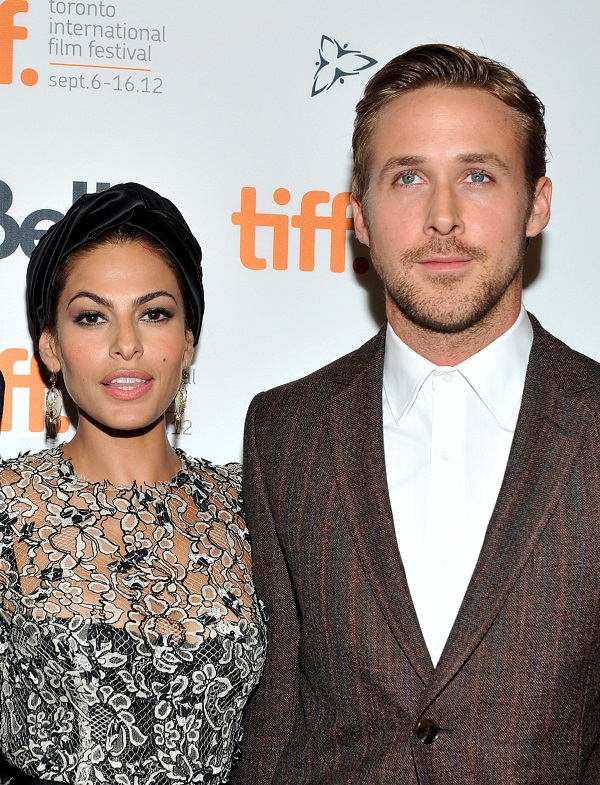 Ryan and Eva began dating in 2011 and they never did get married. They have two lovely daughters named Esmeralda and Amada. They have been together now for 7 years and though not as long as Oprah and Stedman or like Kurt and Goldie, their relationship does seem similar to them in terms of intensity of love and understanding.
The couple is secretive about their personal life but given a chance, they do not forget to praise each other and their kids. In 2016, Ryan had said this of his partner:
"Eva's the dream mother, and they're dream babies, and it's like a dream that I'm having right now." 
Bo Derek and John Corbett
This couple, Bo Derek and John Corbett, has now been together for many years but the love between them is intact and has not died or gone lesser. They believe that their love does not need any rings to prove itself. John and Bo began dating in 2002 and John had mentioned that it was his faith which has kept him grounded over the years.
He elaborated:
"I went to Catholic school for 12 years and I was an altar boy for about seven of those years. I spent a lot of time behind the scenes in churches."
He strongly believes in God.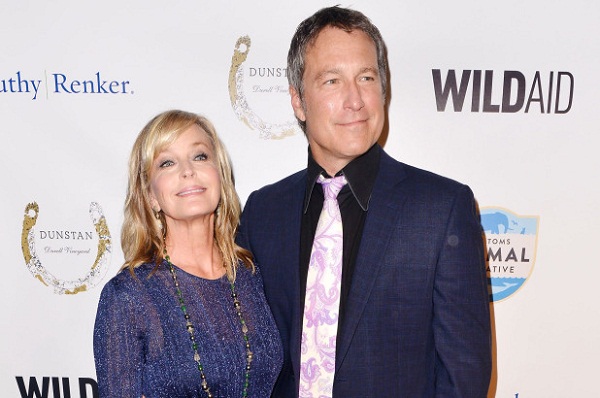 Ricky Gervais and Jane Fallon
Ricky and Jane have been dating since 1984 and have remained together against all odds. Ricky had said in 2014:
"I don't think there's any point to us getting married. We don't want any more toasters, we never want our families to meet, that'd be terrible."