Five Things That Couple Do Which Make Their Relationship Unknowingly Stronger!
The relationship is healthy when two individuals are happy in each other's company. It takes lots of effort and dedication to making it work with your significant other. Sometimes couples do small things that make their relationship better and stronger unknowingly. Here are the things that can make you and your partner stronger than before.
5. Having proper  communication in a relationship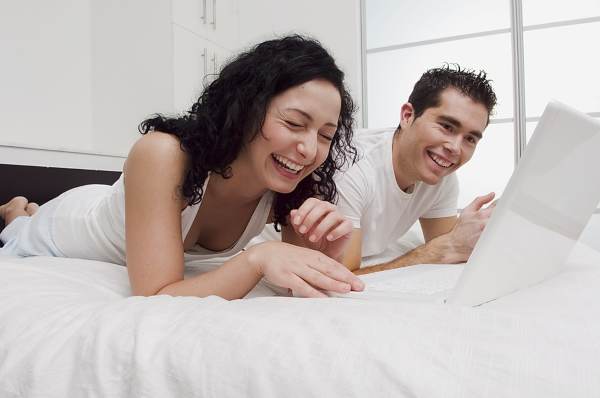 Communication is the key to a happy life together for the couple. Talking out with your significant other is the best way to solve the issues and build a good bond. If you have some complication between you and your partner, you have to communicate rather than ignoring. This is a small thing that some couple does which make their relationship last long. So, communicate with your partner, make them feel you are there when they want to have a talk.
 4. Being a good listener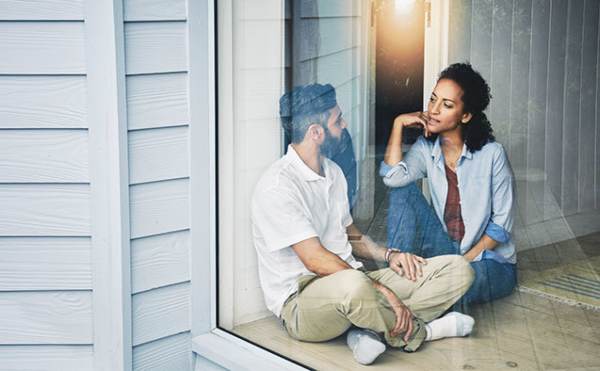 Listening to your significant other is the small thing but can put a big impact on your relationship. If you want to have a longlasting relation with your partner, you have to listen to the. The people who are good listeners tend to have a great relationship with their partner. This is one of the small things that couples do with unknowingly making his/her bond more strongly with their partner. Those who don't listen to their significant other will surely annoy their partner. Moreover, it will also create miscommunication and misunderstanding between them.
You may also read- 10 Instagram couples to follow who are absolutely #couplegoals!
3. Couples those appreciate each other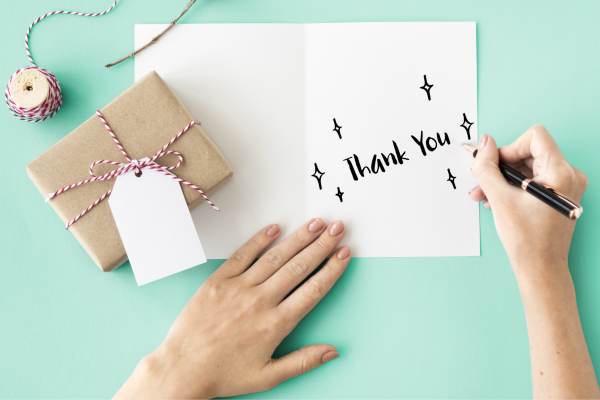 Another small thing that couples do is appreciating each other for things they do. A small 'Thank You' or appreciating them can make you stronger together. The couple who is more appreciative can build a healthy and long way together. If your partner brings you flowers, chocolates, or food, make them feel you appreciate what they do for you. You don't have to wait for them to do big and extravagant things to appreciate them as small things equally matter.
2. Saying ' I Love You'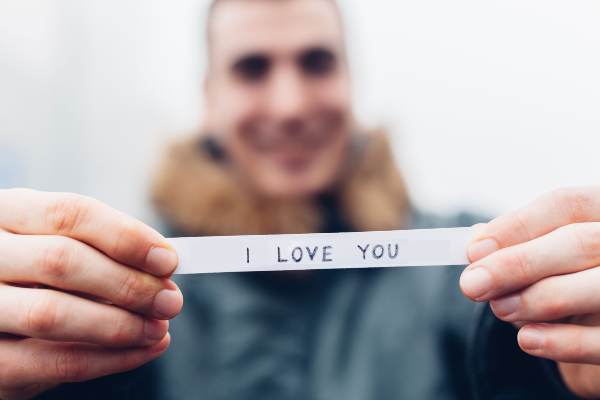 This may be a small thing but giving your partner a reminder that you love them can make them feel really special. Saying 'I Love You' may be a small gesture but can help in having a strong relationship with your partner. This is also a great way of showing your affection and love towards them. People sometimes think saying these three words more can be clingy which is not true at all.
You may also read- 7 Sexiest couples on Netflix! Who are they dating in real life?
1. Saying 'We' instead of 'I' in relationship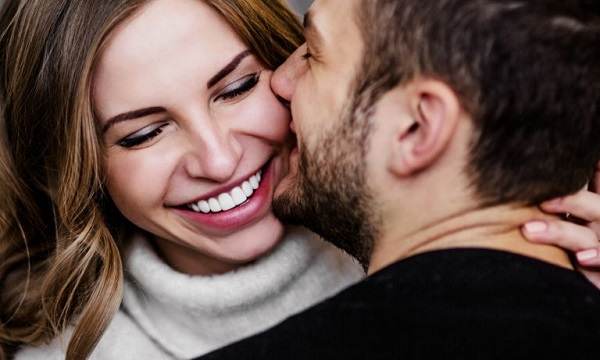 Another small yet very important thing is you have to say 'We' instead of saying 'I'. This is a very important part as it makes your partner feel you consider them in every aspect of your life. Whenever you are making plans with your friends or family, saying 'We' instead of saying 'You' and 'I' will make them happy. This is the small things that couple do which make their relationship more strong without them picking up.