The magic is over in just five weeks! Love Island's couple Amber Gill and Greg O'Shea split by texting!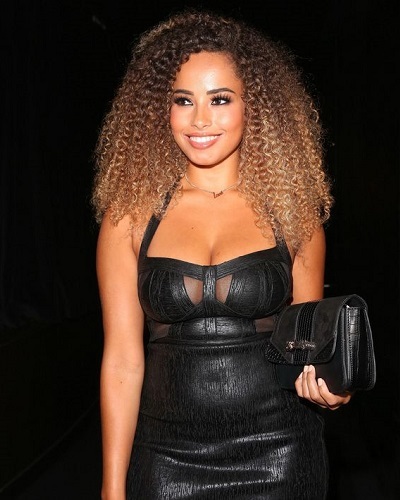 The adorable couple had won the ITV2 show Love Island just five weeks back. But the romance between Amber Gill and Greg O'Shea, the winning couple has vanished. They have split and it is learned that Greg has dumped Amber by texting.
Amber Gill and Greg O'Shea split
News is in that Greg O'Shea and Amber Gill have split. They were the winners of the ITV2 show Love Island this season. But something seems to have wrong in their relationship and they split.
Reports state that it was Greg who dumped Amber and it happened this Friday 6 September 2019.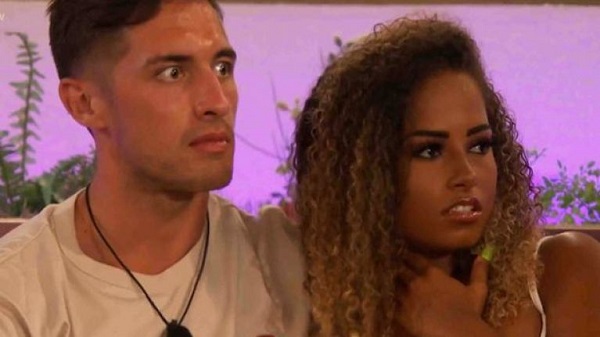 The breakup seems to have been a bitter one and the Irish guy, it seems, has brutally broken up with Amber by texting her that all has ended between them.
Click to also read Love Island actress Georgia Steel is in tears! She was dating a conman and had lost a large sum of money from her bank account!
Amber Gill and Greg O'Shea's relationship
The couple had met on the show. Greg had joined the show only 12 days before the series ended. Cupid struck between Greg and Amber and they started dating.
They won the show and received £50000 as prize money. But just after 39 days of the win, the Irishman dumped his lady love by texting. The distance is also said to have contributed to this breakup.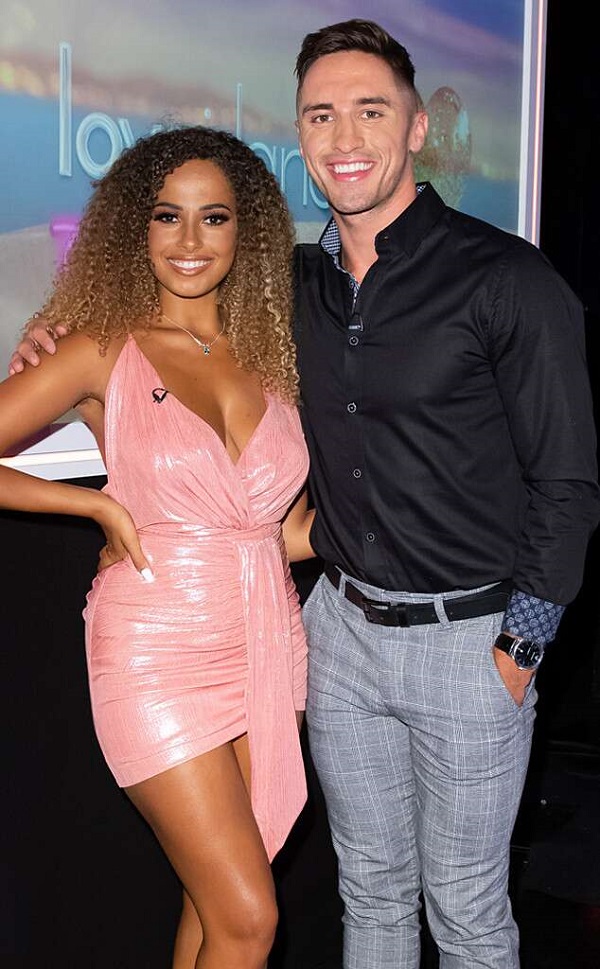 But sources have also revealed that Greg used Amber. They said:
'Amber feels used by Greg.

'He was always aware of the distance and his career in their relationship, and yet he chose to seek out Amber in the villa knowing there would always be the distance.

'He hasn't made any effort to come to London to see Amber, despite it being over five weeks, it's always Amber who had to make the effort."
Social media users post their feelings about this split
Fans of Amber now want him to give half of the prize money to Amber. One of them tweeted:
'Is Venmo a thing in the UK? I'm gonna need Greg to send Amber the other half of her prize money IMMEDIATELY'
A second wrote:
'Greg can sit in an interview and lie through his teeth about not dumping Amber by text. 'Babes, there are receipts!!! Never trusted him the minute he went in… He could do the decent thing and give amber her money back though?'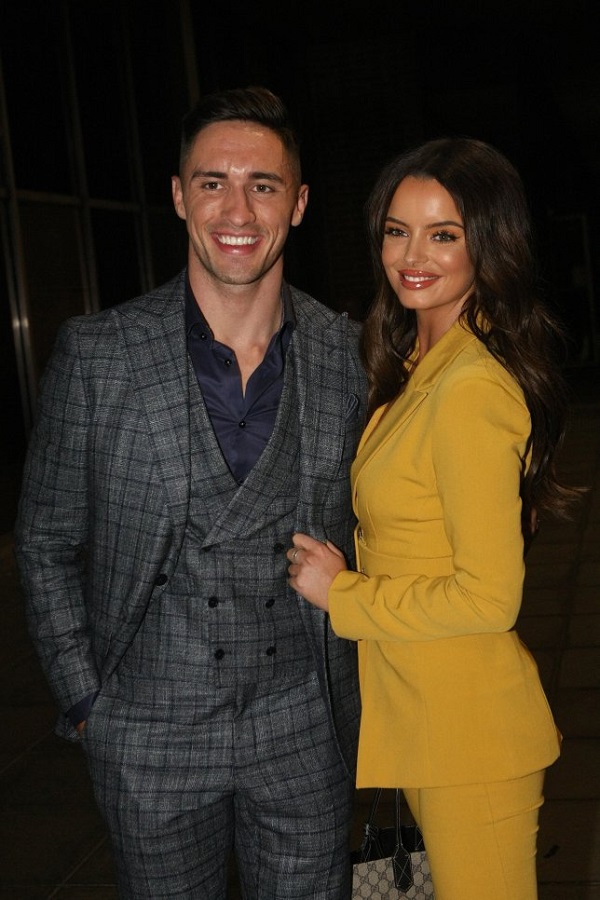 Others were however against this return of money and wrote:
'Everybody wants Greg to return his 25K… For what? He won the money and shared it with amber not the other way round…"

'Amber is devastated, she thought he was a lovely guy, but he's made his feelings clear over text, which isn't very sensitive. 'She had a feeling he was going to make the decision to end things but only because she'd been hearing things – he hadn't the decency to tell her himself.'

'Although I knew he wasn't real… Amber got played right from the start and I'm sure she'll find a perfect man.'
After the split, Greg was in Dublin and was out partying with Maura Higgins.
Source: Mirror UK, Metro UK