FKA Twigs files a lawsuit of domestic abuse against her ex-boyfriend, Shia LaBeouf!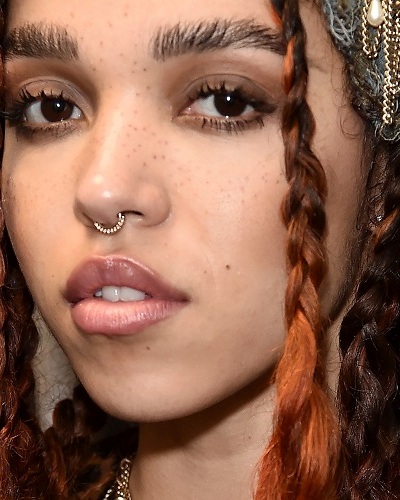 British singer-songwriter FKA Twigs had dated Hollywood star, Shia LaBeouf, for less than a year. Now, she has filed a legal case against him in Los Angeles Superior Court for knowingly giving her a sexually transmitted disease. She has alleged in the legal papers that he is accused of sexual battery, assault, and emotional distress infliction.
FKA Twigs and her lawsuit against ex-boyfriend Shia LaBeouf
The British singer and song-writer, FKA Twigs, 35 has taken her ex-boyfriend, Shia LaBeouf, to court. She was born in Gloucestershire in the UK and the case she has filed in Los Angeles Superior Court. The case has been filed under her real name which is Tahliah Debrett Barnett. She has alleged and accused him of sexual battery, assault, and infliction of great emotional distress during her relationship with him.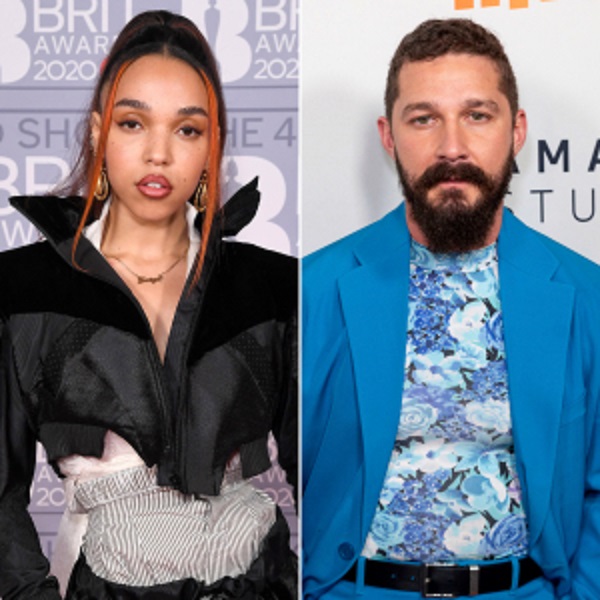 The couple was in a relationship in 2018 and 2019 for less than a year. FKA has alleged that he knowingly gave her a sexually transmitted disease. FKA has alleged that in the initial days, Shia pampered her with lavish displays of affection but soon started feeling jealous and possessive. He also became critical and turned violent towards her. She was isolated and felt frightened to stay with him.
What FKA and her lawyers claim?
The singer has alleged that on Valentine's day in 2019, he asked her to profess her love for him and said that if she did not, he would crash the car. At a petrol station, she tried to flee but he assaulted her and put her back in the car. Her lawyer, Bryan Freedman, said that FKA has requested Shia to take meaningful and continuous psychological help and tried to solve the matter amicably and privately. But since he refused, FKA was forced to file a case to save others from him.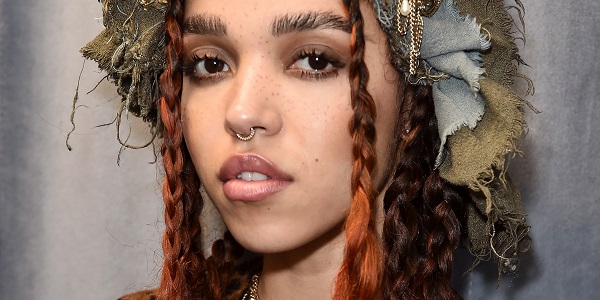 In the lawsuit, the singer adds that she wants to raise awareness about the tactics that such romantic abusers might use to control people. She adds that whatever financial damages she gets in this lawsuit, she will donate a significant amount to charities dealing with such cases. Calling the time as the worst time of her life, she said:
"I don't think people would ever think that it would happen to me. But I think that's the thing. It can happen to anybody."
Shia and his reply
Shia, 34 did not talk about the lawsuit but accepted that he had been mean and abusive towards himself and others around him. He sent an email to The New York Times and said:
"I'm not in any position to tell anyone how my behaviour made them feel,"

FKA and Shia [Source: BBC]

"I have no excuses for my alcoholism or aggression, only rationalizations…. I have a history of hurting the people closest to me. I'm ashamed of that history and am sorry to those I hurt. There is nothing else I can really say."
In another email, he said that not all allegations against him are true. But he felt responsible for his acts and wants to recover. He added that he is now a sober member of a 12-step program.
Read the complete bio of FKA Twigs here