FKA Twigs shares a powerful Instagram post describing her surgery for fibroid uterus!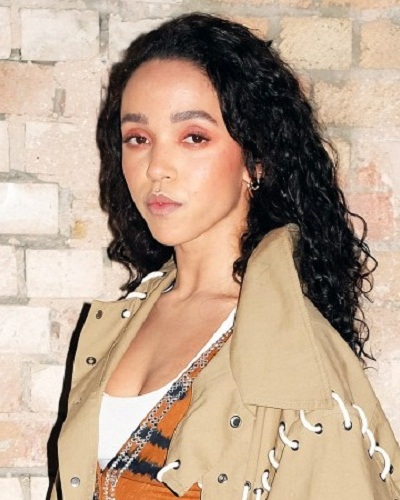 FKA Twigs shared her health concern with her social media fans. She put up a powerful Instagram post which said how she has battled her tumor problem.
Twigs revealed to her fans that she had 6 fibroids in her uterus and had to undergo surgery to have them removed. Twig disclosed that she had got operated on for the uterine growths last December.
Twigs wrote:
"I felt that my confidence as a woman was knocked."
She also shared a video of her dance and felt that it would ease her pain.
Her tumor details
Twigs has in the caption of the video described the size of the fibroids. She said that two were the size of apple, 3 had dimensions of a kiwi and there were smaller ones who were strawberry-sized. Twig also stated that the nurse had said that her overall tumor simulated a 6 months pregnancy.
Twigs further wrote:
"I tried to be brave but it was excruciating at times and to be honest I started to doubt if my body would ever feel the same again,"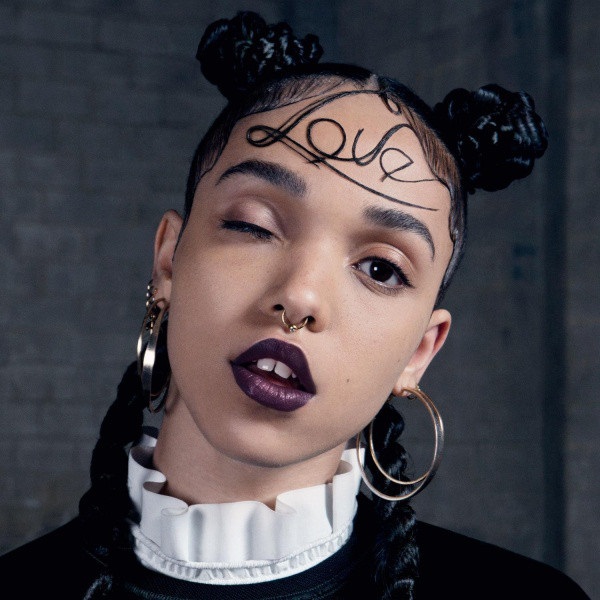 She admitted that she was scared and in spite of the love of an ample number of her friends and family she felt alone.
The turning point
Twigs revealed that after she started doing the choreographed dance routine, she felt better and that was her turning point in her recovery. She describes this point as magical and feels that she began feeling her strong self again. Twigs further wrote:
"Thank you precious body for healing, thank you for reminding me to be kind to myself, you are a wonderful thing, now go create and be other once again,"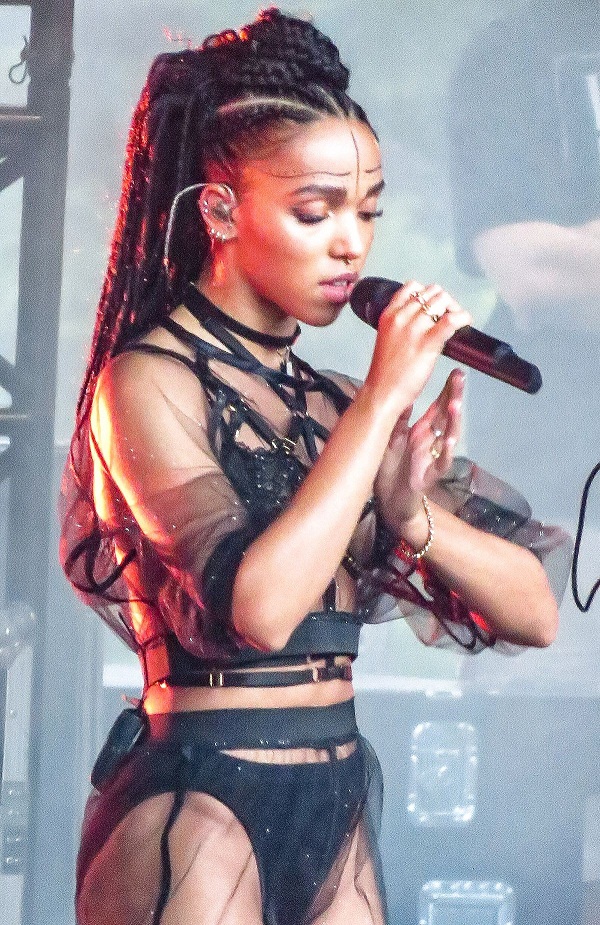 The role model
Twigs went on to appreciate those with similar problems and said:
"I know that a lot of women suffer from fibroid tumours and I just wanted to say after my experience that you are amazing warriors and that you are not alone. you can get through this.and with this I let go of the pain… love always twigs."
You may like to read Is the relationship between Robert Pattinson and FKA Twigs heading for a split? What happened at the Cannes premiere of 'Good Time'?
About FKA Twigs
FKA Twigs whose real name is Tahliah Debrett Barnett was born on 16 January 1988 in Gloucestershire. She is a singer, songwriter, director, dancer,  and record producer.
At the age of 17, she moved to South London and became a backup dancer. She released extended plays EP1 and EP2 in 2012 and 2013 respectively.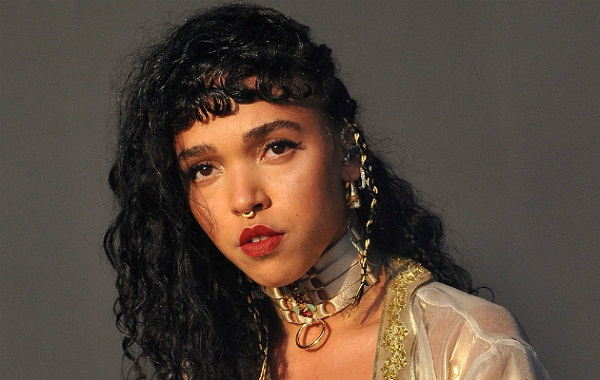 Her debut studio album LP1 came in 2014 and was critically acclaimed.
Twigs are doing new music and also working now on her Instagram magazine called AVANT garden the third issue of which is just released. And, of course, Twig is using supervised dance as a mode to release her tensions and feel stronger post-surgery.
Fibroid-what it is?
Also called uterine fibroids or leiomyomas, they are benign smooth muscle tumors. The cause is unknown but it affects females in the reproductive period of life.
It can be with no symptoms if small or can cause painful or heavy periods. There may be pain during sex or low back pain. The urinary bladder may be pushed forward causing increased frequency of urination.
Diagnosis is clinical or by imaging. Treatment is drugs to regress it but surgery is the mainstay of therapy. Lesser invasive modes have been tried successfully. For those with no symptoms, it is better left alone.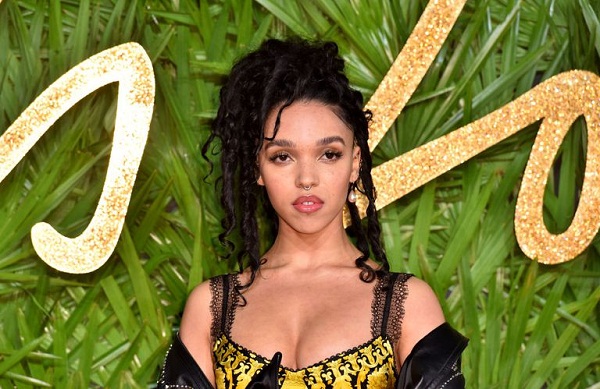 Also read Robert Pattinson is 'Kind of' engaged with FKA Twigs! Is he really now in a relationship with her or it's just a rumor?
Short bio on FKA Twigs
Tahliah Debrett Barnett (FKA Twigs) is an English singer, songwriter, dancer, director, and record producer. She released her debut studio album, 'LP1' in August 2014. More bio…