Get Flawless And Clear Skin Like Kendall Jenner With These Products!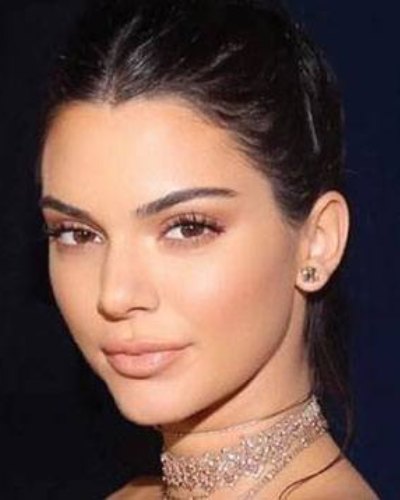 Kendall Jenner's fans want to know her beauty secrets as she has flawless glowing skin. 
From trying her DIY skincare to trying some of the products she uses in her daily life. 
Here are a few products she uses in her daily life which you can get to make your skin flawless skin. 
---
The supermodel has amazing flawless and glowy skin. Her fans want to know her beauty secrets to get skin like hers. But she did not have skin like that always as she has dealt with acne in the past. People who have dealt with acne issues know how hard it is to get rid of it. With some tricks and a few products, she has been successful to get that glowy skin that we all appreciate today. With a little digging into her old interviews, we are able to find out which products she uses for her skincare routine.
1. Cleanser
The supermodel uses Clean products for cleansing her skin. Her dermatologist recommended her natural cleanser. She also revealed she always had a super OCD when it comes to washing her face even before she started modeling.  Though you cannot find the product at the current time, you can use Neutrogena Oil-Free Acne Fighting Face Wash ($19) which is the model's favorite product.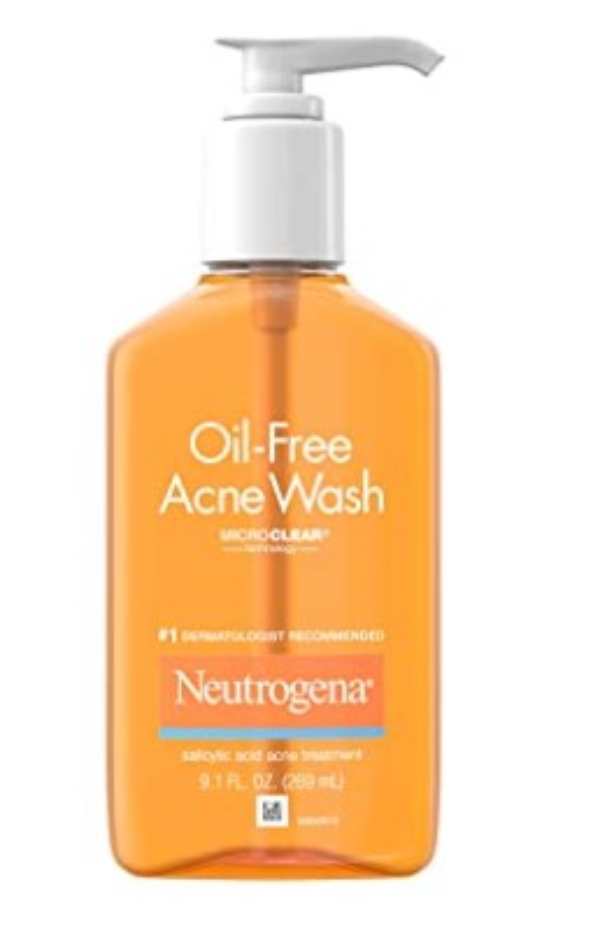 2. Night cream
Jenner does not really open up about the staple products she uses in her daily life. However, during an interview, she revealed one of her favorite skin products to use is NightWear Plus Anti-Oxidant Night Detox Creme ($58.00). This has powerful antioxidants such as vitamins C and E, alpha-lipoic acid, and coenzyme q10. It helps to hydrate your skin while minimizing the appearance of pores over time.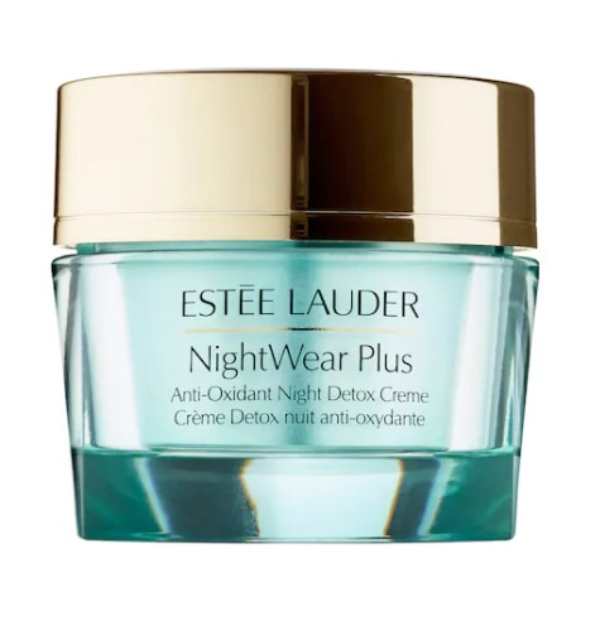 3. Deep cleansing face wash
During one of the interviews, she revealed she is a fan of ProActivMD ($43.40/4 pc). She also added she uses the product when she throws a breakout. The value set includes the brand's Deep Cleansing Face Wash, Balancing Toner, Daily Oil Control SPF 30, and Adapalene Gel 0.1% Acne Treatment.
4. Moisturizing Cream
Though she is a famous model, her struggles with acne are relatable. She uses some of the luxury items on her skin to bring that glow. During an interview, she revealed, she uses Crème de la Mer Moisturizer ($95.00). She uses the moisturizer to make her face ready for foundation. 
5. Sunscreen Lotion
Sunscreen is a very crucial part of the make-up routine. The supermodel goes for an affordable sunscreen revealing she slathers the cream on her body and her face. Kendall uses Sun Bum Original SPF 30 Sunscreen Lotion ($16) which is a vegan product.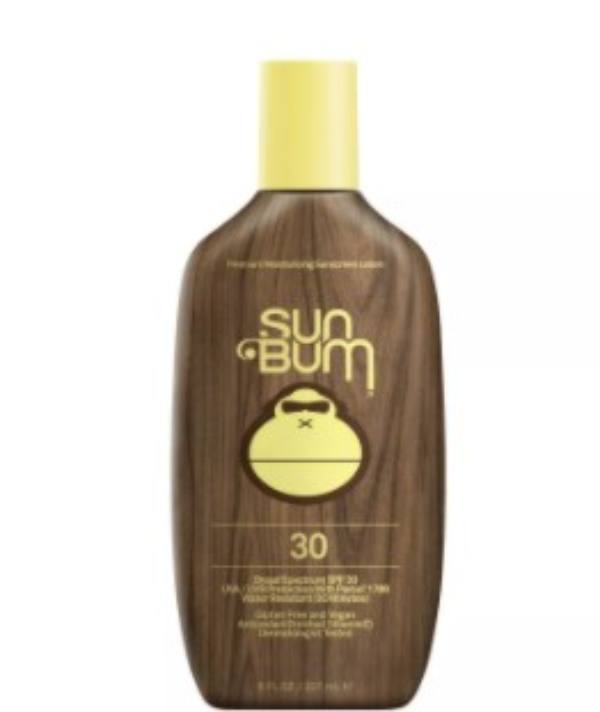 6. Lip Moisturizer
During the interview, Kendall Jenner once revealed she's a fan of this lip moisturizer for keeping her mouth ultra-hydrated. She uses Avene Cold Cream Lip Cream ($18).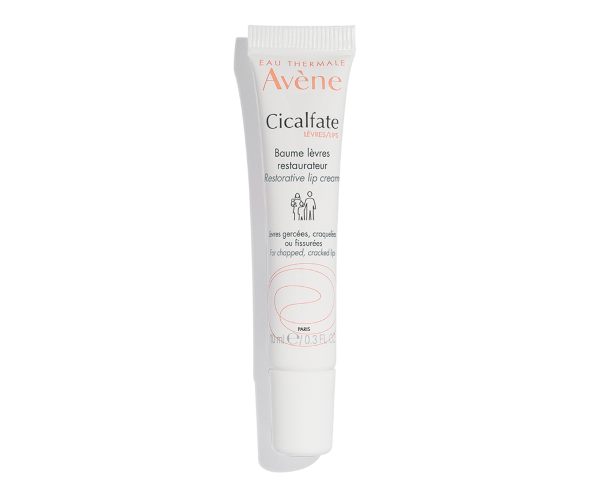 More About Kendall Jenner
Kendall Jenner is an American fashion model and television personality. She is famous as a model of Sherri Hill's dress line, dressing for proms and pageants. She is stepsister of the reality TV star Kim Kardashian. Jenner began her modeling career in 2009 when Wilhelmina Models signed her as a model and then she worked as a model for the popular clothing chain, Forever 21. See more bio…