Flip or Flop star Christina El Moussa's summer fashion is going viral on Internet, Is she dating Nate Thompson, Know more about their relationship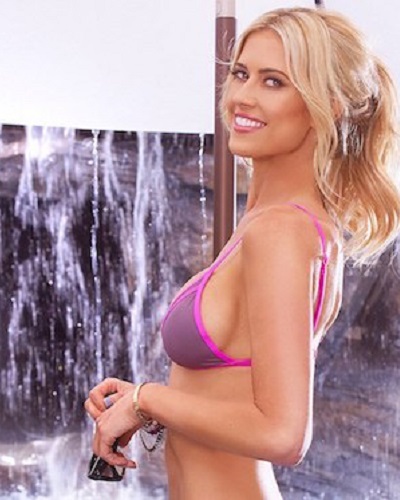 Well, summer is quite near to entering your door after the freezy winter.
People are so excited to welcome summer as they don't want that furry coats now.
We all know that summer is the season of fashion.
So, aren't you guys excited to enjoy the summer?
---
Like any other people Flip or Flop star, Christina El Moussa also seems excited about summer. She recently uploaded her hot picture in a purple bikini. From this picture, she clearly showed that age is just a number.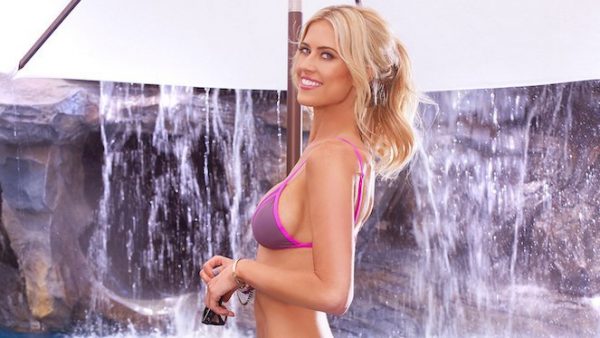 Christina El Moussa's life after her divorce
Christina has always been grabbing the eyeballs for her relationship. There have been many rumors about her relationship status.
After the divorce from her ex-husband Tarek El Moussa, she was seen close her family contractor Gary Anderson. That was a big shock to her fans and loved ones.
According to the reports, when she met Gary while he was working on her house pool, she started sharing messages.
Flip or Flop host Tarek El Moussa Reinventing Himself with the Perfect Body and new Hairstyle….Jokes about Mid-life Crisis, after the divorce of his relationship! Read the full story here: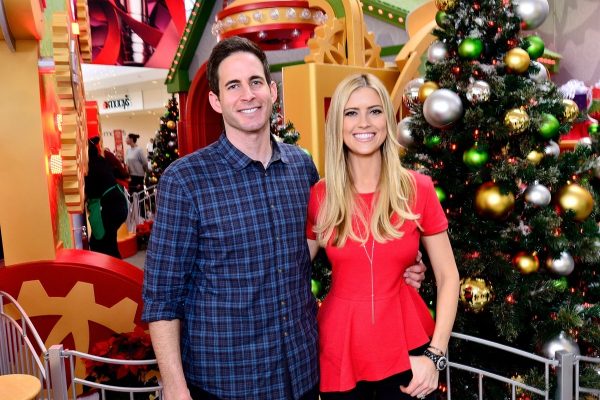 When the relationship started grabbing many eyeballs, Tarek seemed very rude. He also made a rude comment in the photo of Gary uploaded by his daughter saying:
"Thank God those heart attacks didn't kill him — he may make 60."
The comment was deleted by her daughter yet it made headlines for a few months. Her relationship with Gary became a bridge to overcome her past broken relationship. The couple soon parted ways when Christina started dating a big sportsman.
Relationship of Christina El Moussa and Nate Thompson
Recently in 2017, Christina and Nate were captured together several times. Christina also attended many games which Nate played. Well, to make clear, Nate Thompson is a sportsman.
They were also together in a photograph where NHL hunky player Nate was wrapping his hands around Flip or Flop star, Christina. Well, according to the source near to Christina, they are just good friends and are not dating.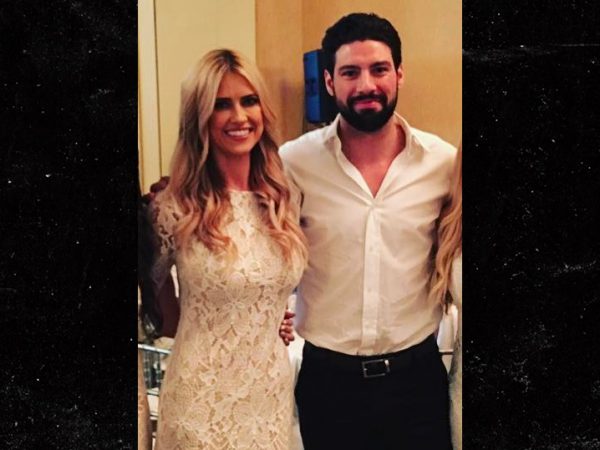 It seems Tarek is regretting his decision of leaving his hot and gorgeous star, Christina. According to an insider:
"Tarek was mad about Gary because he knew the guy and he felt betrayed. He's even angrier about Nate, though, because he has no connection to him. This hockey guy is much closer in age to Christina, so it would be something else Tarek would really have to make a major adjustment with if it turns out to be true."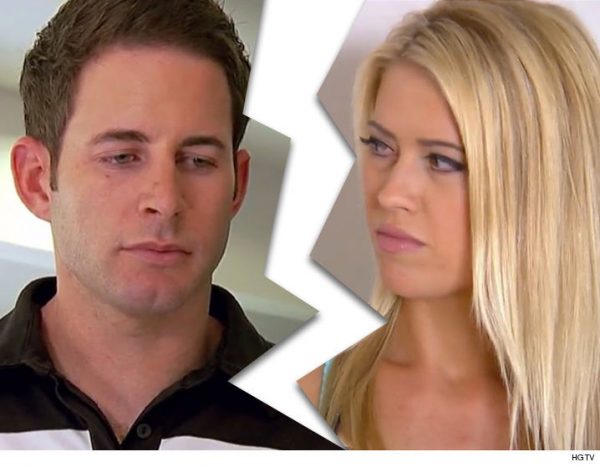 After reading all this we have a question going around our head i.e., is Tarek jealous of Nate? It looks like he is not liking the closeness of  Christina and Nate Thompson.
What do you think after reading the statement? Most probably only one word goes by and that is Jealousy. Maybe Tarek is going again through his decision of dumping Christina.
'Flip or Flop' is Just not over yet! All the Cancellation Report False…Tarek and Christina El Moussa Negotiating Next Season: 'Show Is Not Ending'. Read the full story…
More about Christina El Moussa
California-born Christina El Moussa was born on July 9, 1983. Young and Sexy Christina is a real estate agent.
According to the timeline of "Flip or Flop", she worked in real estate until the financial crisis in 2008. Afterward, she was into TV, flipping homes from start to finish. As of now, she is a popular TV personality. See more bio…