Flip or Flop show's Tarek El Moussa gifts a luxury Lexus car to the nanny of his kids!
Tarek El Moussa has suffered at the personal and health front over the last few years. In spite of all odds, he adores his two kids which he has with his ex-wife Christina El Moussa. He has not forgotten to acknowledge and appreciate the nanny of his children. Hence he gifted her luxury car recently. Let us go deeper and find out more about it!
Tarek El Moussa's children's nanny's gift
Tarek El Moussa gifted his kids' nanny Mossy a brand new car on her birthday. It was a recent model of Lexus. It did indeed make her day special.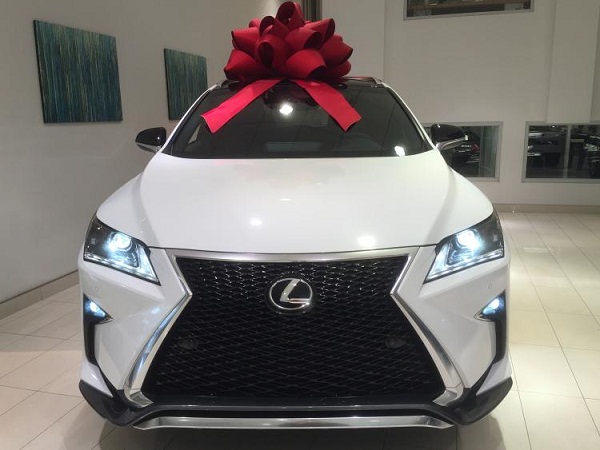 Tarek took a video of the nanny at the car dealership and loaded it onto his Instagram. He captioned it with these words:
"Happy birthday to our nanny Mossy!! She has the most important job in the world which helping me raise Tay and Bray!"
He continued:
"The kids love her so much we couldn't imagine life without her!!," he continued. "(Plus she makes me the best food). She's 100 percent part of our family and we ❤ her!!"
In the attached video, the nanny is seen smiling and walking towards her new just-bought white Lexus which has a big red bow at the top of it.
The comments from his fans
Tarek's fans commended him for this sweet gesture on his behalf to the person who takes so much care of his kids. One social media user wrote:
"Nice I know she work hard keeping things in order,"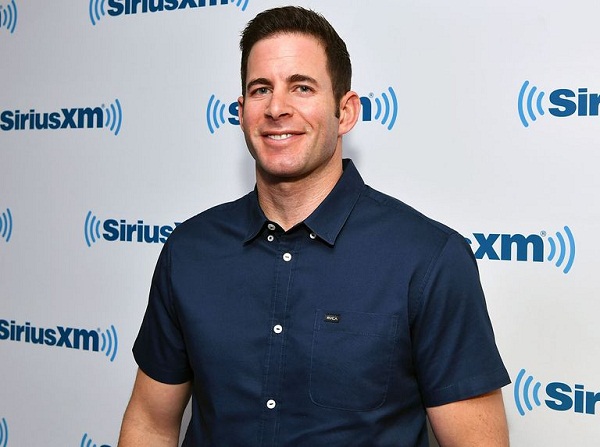 Another wished her happy birthday and wrote:
"So cool. Happy birthday Mossy! You have one heck of an amazing boss,"
A car as a gift to a nanny sounds rather expensive but looks like Tarek does have the funds for it. His net worth stands at $ 4 million after his divorce with Christina.
His daughter's splendid birthday
But when it comes to money, Tarek does not worry before bestowing it on his loved ones. Last year in September, Tarek celebrated his daughter Taylor's birthday and gifted her mermaid-themed party on her seventh birthday.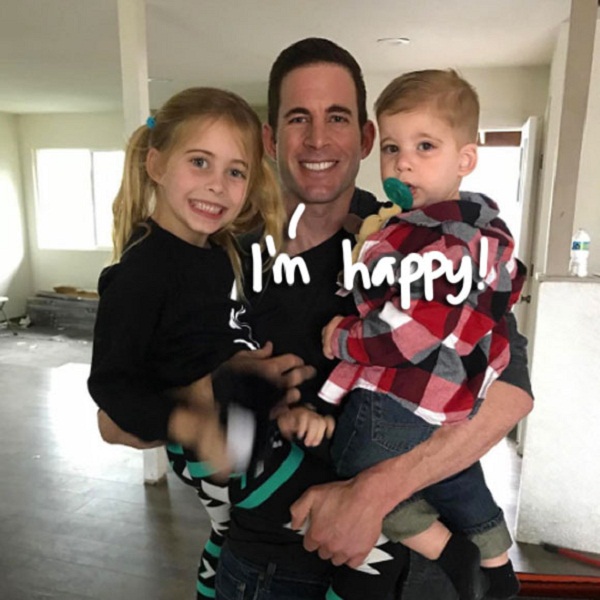 He told E! News:
"I had good parents growing up and I remember all the little things they did so I know that every single thing I do now will affect her in the future and she will remember all these small things. Even the date night alone was amazing and I know for the rest of her life, she'll remember that."
Tarek and his life
Tarek said that he is enjoying his singlehood at the moment and spends time with friends and kids. He does have some dates but none have been serious. He has suffered a number of health issues in the past. To add on there was the problem of separation from his wife Christina. The real estate agent is having the show with his business partner his ex-wife Christina and the show airs on HGTV and is called Flip or Flop.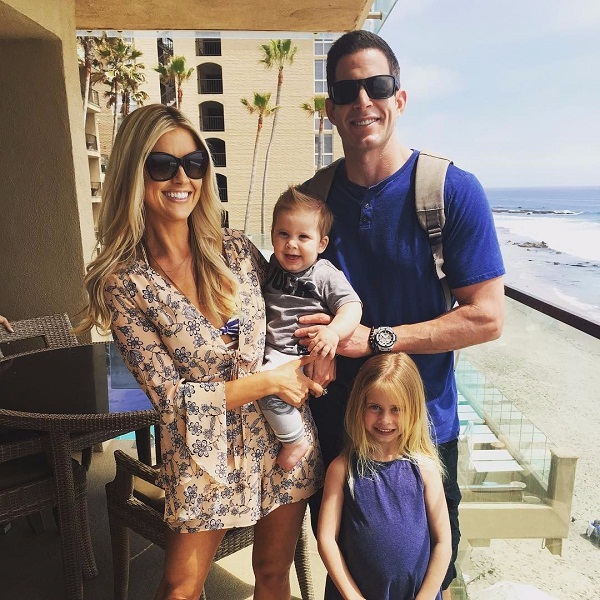 After his divorce, he was linked with lingerie model Patience Silva and the two are said to be in love. Christina's boyfriend was said to be Gary Anderson in between before she was linked with Nate Thompson and currently she is said to be romancing with  British TV personality Ant Anstead.
Short Bio on Tarek El Moussa
Tarek El Moussa possesses an American nationality. Young and handsome Tarek is a real-estate agent. According to the timeline of Flip or Flop, he worked as a real-estate agent until the financial crisis in 2008. Afterward, he was into TV, flipping homes from start to finish. As of now, he is a popular TV personality.
Presently, Tarek is prominent to the media as the host of the TV series, Flip or Flop. He alongside his wife, Christina are running the show since 2013. More Bio…