Flo Rida's 6-Year-Old Son is in ICU After Falling Off from an Apartment Window!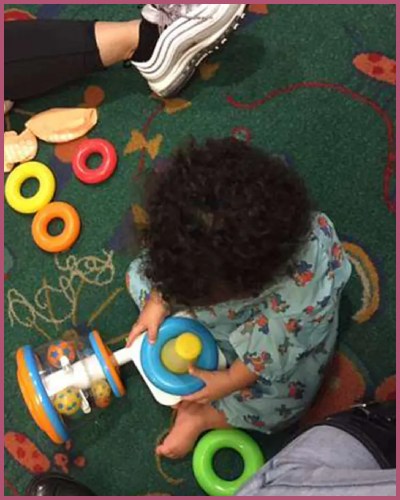 Flo Rida's minor son is in the ICU after falling off an apartment window.
The rapper shares his son with his ex-girlfriend Alexis  Adams.
Adams filed a lawsuit against the owners and managers of the building.
---
Flo Rida and Alexis Adams' minor son falls off a building
Flo Rida and his ex Alexis Adams' 6-year-old son was rushed to the intensive care unit with deadly life injuries. The young boy fell from the window of a fifth-floor apartment in New Jersey.
On Monday, the lingerie model said in a civil lawsuit that the terrible accident occurred on March 4. The serious fall left their son Zohar Dillard with multiple fractures in his pelvis and left foot, a lacerated liver, collapsed lungs, and internal bleeding.
The grieving mother also accused the Jersey City building had installed windows with "incorrect sized guards," posing "a hazardous condition" that caused their baby to fall to the concrete pavement below.
The model named the apartment complex's owners and managers, a construction company, a window installer, and others as defendants.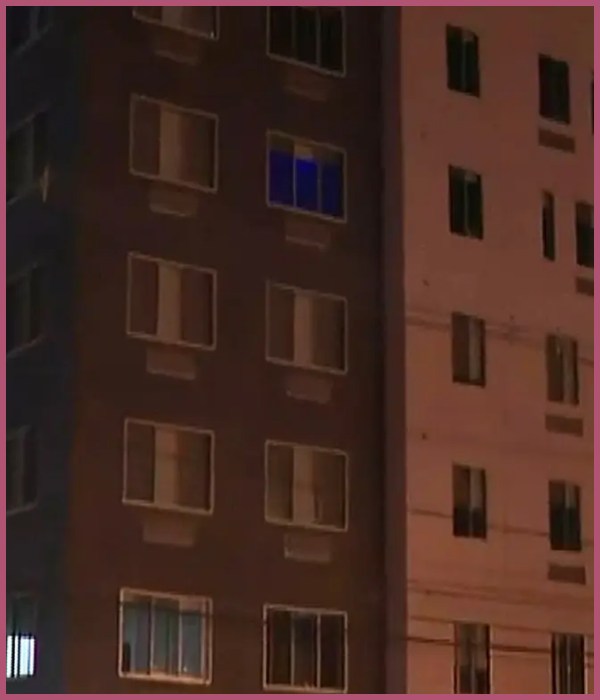 Adams' statement read,
"As a single mom to a special-needs child, this feels like a nightmare. My heart is broken into a million pieces,"

"I am devastated, angry and struggling to come to terms with the fact that my only child has suffered severe injuries due to willful negligence of our landlord and others involved In failing to take necessary safety measures."
Alexis is also demanding damages, attorney's fees, and payment of her son's medical bills who was born with a rare neurological disorder.
Her lawyer Steven Haddad said that the little boy fell at least 50 feet and doctors believe it is a miracle that he survived.
Zohar is in a full-body cast and can barely move which is very tough for someone of his age.
Also, Read RIP Ali Spice! Social Media Influencer, 21, killed in a car crash in Florida
FloRida commented on his son's condition
Flo Rida, whose real name is Tramar Lacel Dillard also publicly commented on the unfortunate incident.
He wrote on social media,
"He is getting the best medical care and miraculously survived a tragic fall. I ask for your continued prayers as he undergoes rehabilitation but I would appreciate that this remain a private matter."
Adams previously informed that the rapper, 43, who is famous for songs like Low and Right Round has no involvement in his son's life.
She told the Daily Mail in 2018,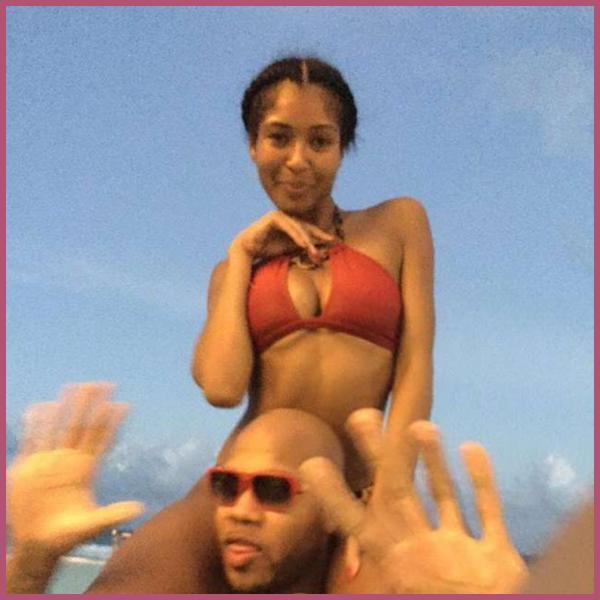 "Flo Rida has only seen his son once during the paternity test [in December 2016] but kept his shades on and his back turned,"

"They were in the same room. He didn't try to hug Zohar, nothing. It was very cold."
Since his birth in September 2016, the young boy is suffering from hydrocephalus. It happens "by an abnormal accumulation of cerebrospinal fluid within cavities of the brain called ventricles, resulting in pressure on the brain."
There is no cure for this rare condition which infects over a million Americans.
Also, Read Jay Leno's Health Update After The Accident!