Florence Pugh Hits Back at Vulgar Men For Trolling Her Body!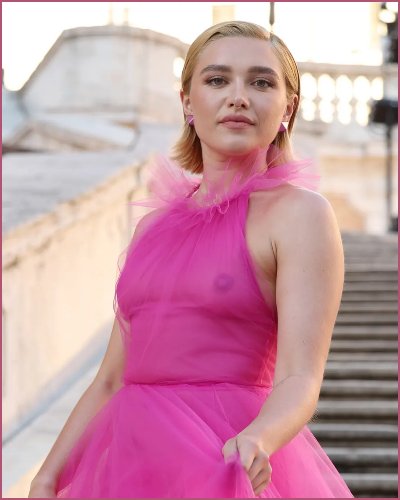 Florence responded to haters who made sexist remarks about her body.
The actress shared a picture of a dress where her nipples were clearly visible.
Trollers then bombarded her with lots of hateful messages about the dress and her body.
---
Florence Pugh won't let haters hold her back
Florence Pugh recently attended the Valentino Haute Couture Show in Rome. The actress was dressed in sheer pink tulle, halterneck gown designed by Valentino.
While many of her fans loved the look, critics and haters wasted no time in mocking the actress for her dress that made the breasts clearly visible.
In an Instagram post, the Little Women actress revealed that she has been receiving lots of hateful messages and threats ever since she stepped out in that dress.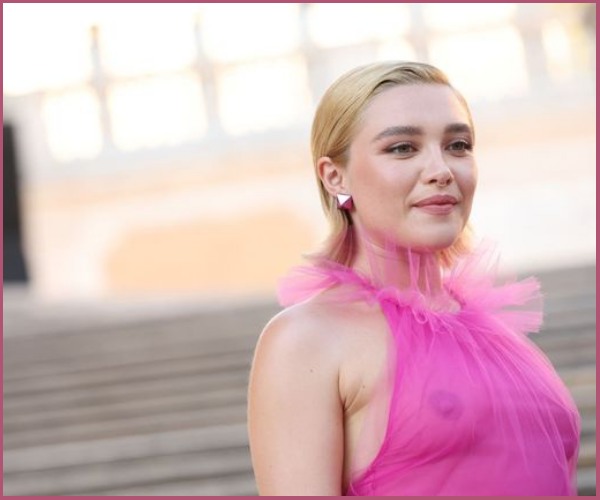 Despite all the hate, Pugh is standing up for herself and gave a good answer to the haters who shamed her body.
She stated that while she was expecting people to comment on her dress, the comments from men objectifying and insulting a woman's body completely bewildered her.
Also, Read A new romance with Cody Simpson, Miley Cyrus acknowledges about Instagram's nipple-ban guidelines !
What did Florence say to her haters?
In her Instagram post, addressing her haters, Pugh wrote:
"It is easy for men to totally destroy a woman's body, publicly, proudly."

"It isn't the first time and certainly won't be the last time a woman will hear what's wrong with her body by a crowd of strangers, what's worrying is just how vulgar some of you men can be."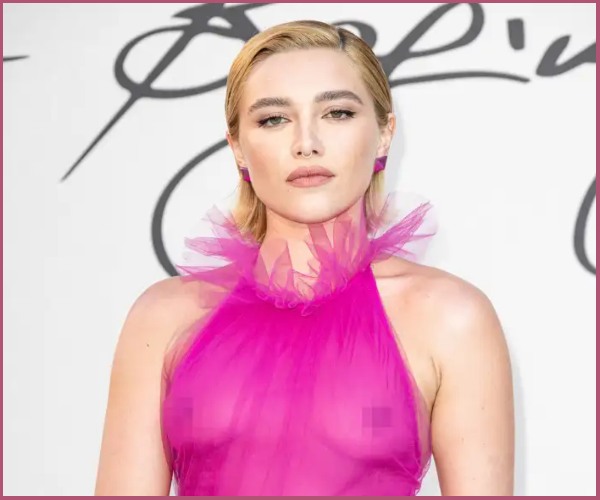 The 26-year-old actress added:
"So many of you wanted to aggressively let me know how disappointed you were by my 'tiny tits', or how I should be embarrassed by being so 'flat chested.

"I've lived in my body for a long time. I'm fully aware of my breast size and am not scared of it."
The Midsommar actress called out her haters who body-shamed her by saying:
"What's more concerning is… Why are you so scared of breasts? Small? Large? Left? Right? Only one? Maybe none? What. Is. So. Terrifying."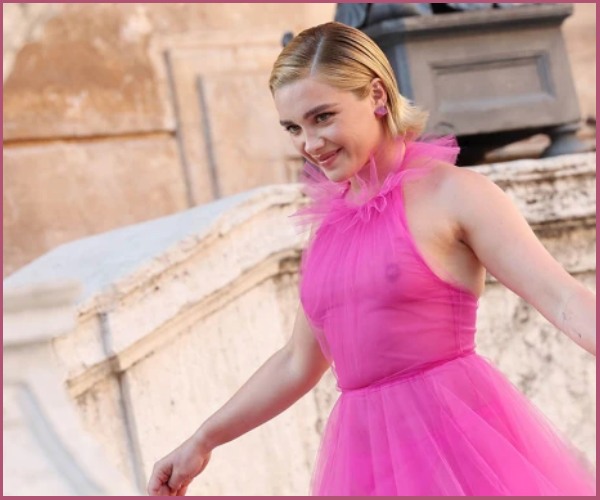 Pugh further requested everyone to be respectful of people's bodies and wrote:
"Grow up. Respect people. Respect bodies. Respect all women. Respect humans."
Fans and well-wishers appreciated Pugh for standing up for such a brave issue. They flooded the comment section with love and respect for the actor.
One fan wrote:
"You have always been glorious Flo. It's one of the constants of the universe that brings me so much joy. Flo being Flo no matter what."
Also, Read Mum of three, Jenelle Evans Posts Nude Bathroom Selfie for OnlyFans!