Bizzare! Florida Man Arrested After Leaving Wife On Honeymoon To Meet Prostitute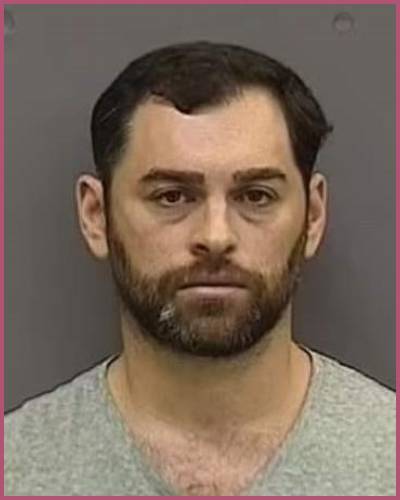 Florida man Paul Turovsky is arrested on his honeymoon for meeting a prostitute.
The 34-year-old businessman arranged a prostitute online and requested a meeting at the Hyatt hotel in Tampa, Florida while his new bride was asleep.
Turovsky was shocked after meeting a detective instead who was investigating a human trafficking sting.
---
Florida newlywed, Paul Turovsky, 34, is taken into custody for trying to solicit a prostitute on his HONEYMOON.
Why is Paul Turovsky arrested on his honeymoon?
If you are wondering Paul Turovsky is arrested for cheating on his wife that's not the case. He wanted a sexual relationship with his prostitute through an online search but unfortunately met an undercover detective under human trafficking sting.
Paul Turovsky ditched his bride asleep on his honeymoon in Tampa, Florida after getting married on July 15, 2022. Now he is learning his lessons behind the bars.
The Florida man Turovsky was one of 176 men arrested in the sting after two Massachusetts teenagers were trafficked in Florida. He got trapped in the sting operation of Hillsborough County sheriffs on human trafficking, sex with minors, and prostitution.
Also, Read Gary Busey is Charged With Four Counts of Sexual Contact and Harassment at 78!
How was Paul Turovsky arrested?
Upon arrival, Paul Turovsky was arrested at the Hyatt hotel at 2900 Bayport Drive in Tampa. Though his date of arrest is not disclosed, he was in handcuffs basis of the months-long sting operation.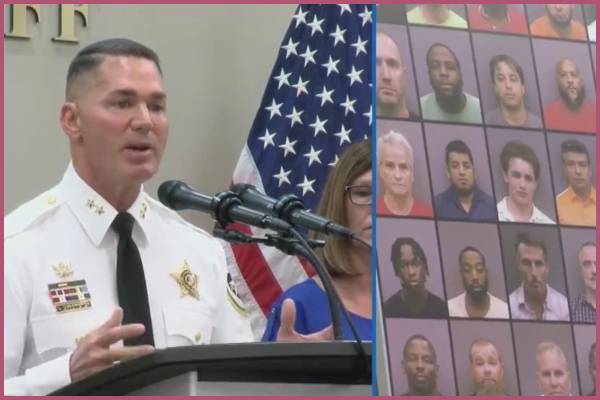 Chad Chronister, Hillsborough County sheriff, stated the last words while taking the accused into custody,
The only question here was, as a wedding guest was it too late to get the gifts that they gave returned back to them?
Also, Read Ghislaine Maxwell and Late Jeffrey Epstein Sexually Abused Minor Girls!
Who were the real culprits?
The Sheriffs found two missing teenagers aged 16 and 17 with two of the suspects. They think that finding these two teens who had traveled from Massachusetts to Tampa with the suspects make it more clear who is the real culprit.
One of the teens was sleeping in a vehicle at a grocery store with an adult. Meanwhile, the other teen was found at a hotel with one of the alleged traffickers. The missing teenage girls were taken into protective custody and taken to their respective parents. Also, the official Chronister said,
"We believe these two individuals, these two men are responsible for trafficking many more women. I'm not able to say more without jeopardizing the investigation."
Also, Read Teresa Giudice Reveals How Many Times She had Sex with her Husband Luis on their Honeymoon!