Flutter dating app: Its difference, uniqueness, and advantages explained!
A new dating app called Flutter has hit the market in the USA. It is being tested in Phoenix, its first market outside of San Francisco. It is different and unique and has a number of advantages over the old dating apps. The app overcomes the problem of dead-end conversations between users. Let us know more about this novel app!
Flutter dating app and its launch in Phoenix, the USA
Coronavirus pandemic, restrictions, prolonged physical isolation have all taken their toll on relationships and there is a growing surge in singles in the world. These all are flooding to dating apps to find a new company and solace. But most of the currently available dating apps are not without its own problems. There are high chances of ghosting and people not answering your messages deliberately.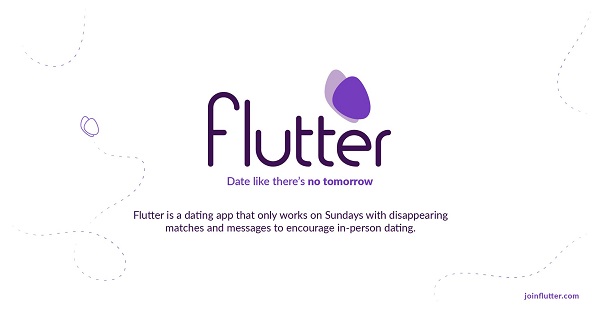 The founder and CEO Clay Jones states that now people can easily and without tension meet online since many meeting places in real-life have been shut down due to the non-ending pandemic. Clay wants the users of the app to feel present and exchange and get messages. What does he mean exactly?
The dating app's unique features
Clay said that he wants the users to contact each other, exchange information, and continue with the conversation past the app. There is a fixed time limit on messaging to encourage and ensure responsiveness. This will cut down on ghosting-a disturbing feature of dating apps.
Only an elite VIP community consisting of athletes, influencers, entrepreneurs, a few celebrities, and socialite people can avail of the dating app. There is a waiting list as well and people can sign up for it too. The company would give priority to those people whom existing members of the app refer to. Clay revealed:
"We do review people that the community does invite to ensure that they should be added to the early access group, and that's just kind of standard — making sure they have real photos. We do some fraud verification to make sure all the profiles are legitimate and verified."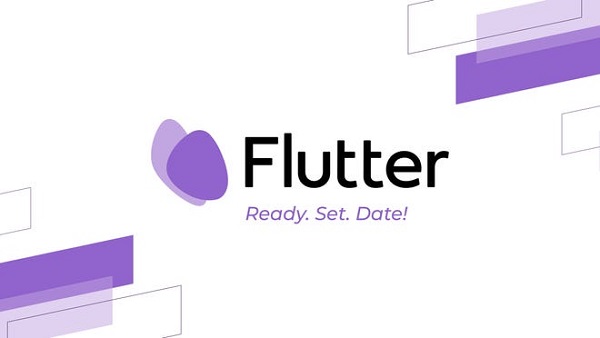 Later this year, the app would extend to other parts of Phoenix from Scottsdale and include people on the waiting list as well.
Also, read Dateability and attractiveness of men with cats in the profile photos on dating apps!
Cure of ghosting and unresponsiveness
Clay himself had problems with old dating apps when he downloaded them to use it several years ago when he became single. He explained:
"I'd always interpreted lack of responsiveness to disinterest, I think we've all been in the situation where we send a message to someone, and it takes them a day to respond, and we start second-guessing and getting self-conscious about why they might not be responding to us."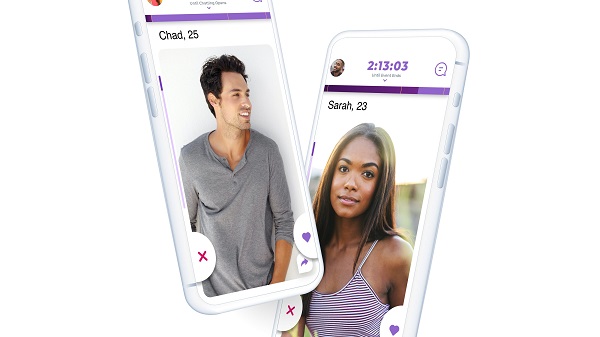 Exchanging contact information early in the course of a successful conversation did the trick, he learned. Clay added:
"Online dating is a real place to meet someone,"
The model of the app is such that there are on certain nights live events. The users can opt for it and remain committed to the app throughout the evening. On opening the app, there will be profiles of compatible people and the new user can tick like or dislike. At 6 pm, the users with their matches and also those who had liked their profile will all be able to exchange messages and share information until midnight. If the users fail to exchange phone numbers in the time interval, next time they will not be able to converse. Clay said:
"There needs to be (a feeling of) urgency. We want to make sure people really feel present."
The app is currently free. Yasmine Higbee, 25, an early user said:
"Flutter is similar to Raya but a little more exclusive than Tinder or Hinge,"