Football career turned to professional wrestler!! We are talking about the hot Roman Reigns who is happily married to his wife, Galina Becker and blessed with a daughter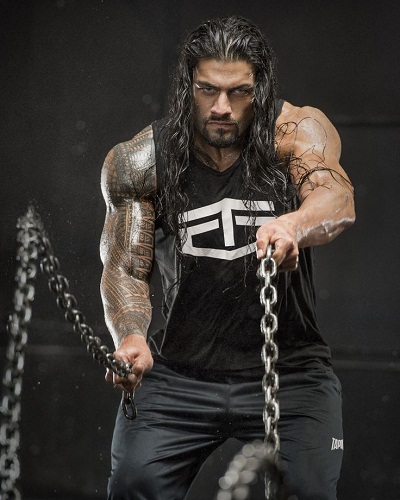 35 years old, Roman Reigns lives in Florida with his wife and daughter. He's married to his girlfriend Galina Becker. While the couple generally goes out of their way to keep their marriage to themselves and out of the media.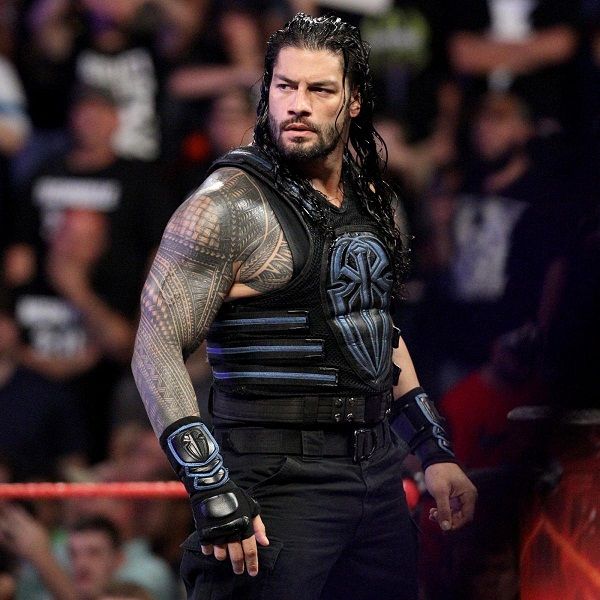 Reigns and his wife Becker
According to Player Wives, Roman met his wife, Galina Becker, in college.
Reigns and Becker were both students at Georgia Institute of Technology. It was here where Reigns performed not as a wrestler but as a football player, a member of the Georgia Tech Yellow Jackets. This is the place where they met.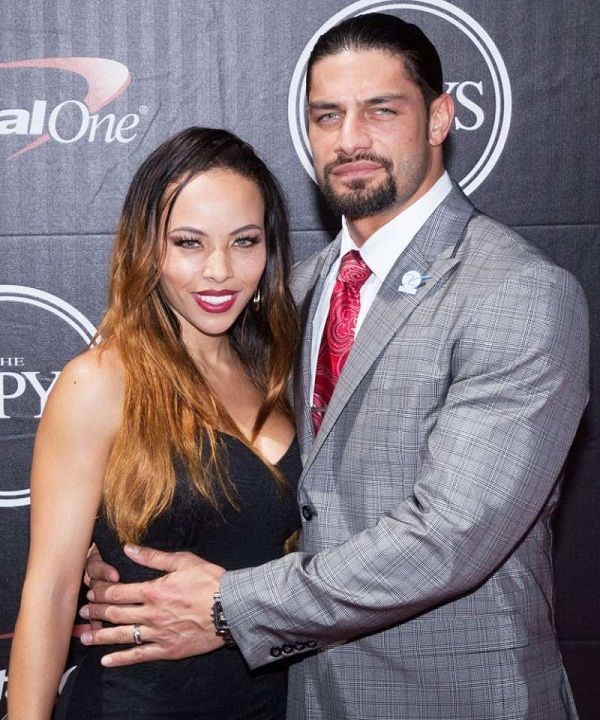 Though over time any relationship gets more difficult. When they first met, Reigns said that things were definitely easier for him and Galina.
Reigns said,
"When we first met we were just having fun, And we were kind of like glued to each other and just not having a care in the world or [worrying] about anyone but us, but I'm a grownup now."
Completely drained but I always have time for my JoJo.. Take time to be a Dad today! #Fatherhood #BestSelfieOfAllTime pic.twitter.com/r74uwt8hzU

— Roman Reigns (@WWERomanReigns) June 11, 2014
Roman Reigns and his wife Galina Becker have an 11-year-old daughter whom they named Joelle Anoa'i. She was born in 2008. The couple often calls her JoJo. When Becker and Reigns were married in 2014, JoJo was present in the wedding.
Roman's football career
In Pensacola Catholic high school, Roman played match for 3 years. Roman was dignified by Pensacola as a 'Defensive player'. He played as a defensive tackle for Georgia Tech Yellowjackets.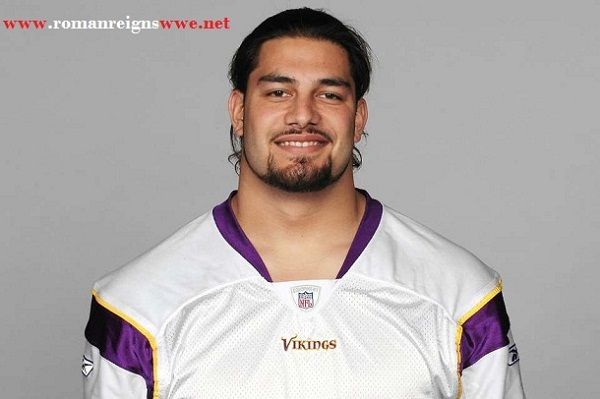 In 2007 Anoa'i started his football career and signed Minnesota Vikings as undrafted free agent. Later on, he signed Jacksonville Jaguars of the National football team. In 2008, he played for Edmonton Eskimos before his retirement from football.
You may like to read Roman Reigns and his wife Galina Becker married with 5 children! Baby twins on the way?
WWE world heavyweight champion
He managed to win the most prestigious title of WWE World Heavyweight Champion After long wait and opposition from authority. From Sheamus, he grabbed this tile in Monday Night Raw.
He missed this opportunity to close in TLC due to the interruption of League of a nation that is 'allies of Sheamus'.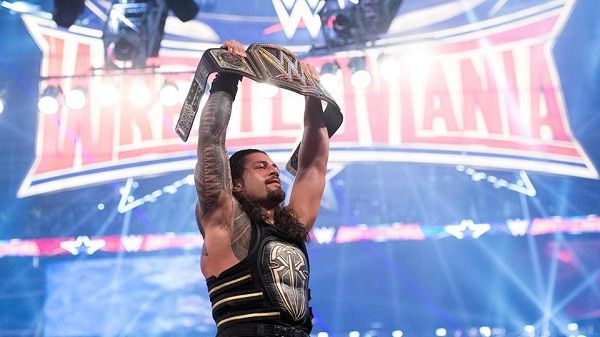 Roman has also retained his title in a match put by The Authority in which Vince McMahon was the guest referee. Somehow he managed to win this match but Vince McMahon announced that
"Roman will fight for the title in royal rumble 2016 against 29 other superstars".
Roman Reigns thanks, John Cena
He said in an interview, Before their match at No Mercy in WWE shot backstage :
.@WWERomanReigns was out to earn respect from @JohnCena at #WWENoMercy! pic.twitter.com/rF0VgBygGC

— WWE (@WWE) September 26, 2017
"John Cena, thank you. Because I'm a good enough competitor and a smart enough business man to know I have to get better after this. I have to progress, I have to go to my next level, wherever that may be. But I know it's going to be in the WWE, and that's all that matters to me right now, is that I can wake up in the morning, I can go out to that ring, I can perform; I can do my thing. For this huge win, for this great stepping stone, all I can say is 'thank, man.' I appreciate you giving us a few more weeks, because I'm going to use it, just like I did with The Undertaker, just like I did with Triple H, just like I did with Brock (Lesnar) — me whooping your ass is going to be put to very good use, believe you me, buddy."
Also read Few Facts You Didn't Know About The YouTube Famous Twins With The Name 'The Stokes Twins'!
Short bio on Roman Reigns
Roman Reigns is an American professional wrestler, actor, former professional Canadian football player.
Currently, he has signed to WWE where he performs under the ring. He is famous as a Professional Wrestler. He is well known for his appearance on 'WWE Raw' or 'Monday Night Raw'. More bio…