Football coach Lane Kiffin life in listed in details. Click to know his birth, father, ex-wife, children and coaching history!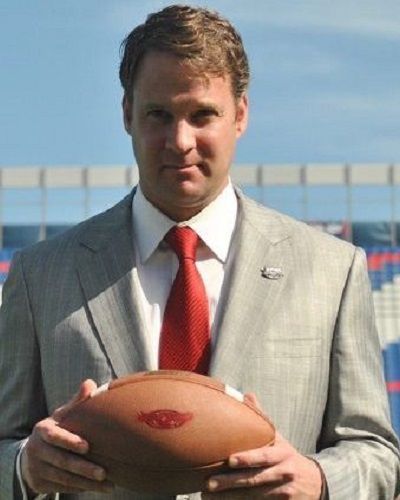 If you are wondering who Lane Kiffin is, you have come to the right place (article).
As you read on, you will know the details of his life.
Lane is actually an American football coach.
He is currently a head football coach at Florida Atlantic University.
---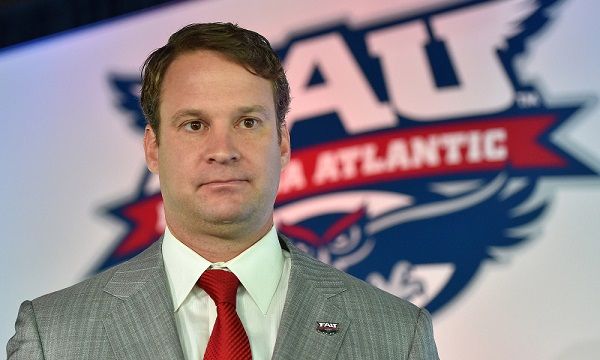 Birth and famous father
Lane Monte Kiffin was born on born May 9, 1975, in Bloomington, Minnesota, USA. Lane has a famous father. His father is Monte Kiffin. Like him, his father was also into football. His father was a longtime defensive coordinator in the National Football League, mostly for the Tampa Bay Buccaneers.
Lane's brother Chris was a defensive lineman a Colorado State University and is the current defensive coordinator for FAU.
Not much information about his childhood days and birth family is disclosed.
Education and early plays
In the year of 1994, Lane graduated from Bloomington Jefferson High School in Minnesota.
He joined Fresno State University. There he was committed to playing college football. He gave up his senior season to become a Student Assistant Coach and played backup quarterback for the Bulldogs.  He played there from 1994 to 1996.
Lane graduated from Fresno State in 1998.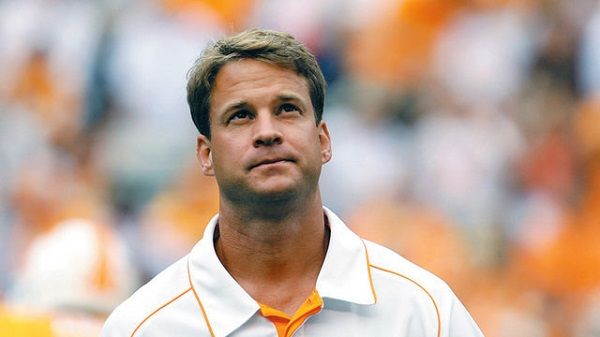 Ex-Wife and father in law
Lane was married to Layla Greer Reaves. They got married on July 1, 2000. Layla also happens to be a University of Florida alumna.
After years together in marriage, the couple announced on February 28, 2016, that they were separating. The couple had mutually decided to divorce.
Lane's former father-in-law is John Reaves. John was a former starting NFL and USFL quarterback who played college football for the Florida Gators.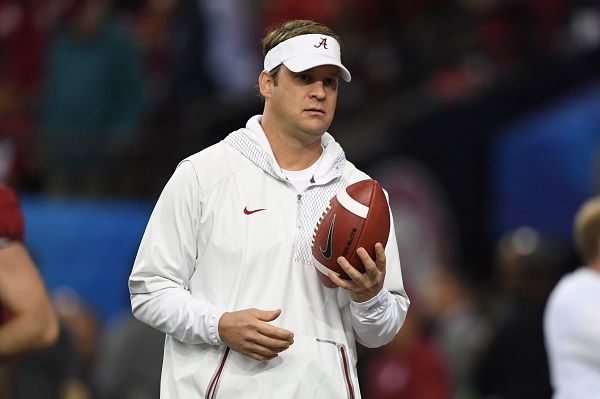 Also read Wife of Jon Gruden (American football coach), Cindy Gruden is so much into charity works and social organizations. Explore more on her!
Lane Kiffin's Children
Lane is a father of three. Ex-wife Lyala and he shared 3 children- 2 daughters Landry and Pressley and a son, Monte Knox Kiffin. Although separated, the couple has decided to play an equal role in their children's life.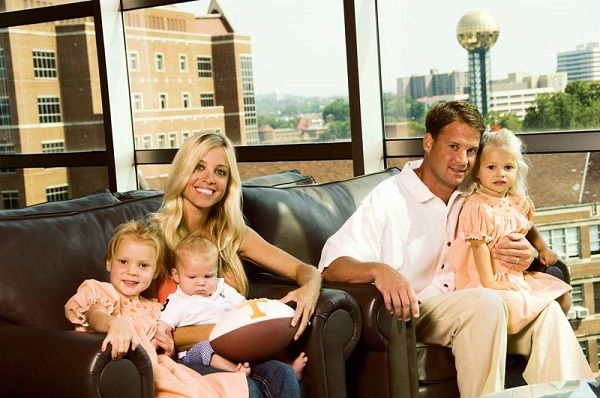 Lane's Coaching history
His career began at the college where he was a student assistant at Fresno State in the year 1997-1998. After he left this position, he worked as an offensive line assistant in 1999 for team Colorado State Rams.
Next year in 2000, he was the offensive quality control assistant for Jacksonville Jaguars. He left this job and in the year 2001, he was a tight ends coach at USC Trojans.
He was promoted to receivers coach in the year 2002, where he worked for the next 2 years. His hard work and determination paid off and he was the offensive coordinator for the year 2005- 2006.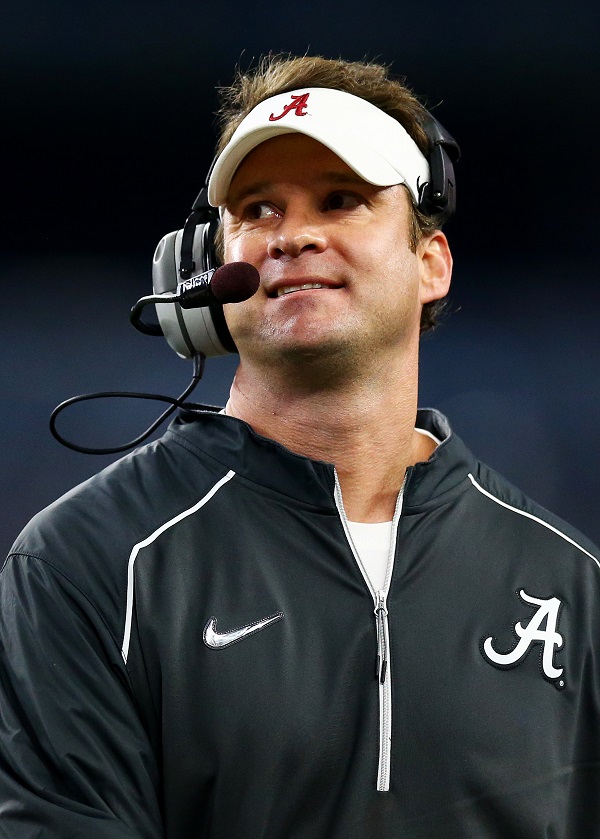 You may like to read The late Bobby Dodd, the college football coach is remembered lovingly by his fans, team players, and his children-Linda and Bobby Jr.!
Finally, he became the head coach for the Oakland Raiders in the year 2007. He continued as such till 2008. In the year 2009, Lane was the head coach for Team Tennessee Volunteers.
He was back with USC Trojans, as a head coach in 2010. He worked there for the next 3 years. Gradually, he left team USC Trojans and joined Alabama Crimson Tide in 2014.
Currently, he is happy with himself and his work and is still a coach at Alabama Crimson Tide.