Footballer Andy Gray-his misogynistic rant, Sky Sports sacking, countless affairs, marriages, and children!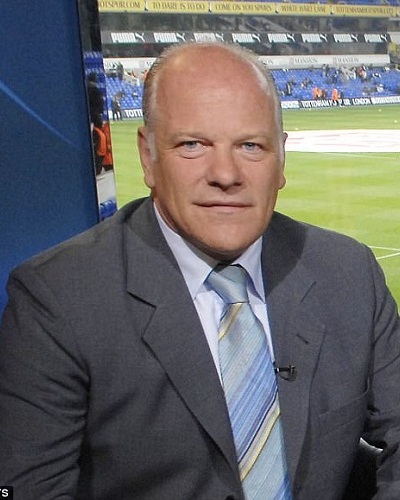 Andy Gray is a former footballer who played for several clubs in England and Scotland. Sky Sports fired him on accusations of sexism in 2011. Even though 7 years have passed by, Andy still has bitterness over this point.
Andy Gray and his dismissal from Sky Sports
Andy and Richard Keys were both dismissed at the same time for their off-the-air comments on lineswoman Sian Massey. He still resents the way the channel sacked him. Andy clarified his stand:
"I'm not bitter because that would mean I think about it every day. I don't,
But I am still angry about what happened.

You know what? Eight years ago, I was at the side of a football pitch and I made a comment. It was probably what 90 per cent of the supporters who walked into the stadium that day were saying when they saw Sian was running the line. A cheap, throwaway line.
Should I have said it? No. Do I regret saying it? Of course I do. But from that moment on, everything just snowballed.

I thought that after 20 years-plus doing what I had done for the company, I deserved some support. What I got was assassinated by everybody, particularly the Murdoch press. I don't forgive them for that.
Listen, a lot of people will say, 'It's your own fault, you shouldn't have said it'. But we were in an environment like a dressing room. If I told you half the things that were said by other players and managers, it would make what I said about Sian pale into insignificance.
So I was staggered when I got no support from Sky. All I got was sacked and thrown in the bin."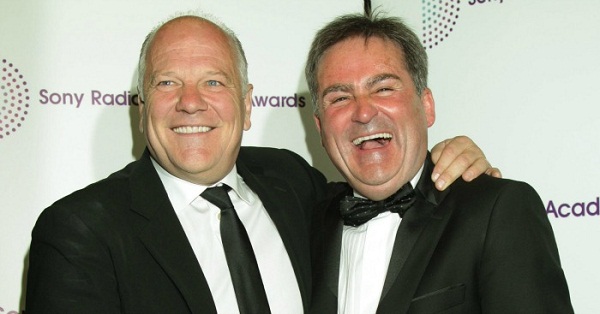 Andy and his career before and after this allegations and sacking
Andy has on several occasions made these comments on the opposite sex and it was not an isolated incident. He began his career with Dundee United and moved on to play for several clubs in England and Scotland.
This blue-eyed footballer played for Everton and Ashton Villa. He could not do many wins with Villa and they transferred him to West Bromwich Albion in 1987. He played for some more clubs before hanging his boots in 1990.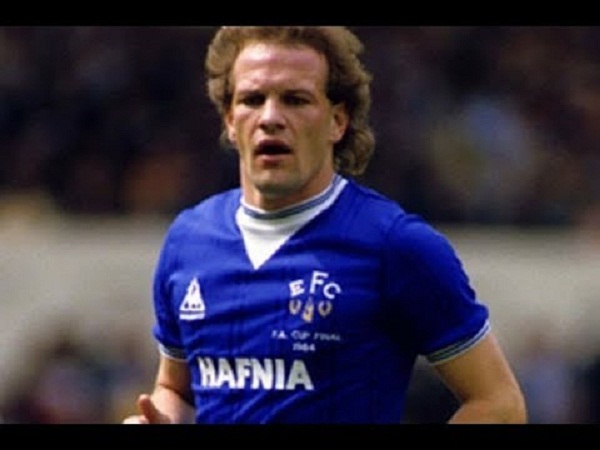 Andy coached new players for some time before switching to TV work. Then, he was with Sky Sports but after his sacking, joined talkSPORT. He is now working for beIN Sports in Qatar, Doha.
Andy Gray and his relationship status
Andy was a womanizer with countless affairs. He has five children born to four women. One of his ex-girlfriends Sarah Drane who was 24 years younger than him, says:
"I haven't an ounce of sympathy for him. Why should I be bothered when I know he won't care either?"
She rightly continued:
"His attitude when he was suspended will have been: "Ah well, I may as well go down the pub." I can't really see him getting overly bothered about what he's said. He'd probably try to claim it was just a joke between friends, but I know he'll have been at least half serious because Andy comes from a generation who secretly think women have no place in football."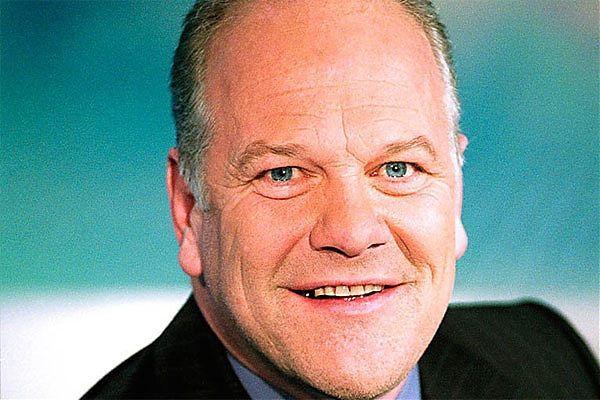 His childhood sweetheart was Sara Matthews. He left her to marry Vanessa Taylor. Sara has a son named Jamie (now 37) with him and he was born four months after Andy married Vanessa. Vanessa and Andy have a son, also called Jamie. In 1982, he divorced Vanessa due to his affair with model Janet Trigg.
The couple had Amy, 32, and Katy, 28. His infidelity led to his separation from Janet and he got close to Jackie Cherry. They married and have a daughter, Sophie, now 26. He was with his baby mamma Sara for some time before wooing Suzanne Dando. He was with her for 6 years and said:
"With age, I hope, comes maturity. "
But no, he was wrong. He spent a night in a hotel with Rachel Lewis, his friend Michael's wife. He was arrogant and misogynistic all along and not many people liked him.
Short Bio on Andy Gray
Andy Gray is a Scottish retired footballer. Additionally, previously, he was also the lead football pundit for Sky Sports. Currently, he works for beIN Sports in Doha, Qatar. Throughout his playing career, Andy played for several clubs in Scotland and England. In addition, he also represented his country on several occasions. More bio…
Source: Wikipedia, balls.ie, daily mail