Top 10 Footballers to look out for 2018 WorldCup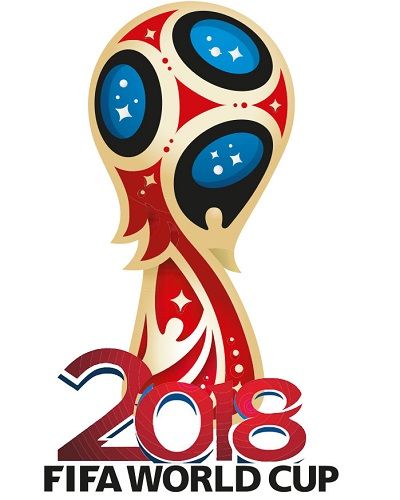 FIFA WorldCup 2018 to be held in Russia from 14th June 2018. It's a month-long festival for the football lovers which comes once in four years. According to the performance and popularity of the players, we have ranked ten footballers from whom expectations of the fans are high.
1. Neymar Jr.
Neymar is a professional football player from Brazil who is playing for Paris Saint Germain (PSG) as a forward. He is the fourth-highest goalscorer of his national team. With his stunning performance, he had also received the golden ball winner as a player of the tournament. In addition, Neymar has also captained his national team in the 2016 Summer Olympics and won the Olympic gold medal in men's football. As a Barcelona player, he has lifted one UEFA Champions League title and two La-Liga titles from his former club Barcelona.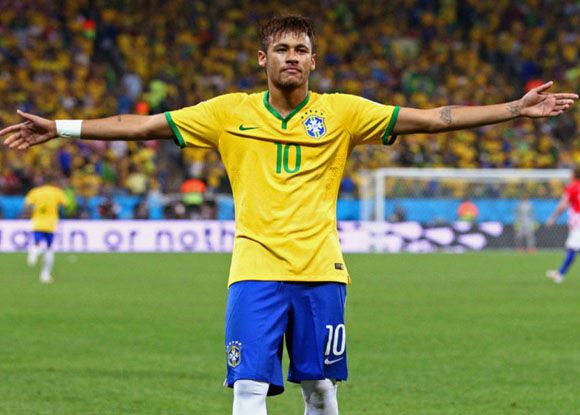 Source: Xtratime(Neymar Jr)
2. Lionel Messi
Lionel Messi is an Argentine professional footballer. He is best known as the player for Spanish club FC Barcelona and  Argentina national team. He is considered to be the best player in the world and has become the only player to win five FIFA Ballon d'Or awards, four of which he won consecutively, and the first to win three European Golden Shoes.

Source: Zee News – India.com(Lionel Messi)
3. Cristiano Ronaldo
Cristiano Ronaldo is a professional football player and captain of Portugal national team. He is usually recognized as the best player in the world as well as the greatest of all time. He is an all-time top goal scorer of the Portugal national team. Currently, Ronaldo plays for Spanish giants Real Madrid as a striker.
Back in 2016, he assisted his country to become the champions of Europe. In his football career,  Ronaldo has grabbed four FIFA Ballon d'Or. As of now, he has lifted four UEFA Champions League title, one came from Manchester United and three from Real Madrid. He has also owned four golden boot in which he shared one with Luis Suarez in 2013- 14 season in La Liga.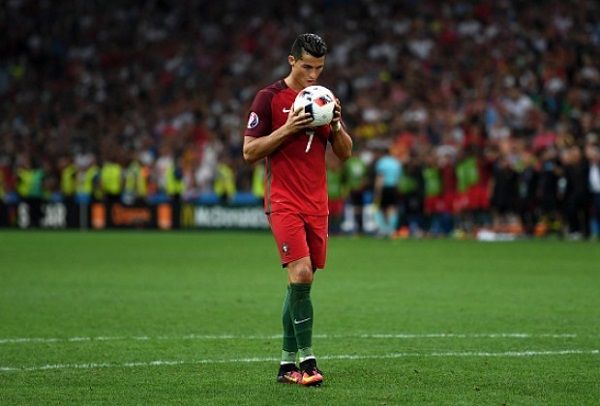 Source: Soccer Laduma(Cristiano Ronaldo)
4. Isco
Isco is a Spanish professional football player. He currently plays as an attacking midfielder for the Spanish team Real Madrid and the Spanish National Team.
He joined Real Madrid in June 2013. Before joining the Spanish giants, Isco spent two seasons with the Spanish team Málaga from 2011 to 2013.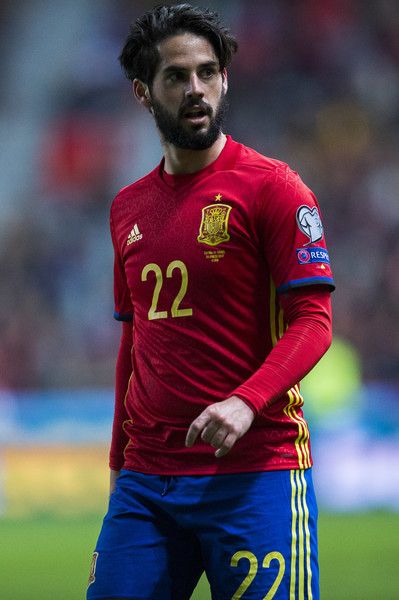 Source: Pinterest(Isco)
5. Kylian Mbappe
Kylian Mbappe is a professional footballer playing forward for the team, Paris Saint-Germain after transfer from Monaco on loan.
Mbappe representing his national team in several tournaments had won the 2016 UEFA European Under-19 Championships contributing five goals along with his team. On 31st August 2017, he had scored his first senior international goal in a 2018 World Cup qualification against the Netherlands. Mbappe has scored 3 international goals as of April 2018. So far he has been playing in 12 international games.

Source: irishnews.com(Kylian Mbappe)
6. Toni Kroos
Toni Kroos is a professional Germany football player. He plays for the Real Madrid as a midfielder. Earlier, he had played for German Champions Bayern Munich. He won both the FIFA World Cup and Champions League.
He was named for the  2014 FIFA World Cup All-Star Team and Dream Team after he was assisted leader of the tournament. He was also elected in the UEFA Team of the Year for three times and the FIFPro World XI in 2014.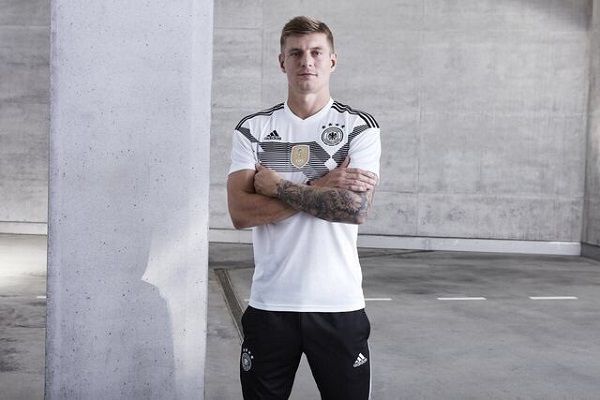 Source: Tribuna(Toni Kroos)
7. Carlos Henrique Casimiro
Carlos Henrique Casimiro (Casemiro) is a professional Brazilian footballer. Currently, he plays as a defensive midfielder for Spanish Club Real Madrid and also for the Brazil national team.
Casemiro initially played in the São Paulo FC's youth system. Additionally, he participated in the 2009 FIFA U-17 World Cup. He debuted in the Série A on 25 July 2010. Furthermore, his first professional goal came on 15 August 2010.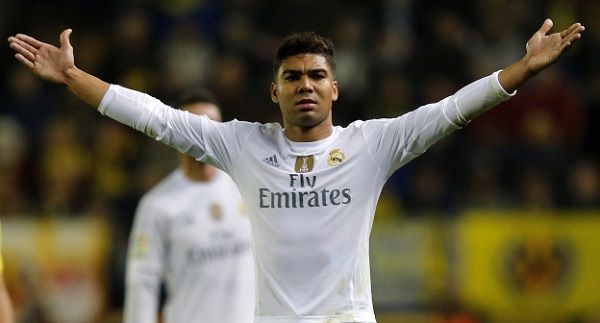 Source: MSN.com(Carlos Henrique)
8. Timo Werner
Timo Werner is a German professional footballer. Currently, he plays as a forward for RB Leipzig and also for the Germany national team. He made his debut for Germany in 2017. He scored 24 goals during the 2012-13 season and won the Gold U-17 Fritz Walter Medal in 2013. Additionally, in a match against PFC Botev Plovdiv, he made his senior debut in the 2013–14 UEFA Europa League.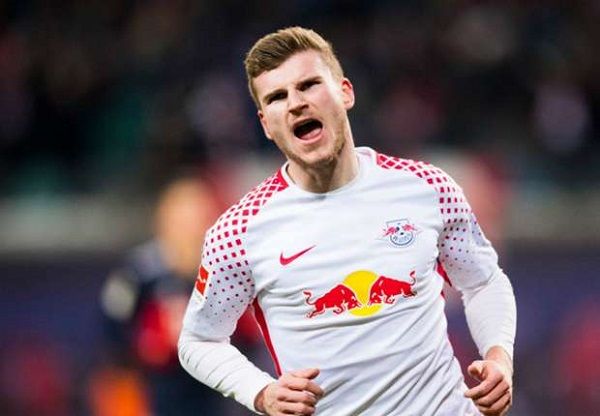 Source: Goal.com(Timo Werner)
9. Marco Asensio
Marco Asensio is a footballer who plays for Real Madrid and the Spain national team. He is a  Spanish professional soccer player.
Marco is a regular player of the Real Madrid club for the UEFA Champions League and the UEFA Super Cup and he played the 2016-17 season for the club.
He is under contract with  Real Madrid until 2023.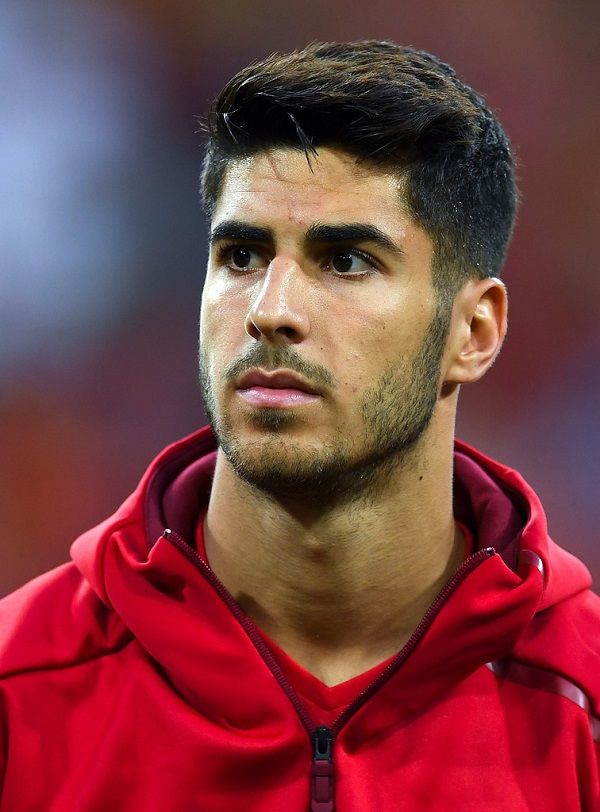 Source: zimbio.com(Marco Asensio)
10. Paulo Dybala
Paulo Dybala is a Young Argentine football player who plays for the Argentina National Team and for the Italian as a forward. He also has got nicknamed as "La Joya" because of his creative style of pace, talent, play, technique and eye for goal.
He made his debut in Italian Super Cup against Lazio. He scored his first league goal of the season against Roma in a 2-1 defeat on 30th August 2015. He earned 19 goals in his first season at Juventus leading them to another Serie A title and became top scorer of the club scoring 23 in all competitions.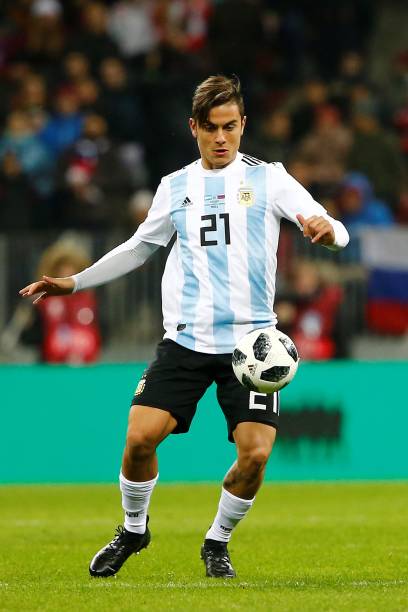 Source: gettyimages.de(Paulo Dybala)