Forbes richest actor list 2019! Dwayne Johnson is the highest paid actor in 2019!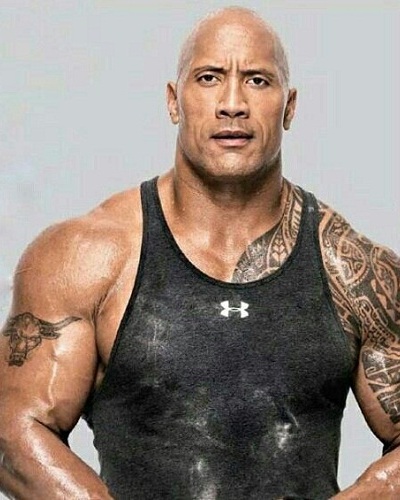 Dwayne Johnson has a lot at hand to celebrate. He is now on top of the Forbes list of Hollywood's highest-paid actors. Dwayne is happy and at the same time surprised. Listen to what he has to say about this new milestone in his life.
Forbes and their 2019 richest actor list
Forbes has come out with the list of the highest-paid actors in 2019. Dwayne The Rock Johnson tops this list and is the highest-paid actor of this year. For overall earnings, the wrestler-turned-actor Dwayne ranks at position 15.
Dwayne, 41 earned $US89.4 million from his movies this year which did well at the box office. These included Hobbs & Shaw and Jumanji: The Next Level.
Additionally, he appeared in HBO show Ballers. For this, he was raking in $US650,000 per episode. Foxtel will stream it from 26 August 2019. He is also the host of the hit reality TV show Titan Games. This will be on Foxtel from 13 August.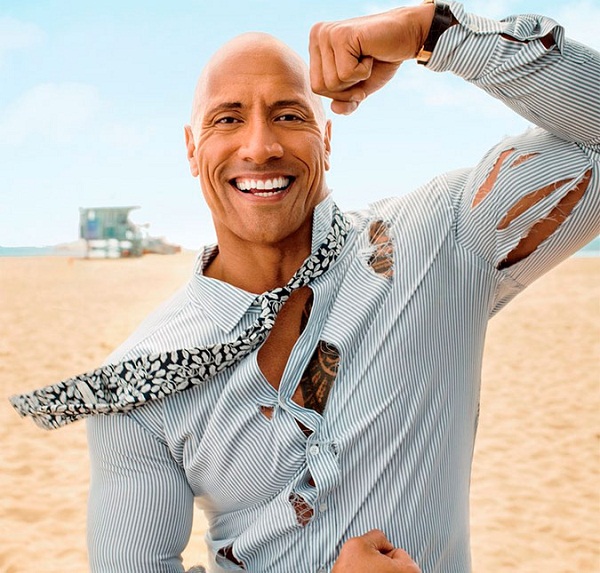 In 2018, Dwayne had made $US124 million which was a record for a single Hollywood actor.
Dwayne Johnson and his other business ventures
Besides acting, Dwayne also is the owner of a production company that will roll out films such as Black Adam, The King, and Red Notice. Dwayne has 151 million fans on his Instagram.
He is in the process of launching a tequila business. He has made a partnership deal with Under Armour. Dwayne owns a share of Voss Water and will be a strategic adviser for it.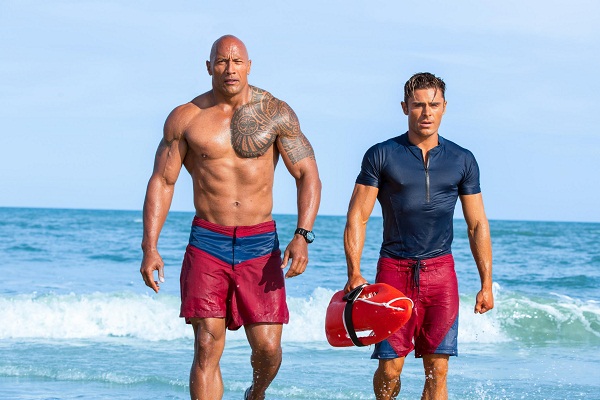 Dwayne Johnson and his say in this matter
Dwayne, of course, is happy with all this news. He wrote on his social media:
"I work extremely hard but never anticipated (in my wildest dreams) I'd become the highest-paid actor in Forbes' history. I don't have a Harvard MBA, but my business philosophy and acumen has been sharpened over time and thru failure,"

"My goal when I was wrestling in flea markets for $40 bucks per match (well before the bright lights of the @wwe) is still the exact same goal I have today — ALWAYS put my AUDIENCE FIRST. I have one boss — the world. Send you home happy, and I've done my job. I'm the dude who started w/ $7 bucks. I'm grateful to the bone and hungry to the core."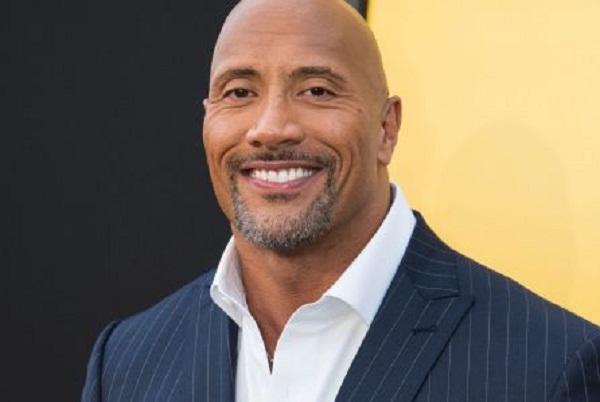 The Australian actor Chris Hemsworth came in second and is on no. 24 on the total earnings list. He made $76.4 million this year. The major chunk of this was from Marvel's box office hit "Avengers: Endgame".
The others on this list with high earnings are singer Taylor Swift, model-entrepreneur Kylie Jenner, the talk show host Dr. Phil and soccer player Lionel Messi.
Short Bio on Dwayne Johnson
Dwayne Johnson is an American actor, producer, singer, and professional wrestler. He is very famous for his nickname 'The Rock'. Dwayne has mainstream fame in the world of wrestling. He was the major figure in the company's Attitude Era, Dwayne was also the first third-generation wrestler in the company's history. He has been listed as one of the all-time greatest professional wrestlers. Dwayne holds the record for the Raw shows' main event in a year. His roles are highly appreciated in each movie that he plays including 'Fast and the Furious Series'. More Bio…
Source: News Au