Former actress and model Ava Roosevelt slams the film Once Upon a Time in Hollywood for its poor and inaccurate depiction of her friend Sharon Tate!
Once Upon a Time in Hollywood talks about several stories and one of them is about the murder of Sharon Tate who was killed by the Manson Family on 9 August 1969. She was the wife of Roman Polanski. On that fateful night, Sharon and 4 others were brutally murdered by Charles Manson and his accomplices. The group had dined out and returned to Sharon's place to spend the night there. But there were some who were supposed to be in that house that night but somehow could not reach there. They were saved due to their non-presence there and shudder to think about their brush with death. So who were these people who escaped death?
Sharon Tate's sisters Debra and Patti
Sharon Tate had two younger sisters namely Debra and Patti. In the afternoon, Sharon had lunch at home with her friends, actress Joanna Pettet, and singer Barbara Lewis. Sharon was 8.5 months pregnant at that time. Sharon's sister Debra had called her up to know whether she and their sister Patti could spend the night with her. But Sharon refused and said that she would entertain them some other time. This was their savior. Had the sisters been there on that fateful night, they too would have fallen victims to the gruesome murders like the other five.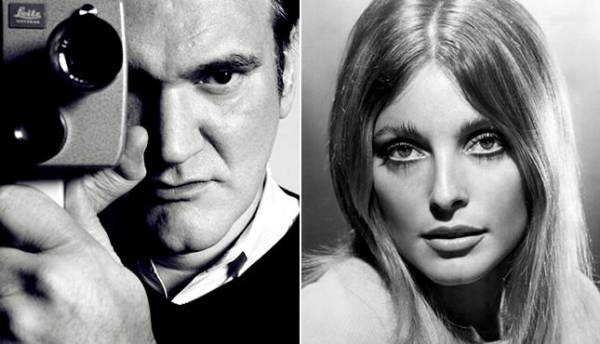 Ava Roosevelt
Ava Roosevelt is an actress and model of yesteryears. Though she was not as famous as Sharon, she had some success of her own in her own right. Inside Edition had mentioned how Ava managed to escape death when her car broke down.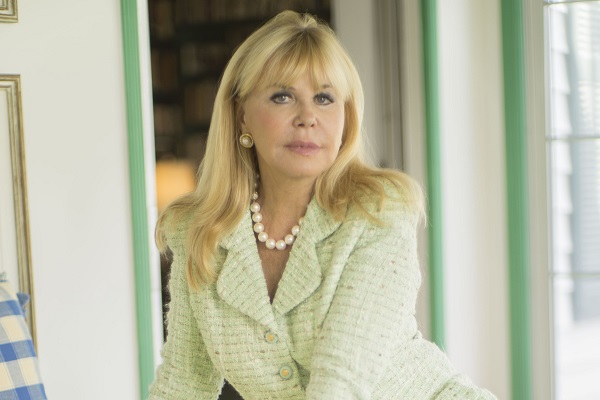 The outlet states:
"Roosevelt had not lived in California long when she was invited to a party at the rented home of her close friend, Sharon Tate. The up-and-coming model had recently moved to Los Angeles from her native Poland and set out to join in on the fun — but her car had other plans,"
Ava often talks about her close brush with death. She once said:
"The guilt still lingers,"

"I survived and they didn't, and it's haunted me for years, I never stop thinking about Sharon."
Charles Manson died on November 2017 and Ava said that she was safe and relieved after his death. Ava, 69 said:
"I ask God to forgive me, but the world is a better place without Charles Manson. It's a miracle I survived so long ago, and now I don't have to worry about him anymore. I can finally let the horror go,"
Ava Roosevelt's dislike of the film
Ava who was a friend of Sharon Tate did not like the way the film has depicted her late friend. She said:
"Tarantino has abused the memory of my friends,"
She feels that the depiction of her friend is inaccurate. She elaborated:
"After the film, my boyfriend asked me how I was doing. I said, 'Let's not talk.' I didn't really sleep last night,"
She did not like Margot Robbie's depiction of her late pal. She said that she was a funny and intelligent woman but Margot did not get that aspect of Sharon out well.
Steve McQueen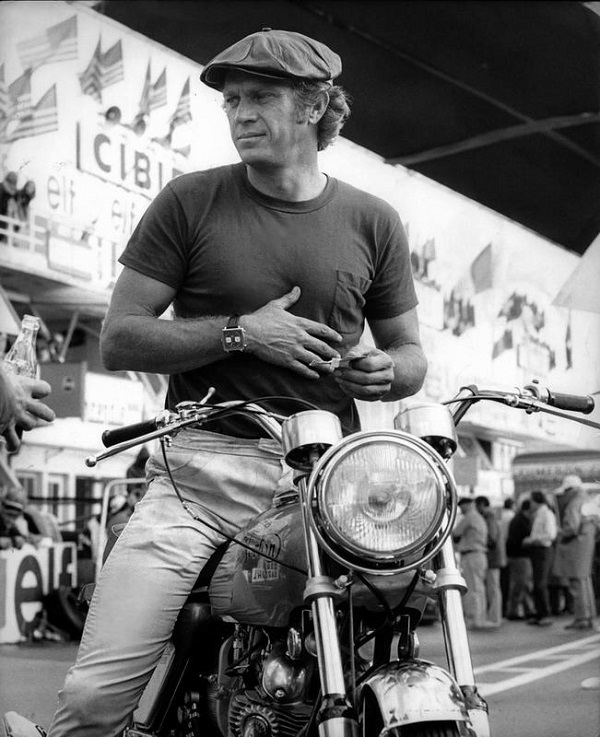 Steve McQueen who died in 1980 was also supposed to be at the party held at Sharon's place. His then-wife Neil Adams had said:
'Going off with that girl saved his life. After that, he became more paranoid and wouldn't let me go anywhere without a gun.' 
He had decided to go with Neil on that day instead of to the party. That saved his life.
Actress Candice Bergen
Candice Bergen and her boyfriend Terry Melcher had rented the property before Sharon and her husband had moved in.
Source: Your Tango