Former Bachelor Contestant Krystal Nielson Says Bachelor This Season Has A Toxic Environment!
Krystal Nielson is the former Bachelor contestant who found her husband Chris Randone through the show. But she does not want her children to go to the show. She feels like the show has turned tix with the time. Though people take her as the example the relationships from the show works out, but she does not vocal the same thing.
Krystal Nielson feels this season of the Bachelor is toxic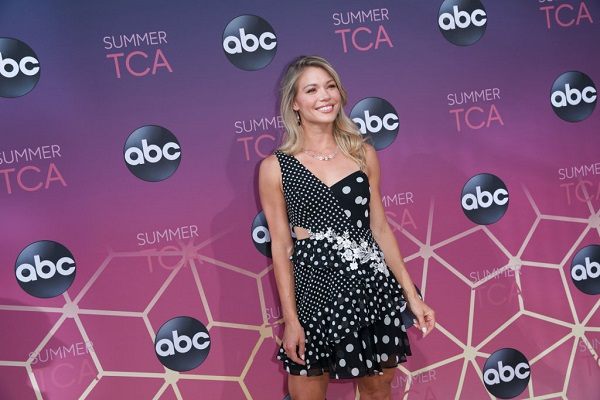 As per the sources, Nielson would not send her future children on the show. She also mentioned this season of Bachelor which stares Peter Weber is a dramatic season so far. There is lot of arguing and tension than usual. Moreover, many negative stories of the contestant from their past have also defamed this season.
Many audiences also noticed and mentioned this season as the worst season to date. However, the pilot came back with the answer and slammed the people who called his season the worst. Nielson also mentioned that she believes this season will ruin much life and it can go more downhill. She further stated: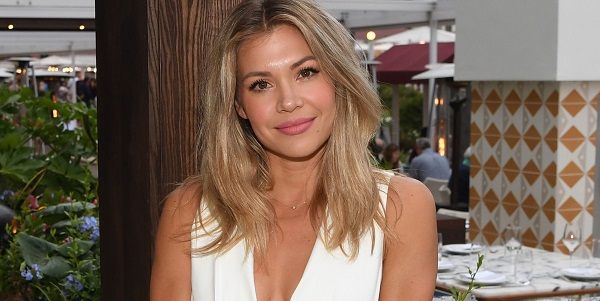 "It's so crazy watching [The Bachelor] because it feels like such a toxic environment they're in. Honestly, I just think it's really scary. Seeing all this stuff come up for all the contestants now, like, blasts from the past [means] anything could be exposed on this show now, especially with how they are leaking everyone earlier."
Krystal met her husband from the show
The Bachelor alum and her husband Chris Randone met on season 5 of Bachelor in Paradise. The couple tied the knot on Sunday, June 16, 2019. When they met on the reality show for the first time, it was not the love at first sight for both of them. At the start of the season, Nielson was into Kevin Wendt, meanwhile, Randone went on the first date with Tia Booth.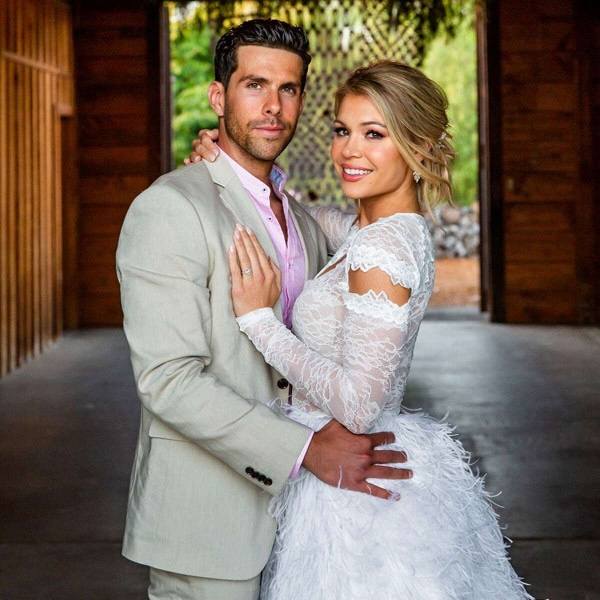 When the reached to episode nine, the couple flaunted their love for each other. During the finale of the season of the Bachelor of Paradise, he popped the question to the love of his life.
At the time of proposal, he said:
"It hasn't been smooth sailing. It would be unfair to both of us if I left here holding your hand. I want to leave here holding your heart."
After the proposal, the couple stayed together and finally got married in 2019. Back in 2018, they announced they are moving on together to a new place in San Diego. The couple who met in BIP season 5 is happily married to this date.
You may also read- Some Fascinating Facts About The Bachelor's Sharleen Joynt!
More About Krystal Nielson
Krystal Nielson is a famous Reality Star who is best known for her appearance in the 22nd period of the ABC unscripted TV drama, 'The Bachelor'.Krystal is a NASM-affirmed fitness coach and she worked as an Orangetheory wellness mentor in the Point Loma studio. See more bio…
You may also read- Why Is Peter Weber Getting Bad Feedback From His Audience; The Bachelor Slams Them
Source: Inquisitor, Cosmopolitan, Yahoo News