Former Blueface artist Chrisean Rock Get an Out of State Warrant for Arrest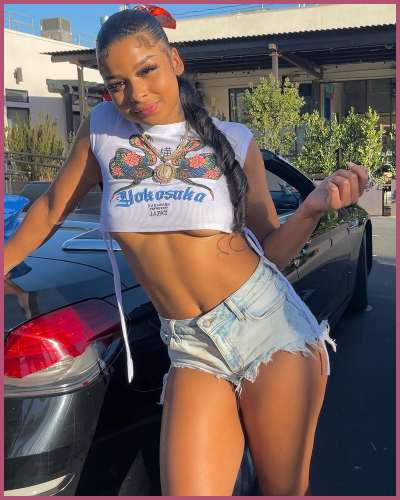 Chrisean Rock is an American leading face of social media, model, musician, and dancer
She was convicted back to back this year in the different legal issue
 Rock is recently arrested for an Oklahoma bench warrant
---
Chrisean Rock, 22 arrested again three months after stealing Blueface's Mercedes G-Wagon.
She is now sentenced in New Orleans, Louisiana for an Oklahoma Bench warrant. Rock is in custody at the Orleans Justice Center, according to the Orleans Parish Sheriff's Office website.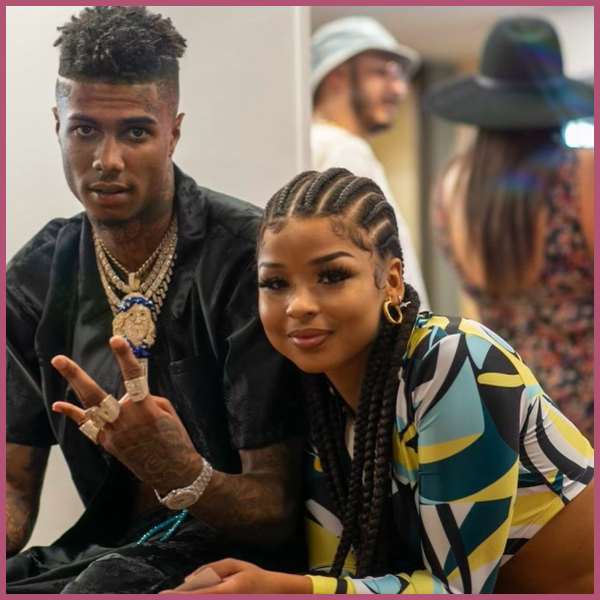 Similarly, Rock was handcuffed on Friday evening, May 13 at approximately 5:55 PM (local time). Well, she is still in custody and reportedly is being kept without any bail.
Also read "Why Did Blueface and Chrisean Rock Get Into a Heated Argument?"
Prior an hours to her arrest, Malone posted a video of herself partying on Bourbon Street, as she has been touring in New Orleans with the ladies of Zeus Network's 'Bad Girls LA'.
Why did Christean Rock steal Blueface's car back?
Chrisean whose full name Chrisean Malone was arrested in Oklahoma on Valentine's Day back in February.
As soon as she was arrested, Blueface took to his Instagram story and penned,
"Bitch stole my car an thought she was gone drive to Baltimore 25 hrs away. Dumbass. A thief is the worst thing you can be as a female. I'd have more respect for a prostitute…talm bout some 'come bail me out."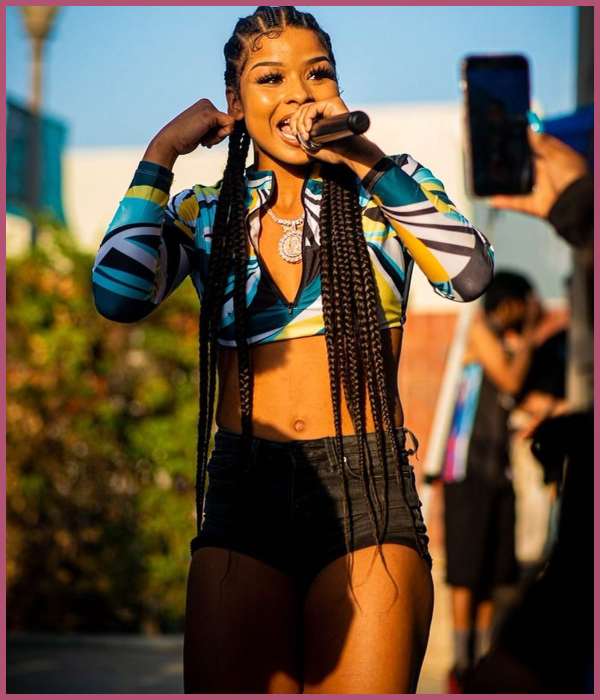 Rock reportedly stole to drive back to her native city of Baltimore, Maryland from Blue's mansion in Los Angeles, California.
Reports later stated that Rock wasn't just charged with the theft of Blueface's car but she was also hit with some drug-related charges as well.
The charges included the distribution of a controlled substance and possession with intent.
Also read "Chris Rock's mother Rosalie Rock furious with Will Smith. Says, "He Slapped Me"
Short bio on Chrisean Rock
Chrisean Rock is an American leading face of social media, model, musician, and dancer. Rock is popular for her amazing content on her self-titled YouTube channel.
She is also equally popular on Instagram where she posts her modeling pictures in swimwear and lifestyle content. On this platform, she was also seen wearing streetwear brands.
When she participated in a game show Ultimate Tag, she won the competition and went home with a prize of $10,000. See more…