Former CBB star Roxanne Pellet is dating New York firefighter Jason Carrion after she was dumped by her fiance Lee Walton!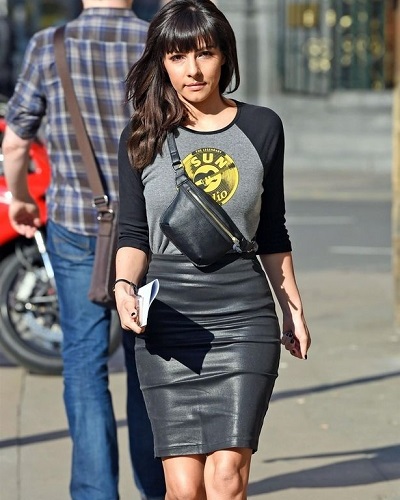 Roxanne Pellet had a bad patch in her life following the CBB punch gate controversy.
Her fiance Lee Walton dumped Roxanne after she was implicated in falsely accusing her fellow contestant of assaulting her in the house.
---
But Roxanne has some new things happening in her life which has put back the smile on her face. She is in love again! Who is the guy that Roxanne is dating now? Is he a celebrity?
Roxanne Pellet and her new date
After the CBB punch gate, Roxanne Pellet, 36 suffered several setbacks in her life. She was criticized heavily for her wrong act and false accusations on the show. But now her life seems to be coming back on track again.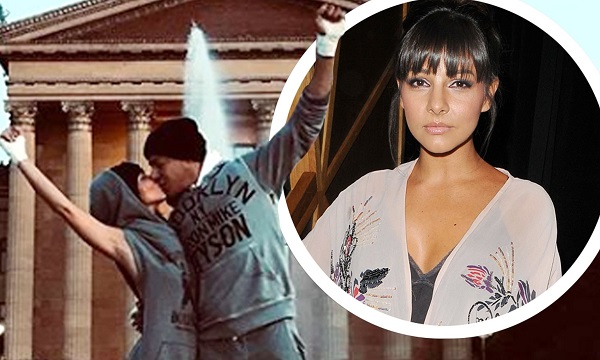 It is learned that Roxanne Pellet has found new love again. And, this time she is dating New York firefighter Jason Carrion. Jason had appeared on the show Married At First Sight- the US version.
Roxanne and Jason are now residing in New York together. Additionally, Jason has divorced Cortney Hendrix whom he had married on the controversial reality TV show Married at First Sight.
Roxanne Pellet and Jason Carrion
The Sun UK reports that Jason and Roxanne are hanging out together. And they are at gym sessions together. Besides, Roxanne has also met his sister and they go places together. She and Jason were spotted on a low-key date. During this date, Roxanne held Jason's hand and also wrapped an arm around him.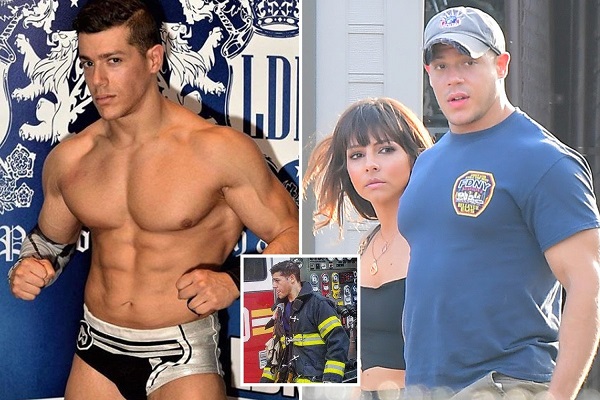 The couple has yet not upload pictures of each other on their social media platforms. But it can be seen from their Instagrams that they have been to the same place at the same time on many occasions. Both of them had recently recreated the popular scene from Rocky. They posted pictures of them running up the steps of the Philadelphia Museum of Art.
Roxanne Pellet and Lee Walton
Roxanne and her former fiance Lee Walton met and had a whirlwind romance. Lee proposed to her just one week after their first meeting. Roxanne had said at that time:
"I looked at my friends who were engaged and settled with kids; I was 36 and didn't have any of that.

"If anybody had shown me affection, and told me we had things in common, I would have just clung to it – and that's what happened."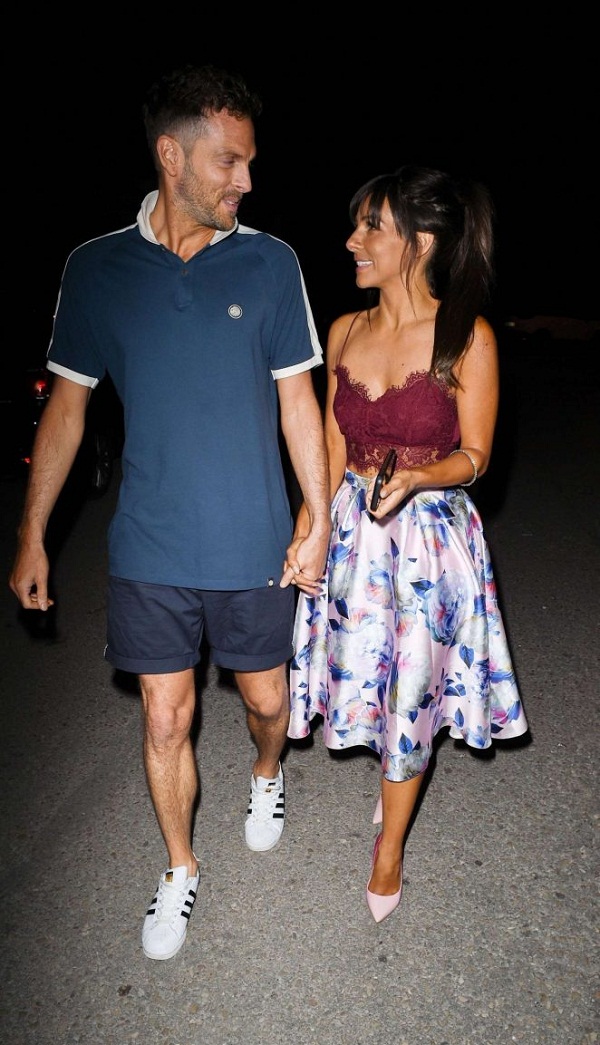 She had wanted to marry Lee and have kids with him. But after she falsely accused Ryan Thomas on the show CBB, she was outright rejected by the public. She became their number one enemy.
Roxanne later apologized and said that she made a mistake. She saw the footage of the show as well before she said sorry. Roxanne faced a lot of mental trauma after that.
Medical experts diagnosed PTSD in her and she had to take regular sessions with a therapist. She was put on anti-depressants and it helped her overcome her mental issues. Roxanne now seems to be on the road to recovery. We wish her the best for it!
Click to know more about Roxanne Pellet has a doughnut date with a real estate agent, Mike Etherington!
Source: Mirror UK